MY ROLE:    ART DIRECTION   /    PRINCIPLE DESIGNER   /    MOTION DESIGN   /   COMPOSITING
WCCO talent and images of Minnesota were combined to create a contemporary visual identity.
Showing the sites and landmarks of Minnesota literally embodied within talent was chosen to express the devotion the brand makes to covering and delivering the news.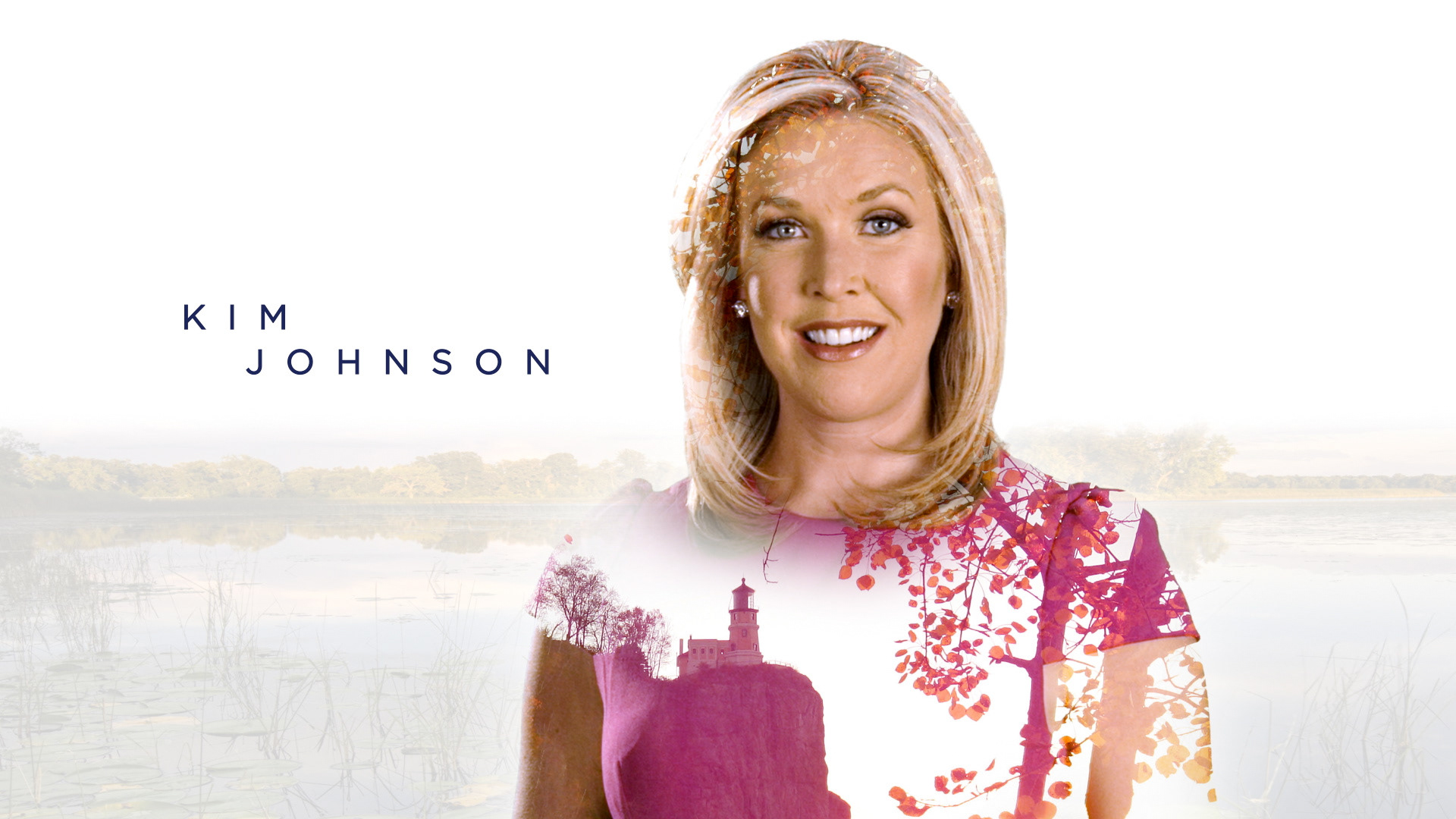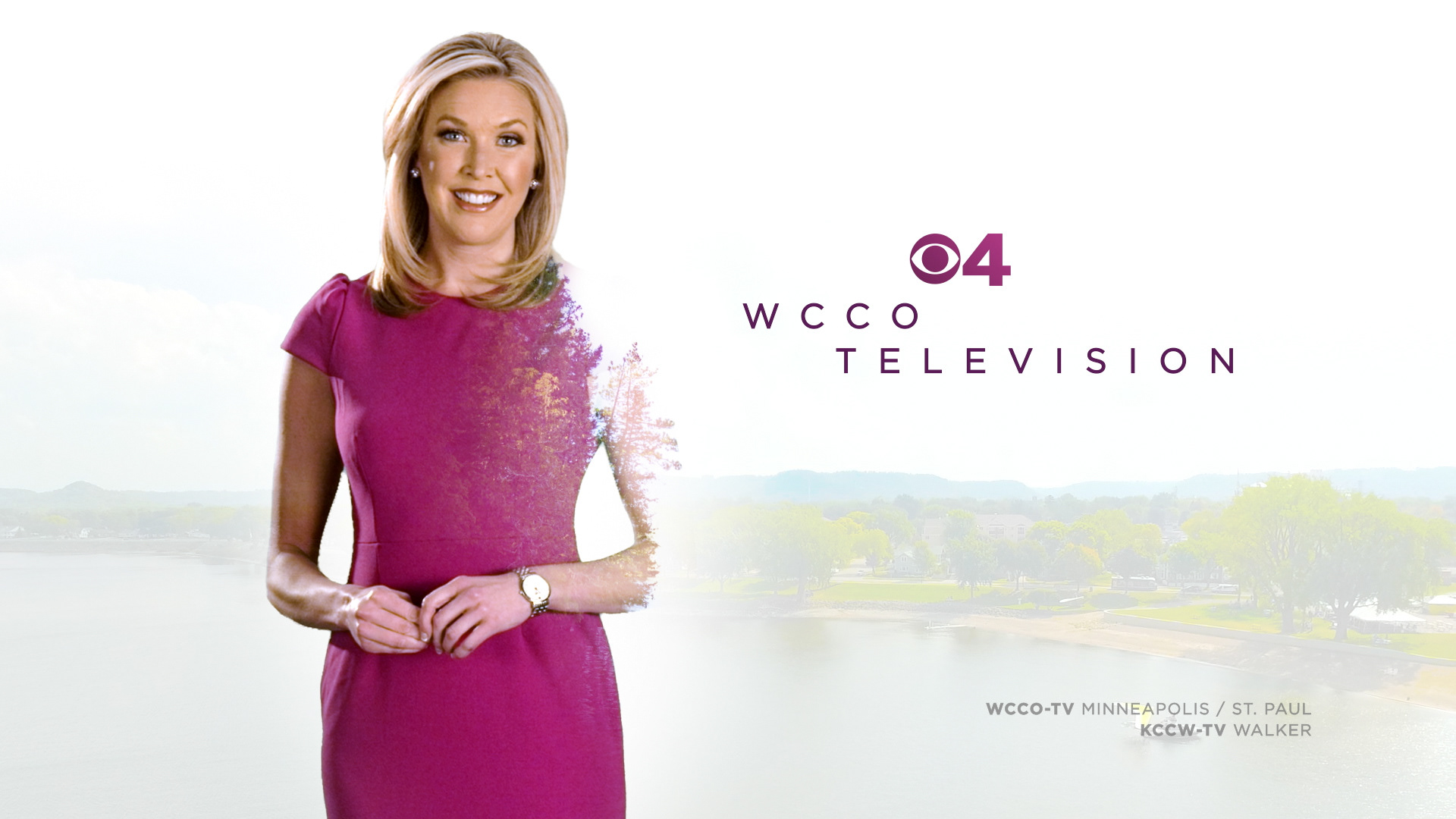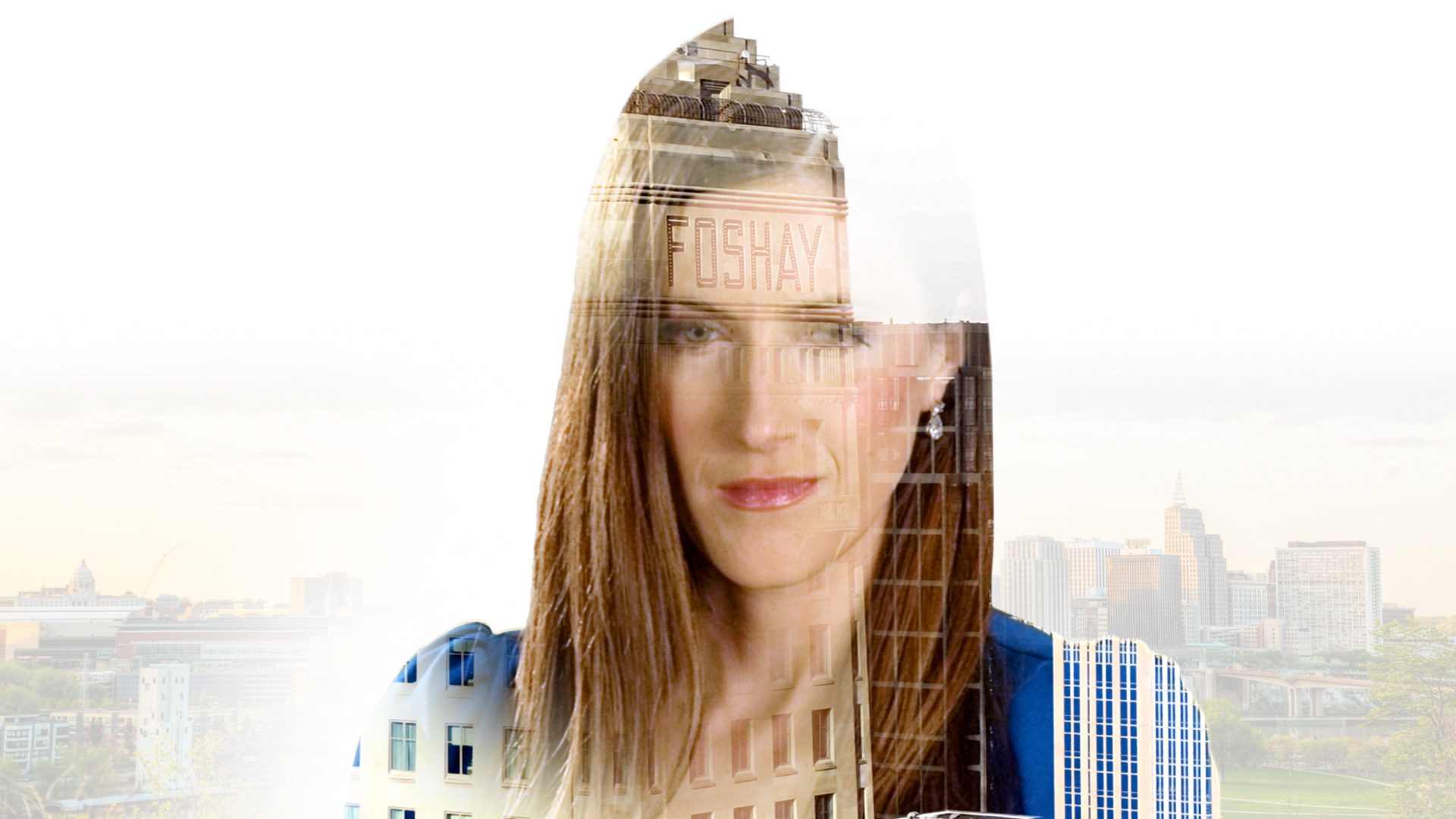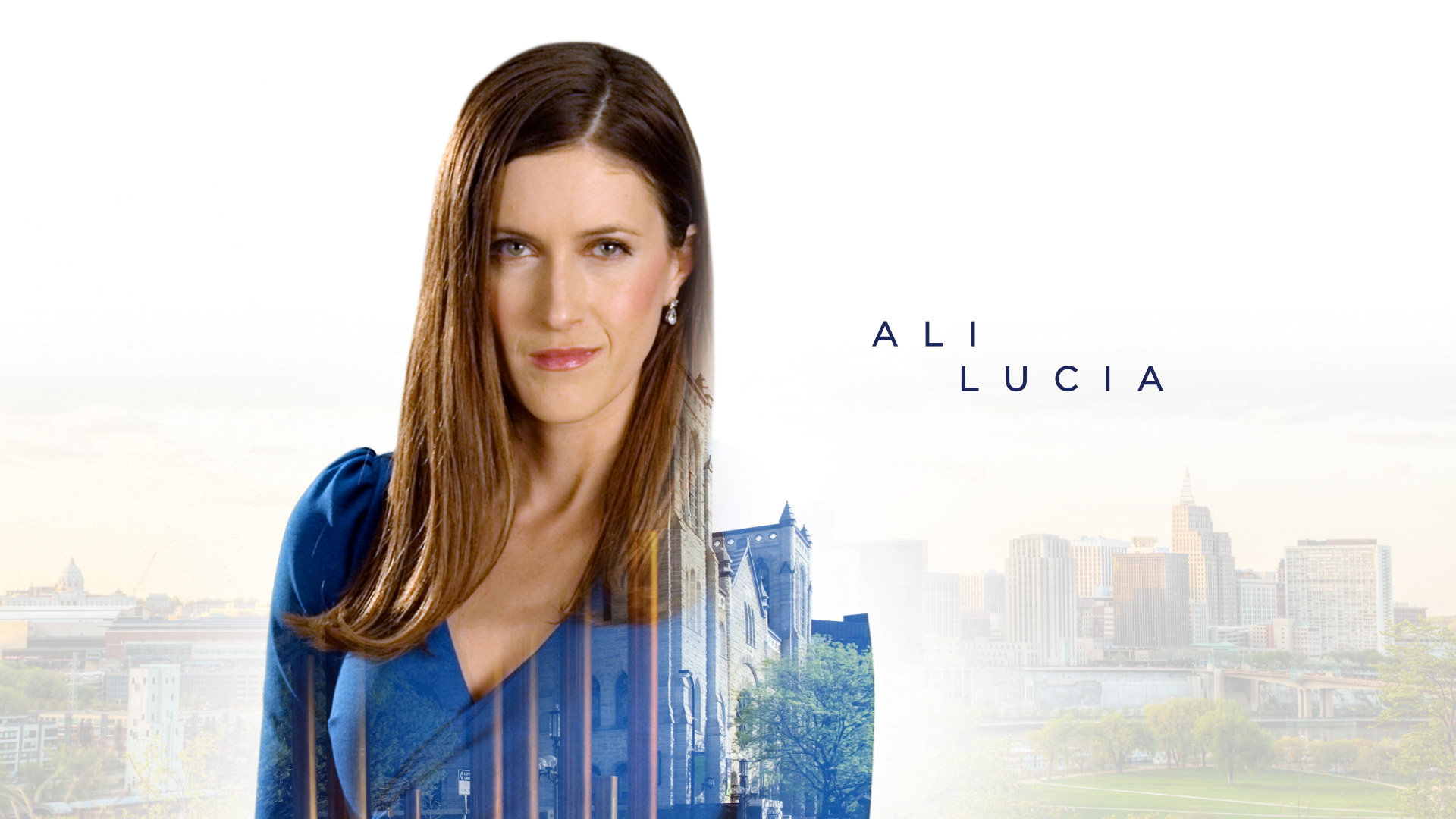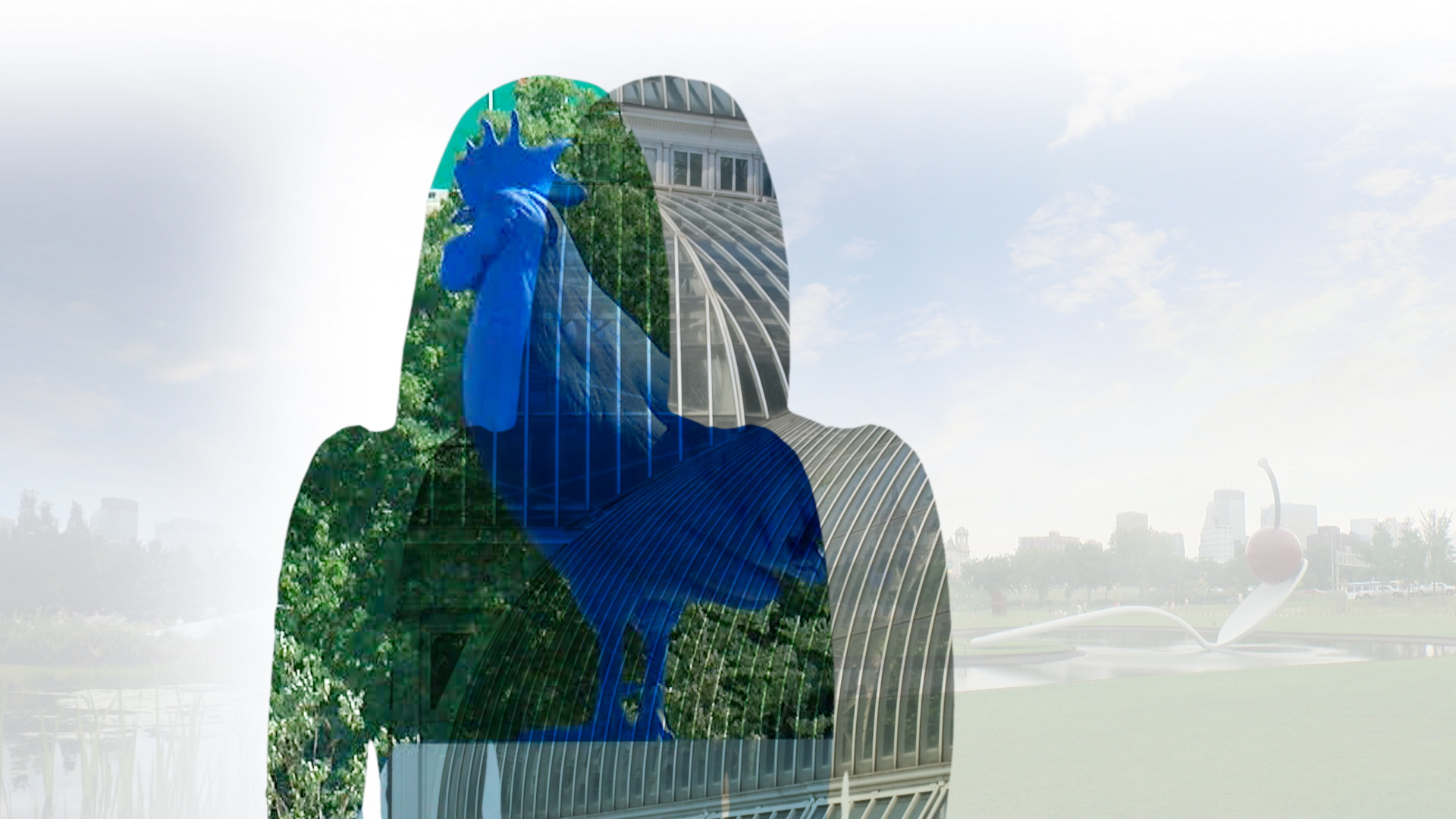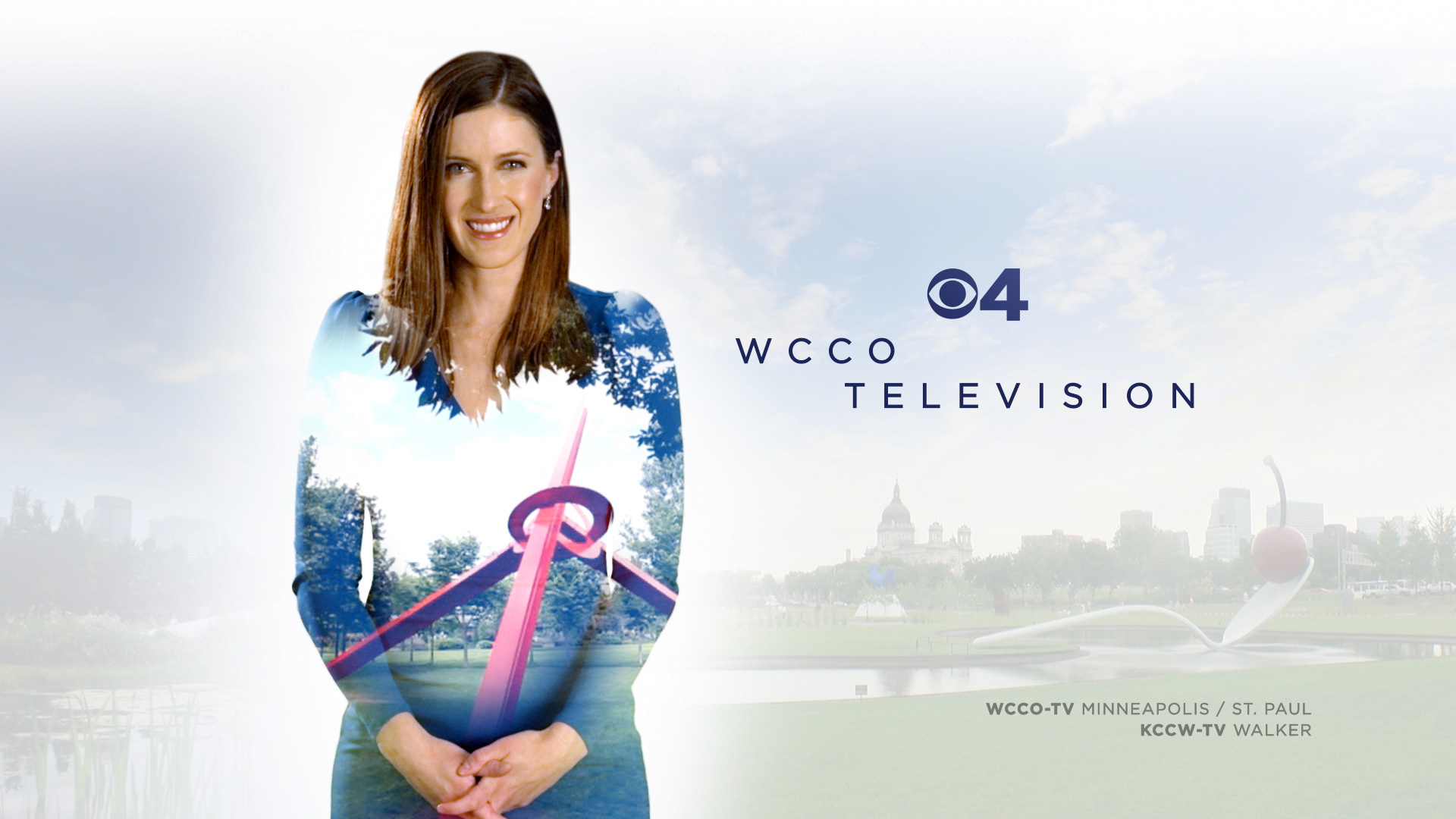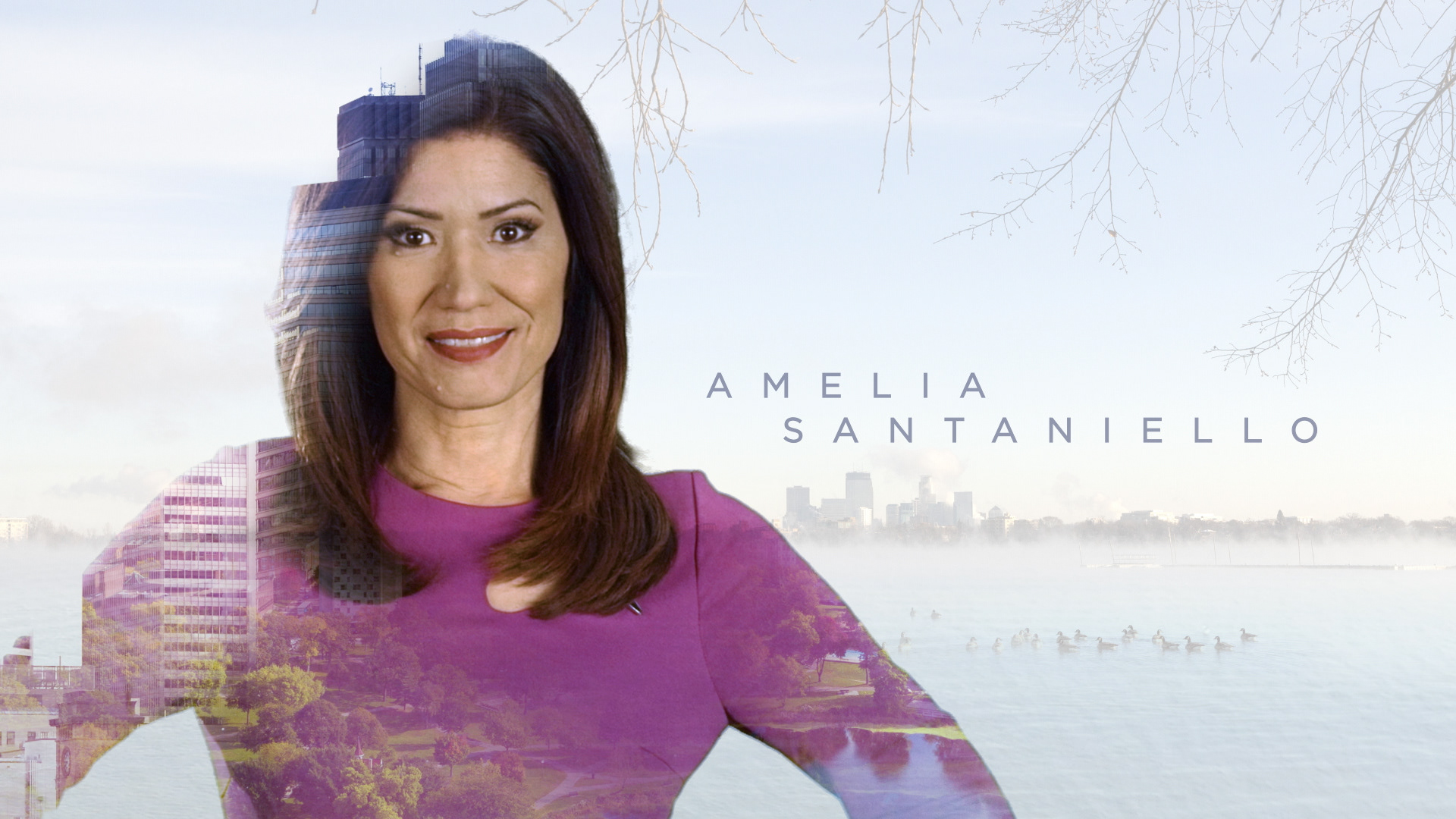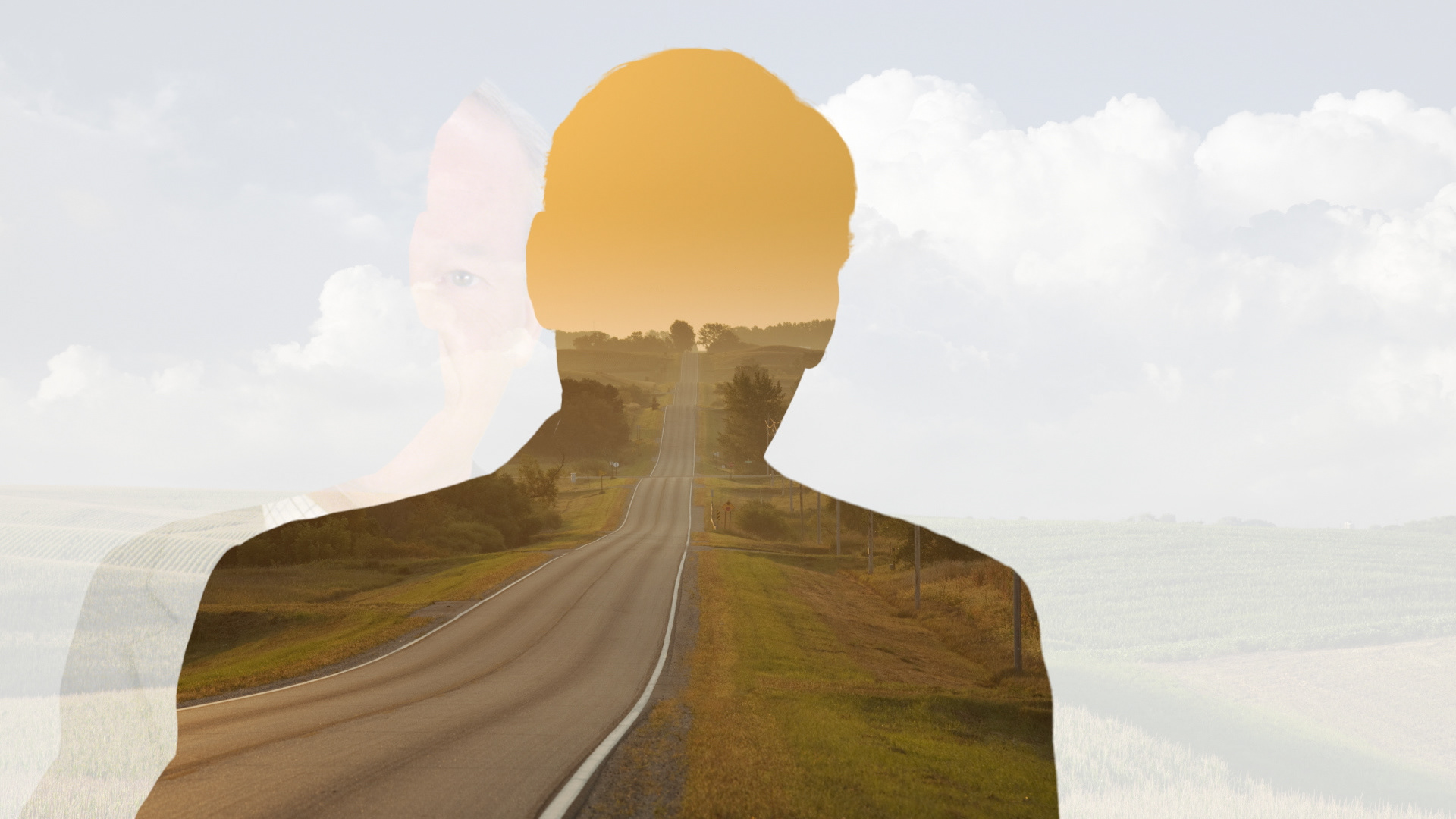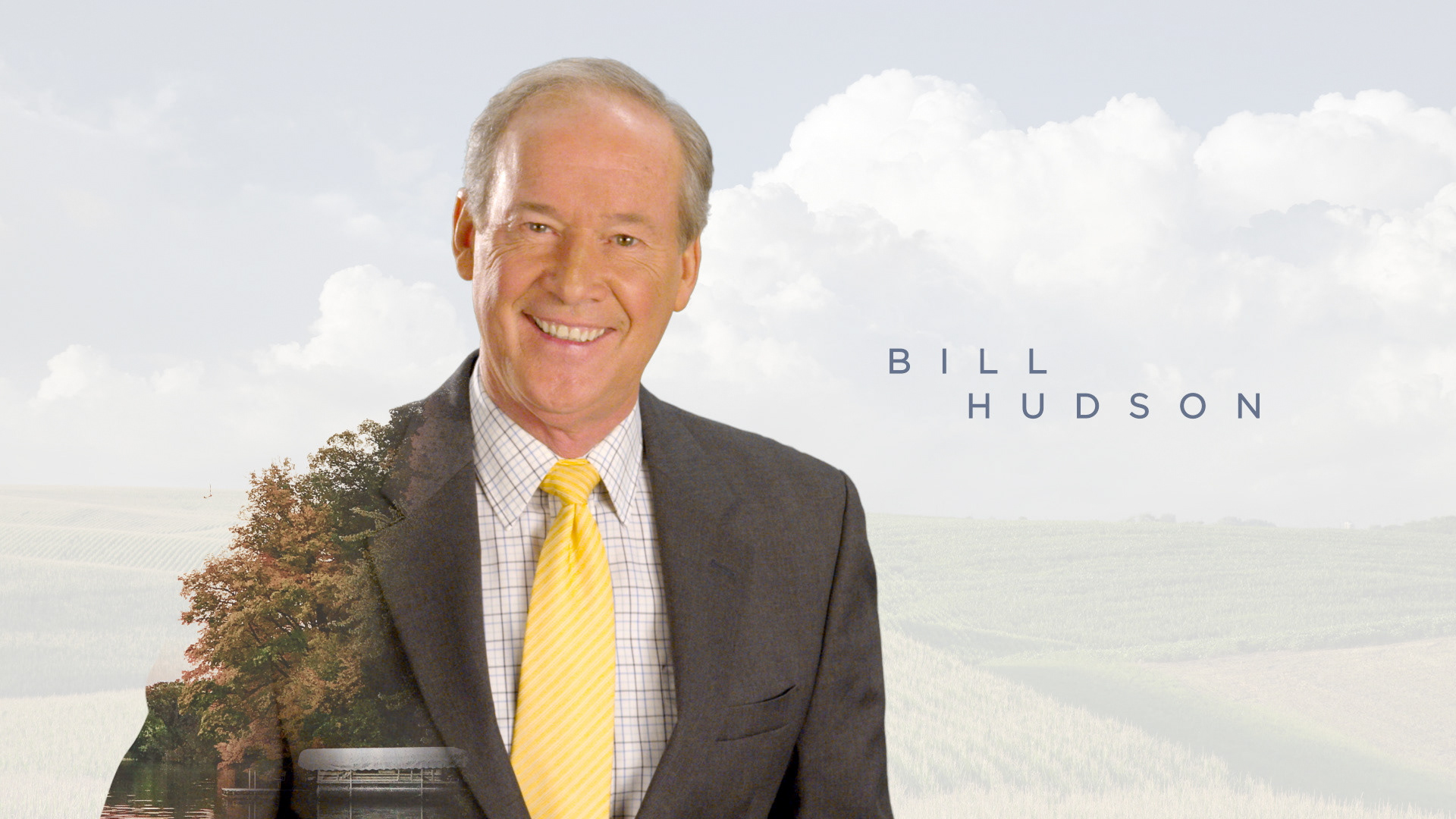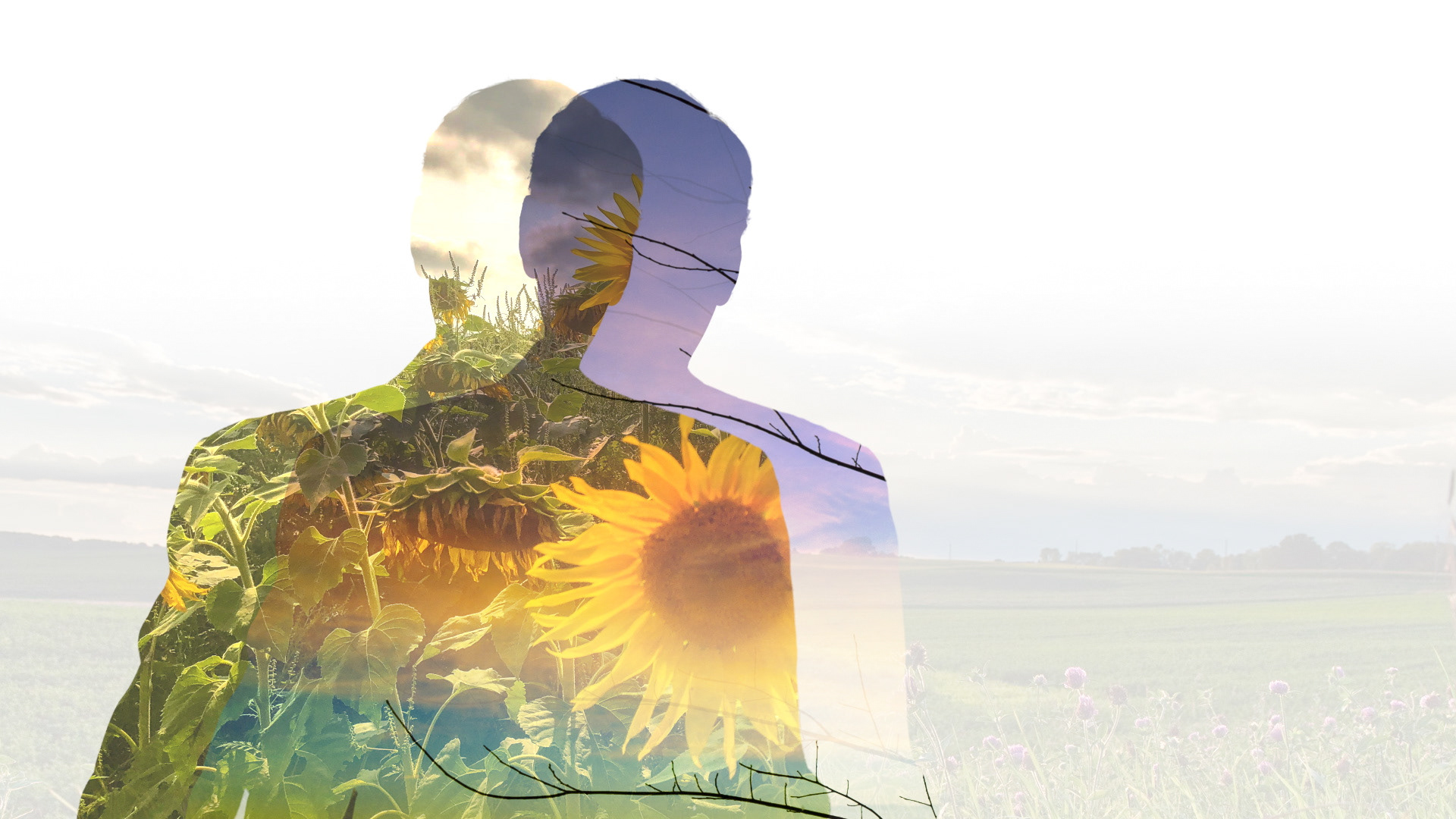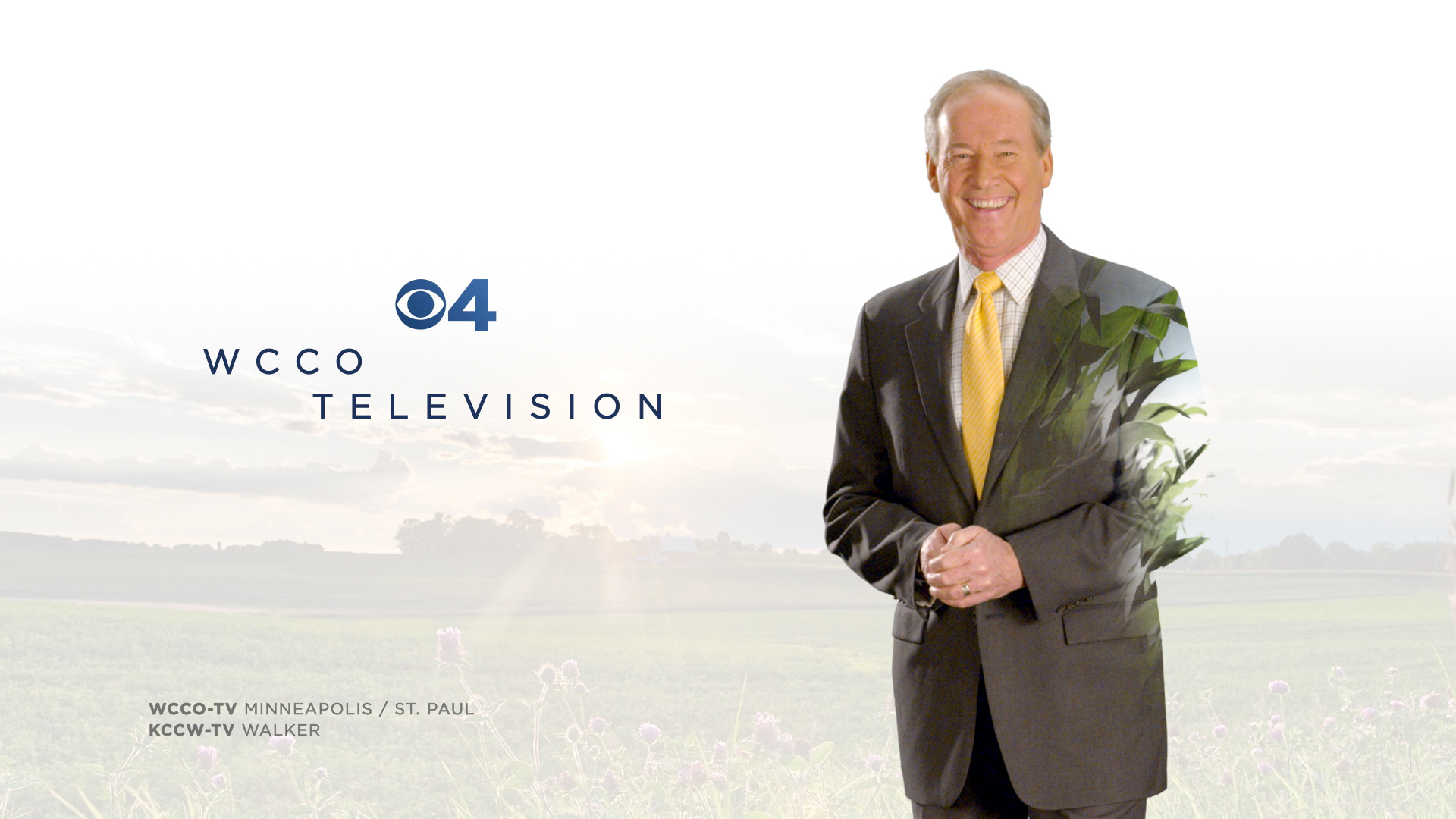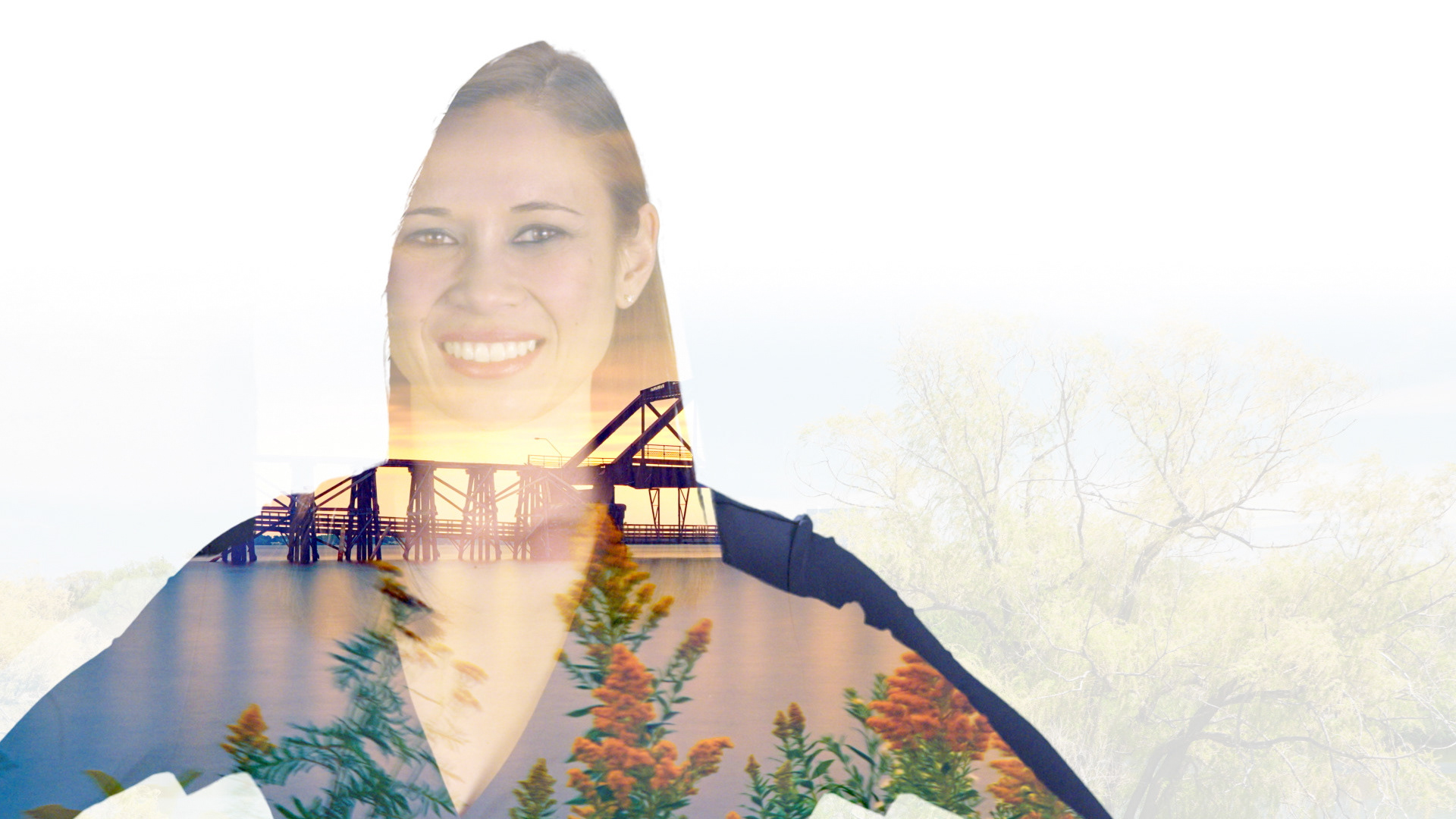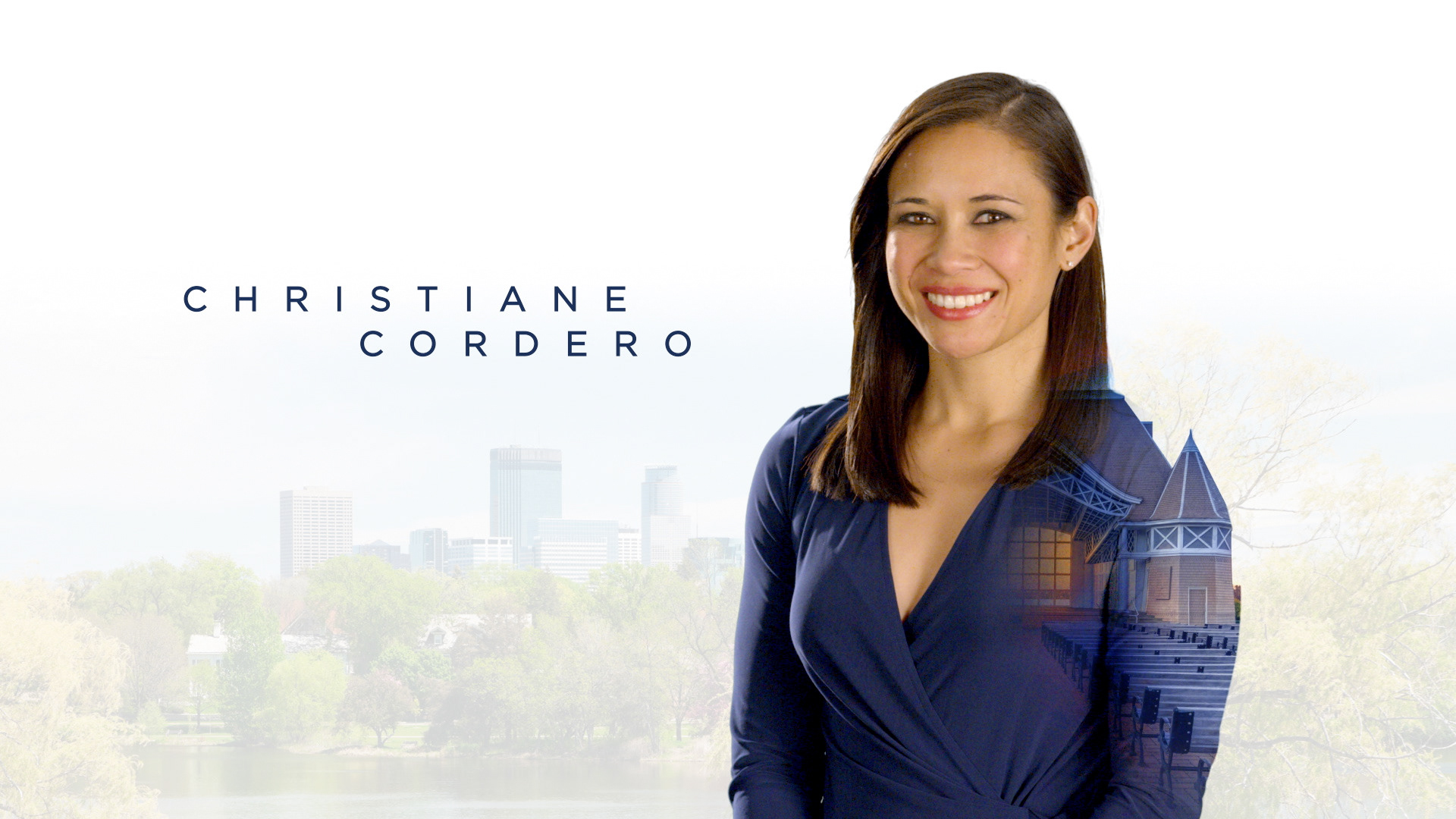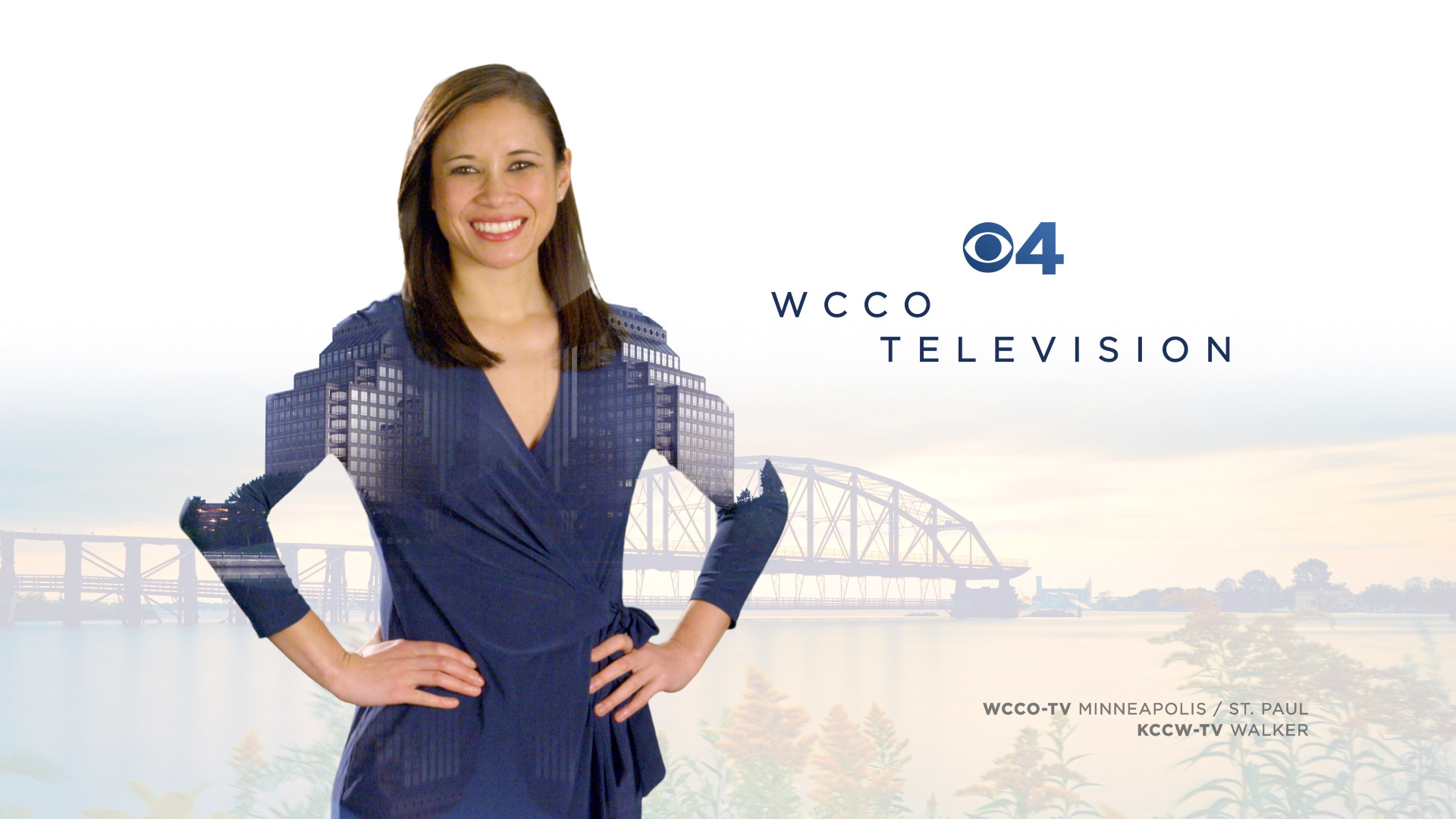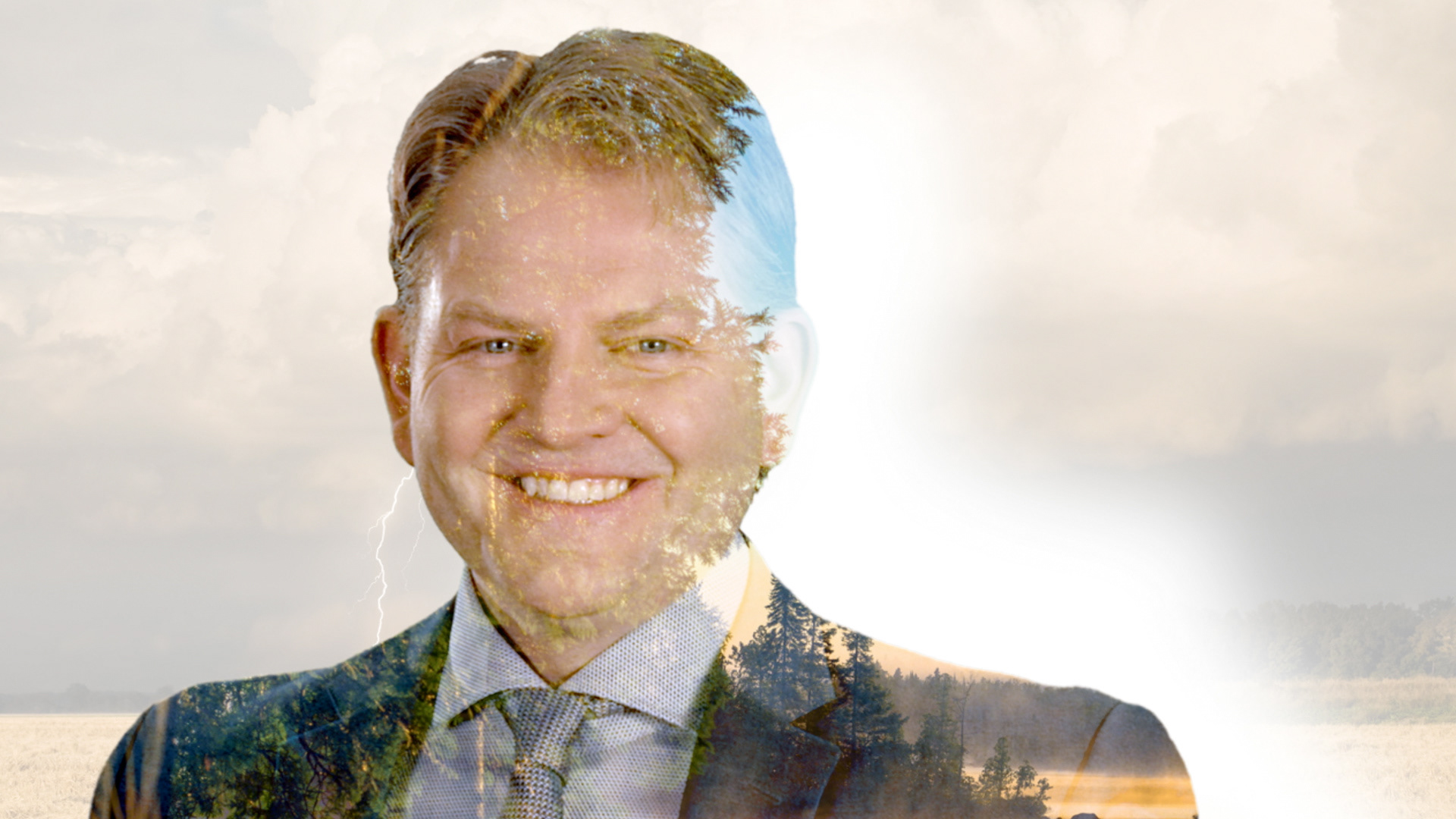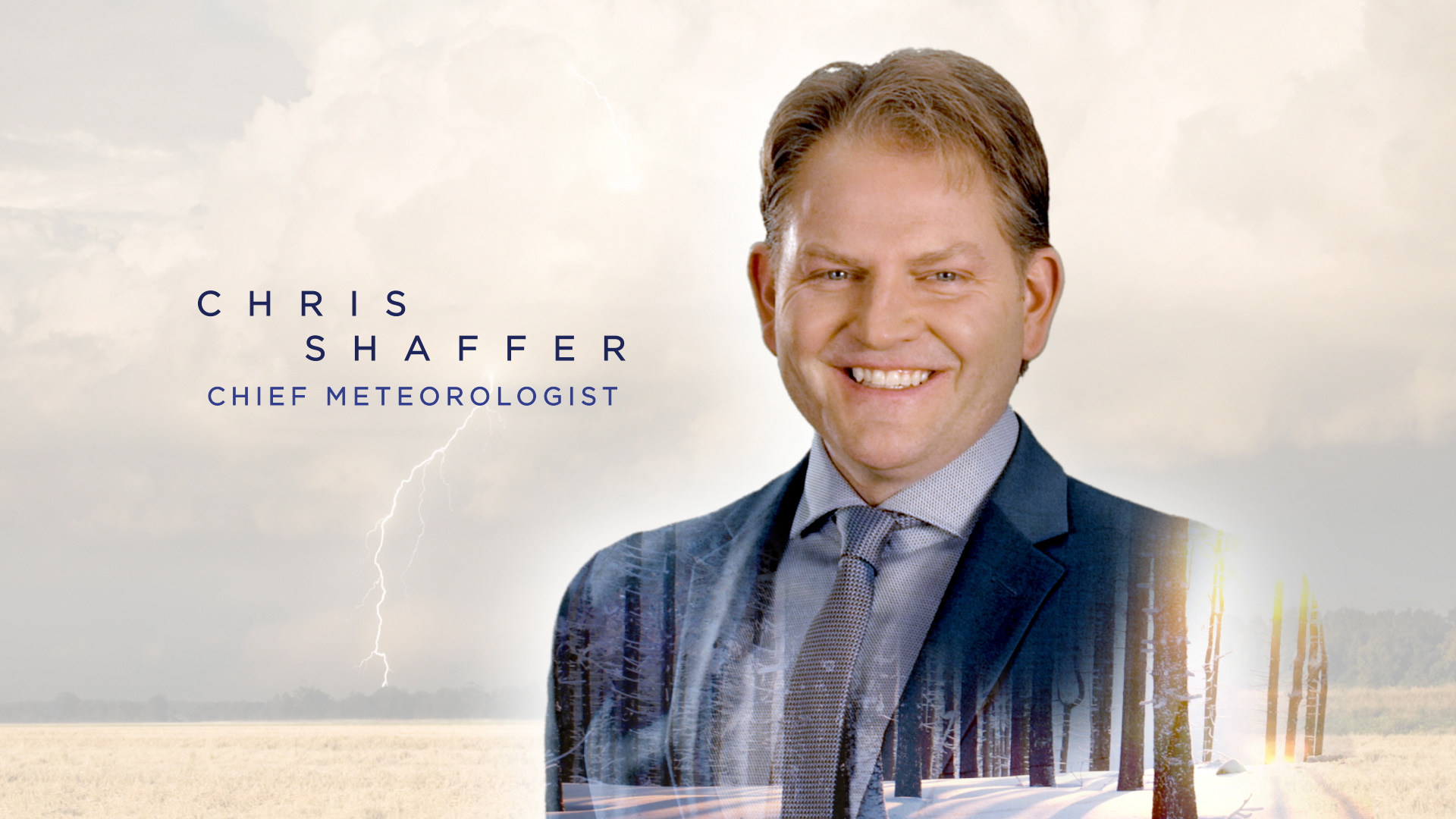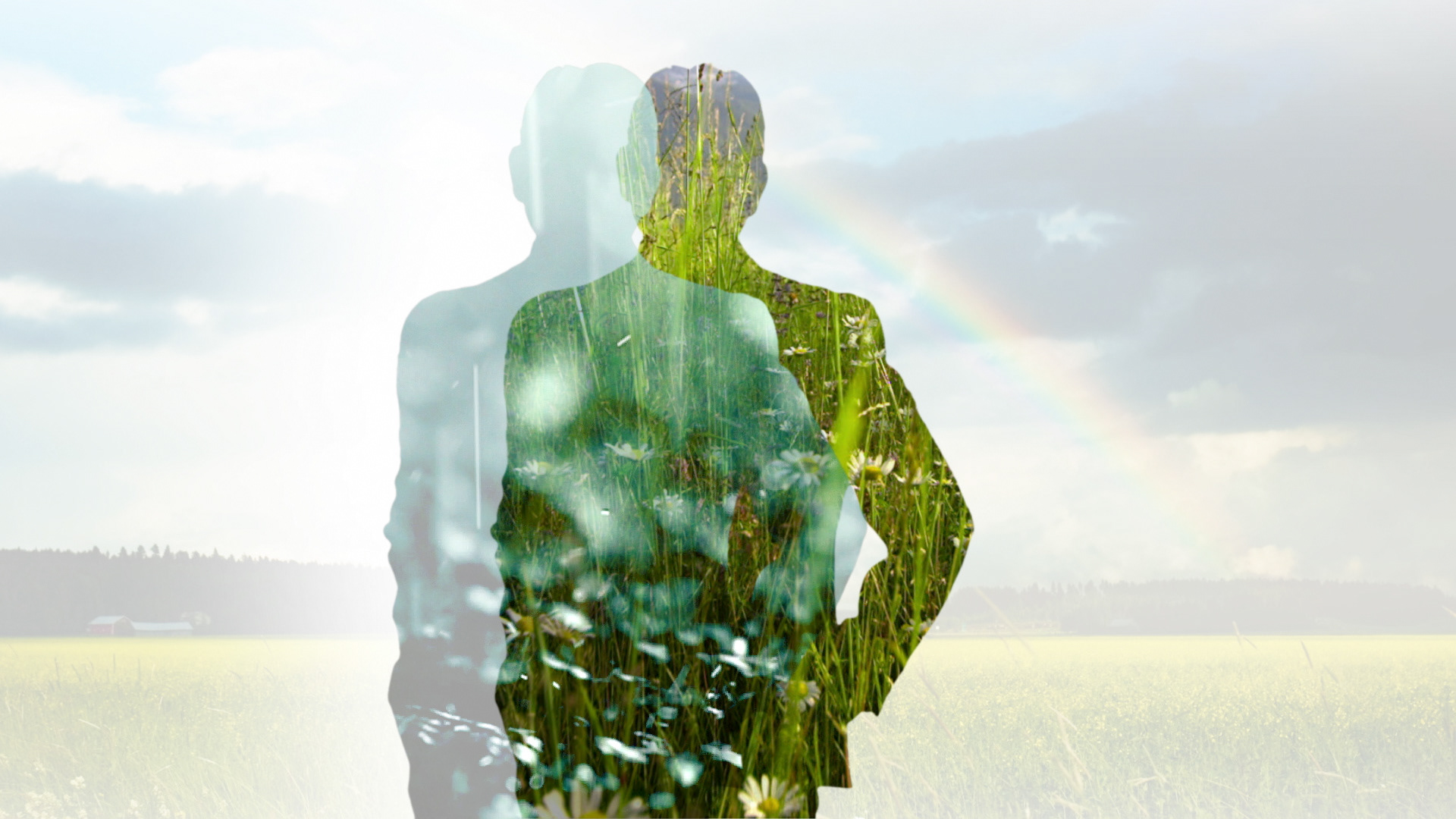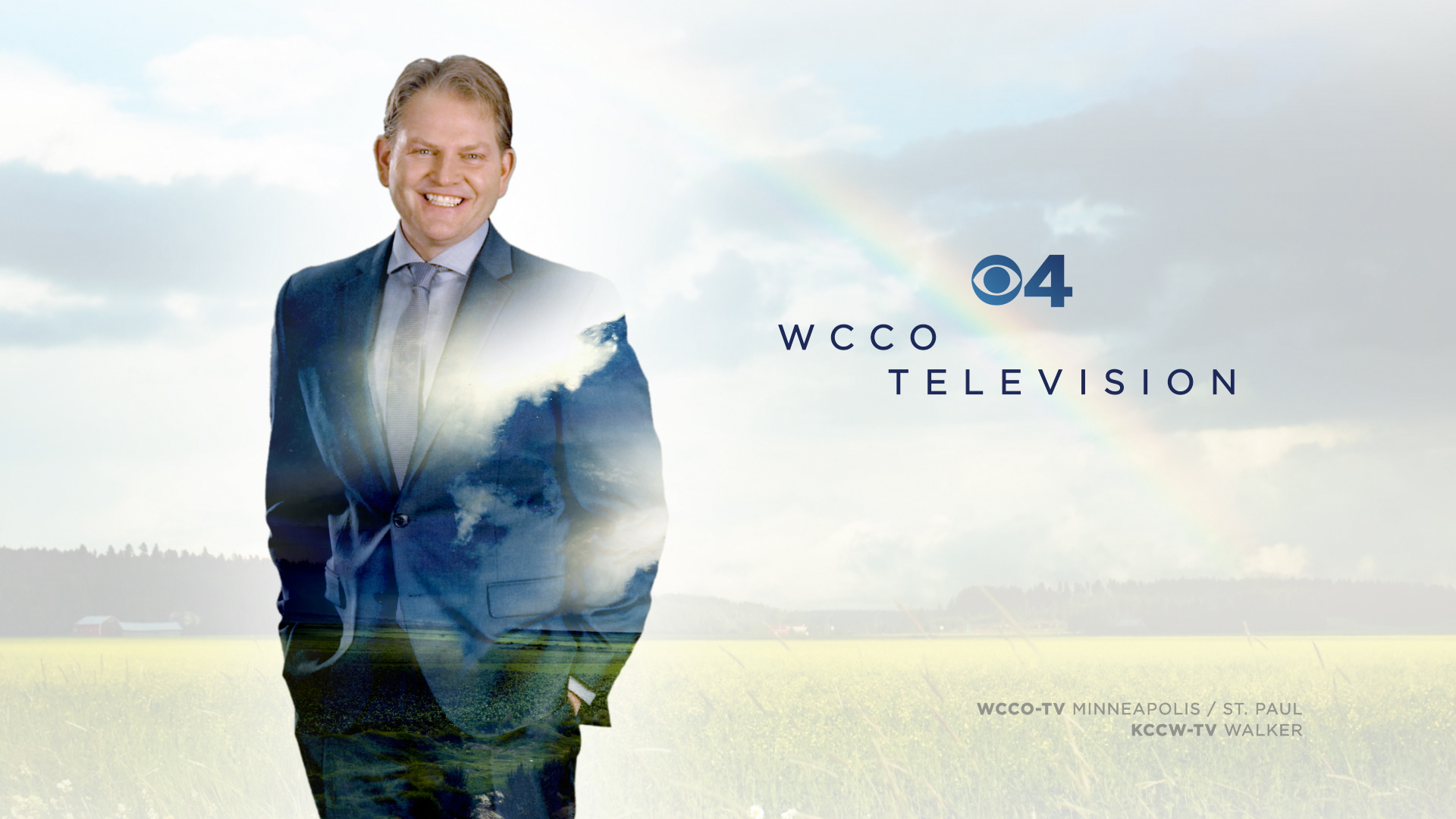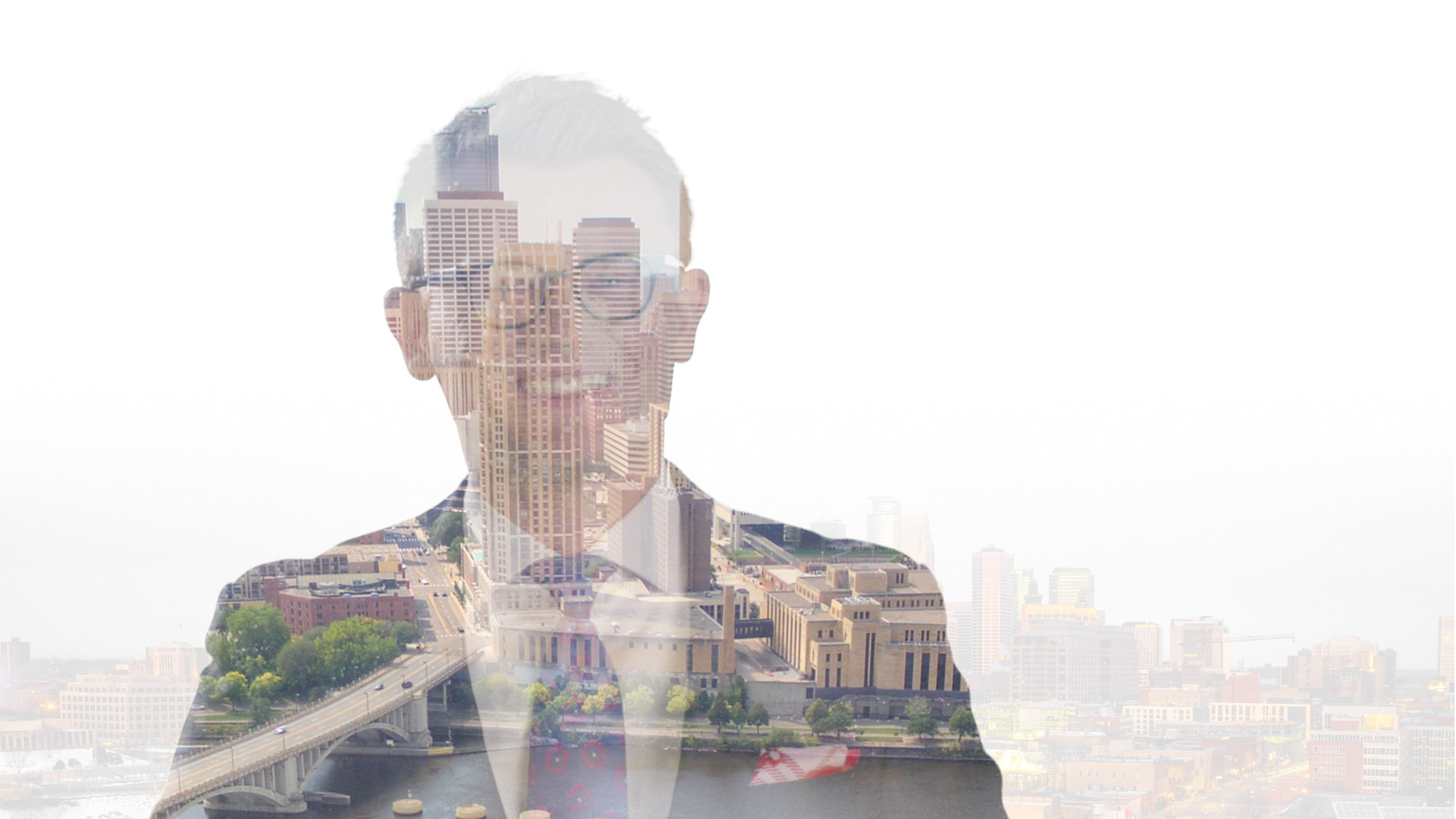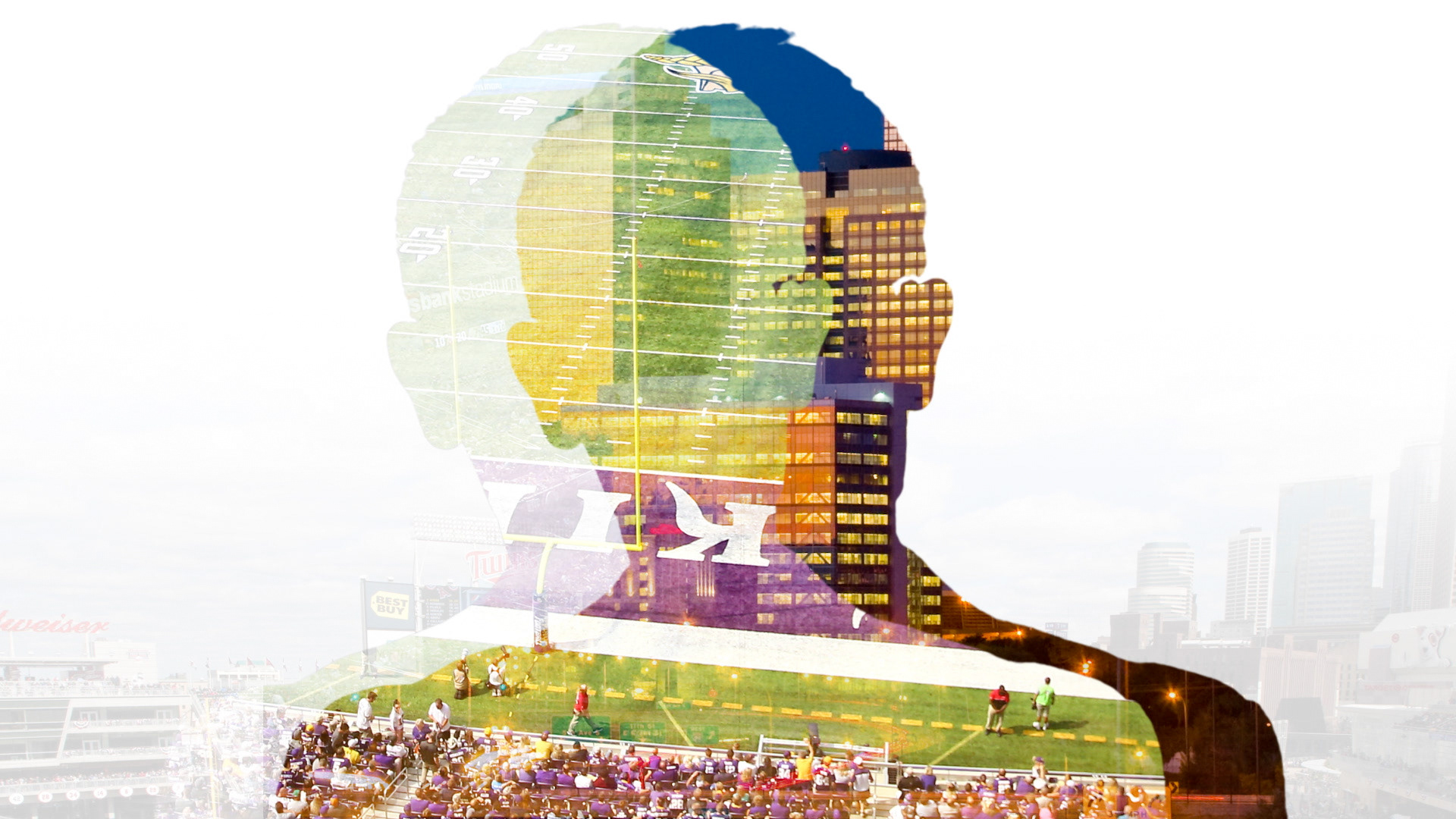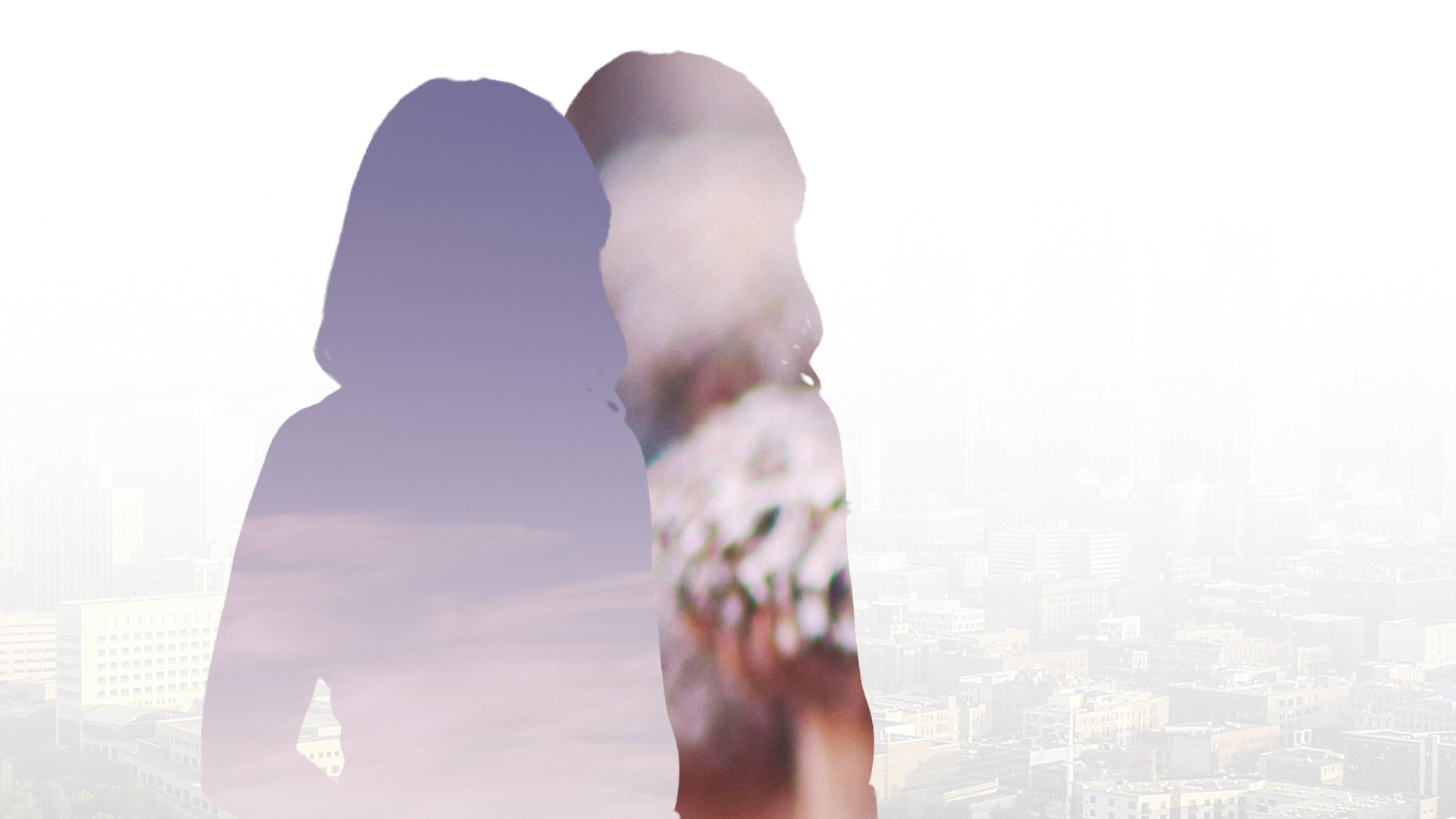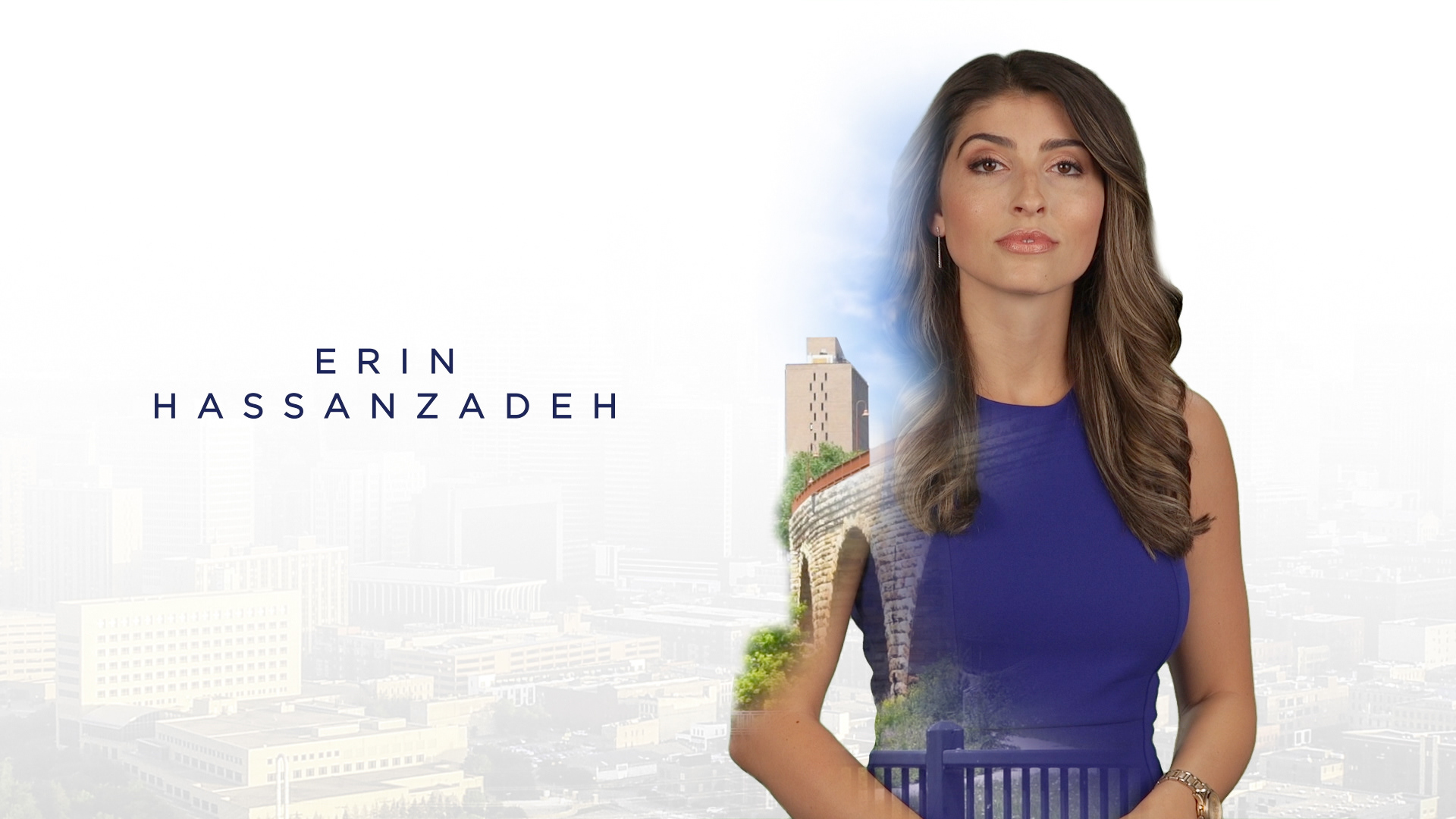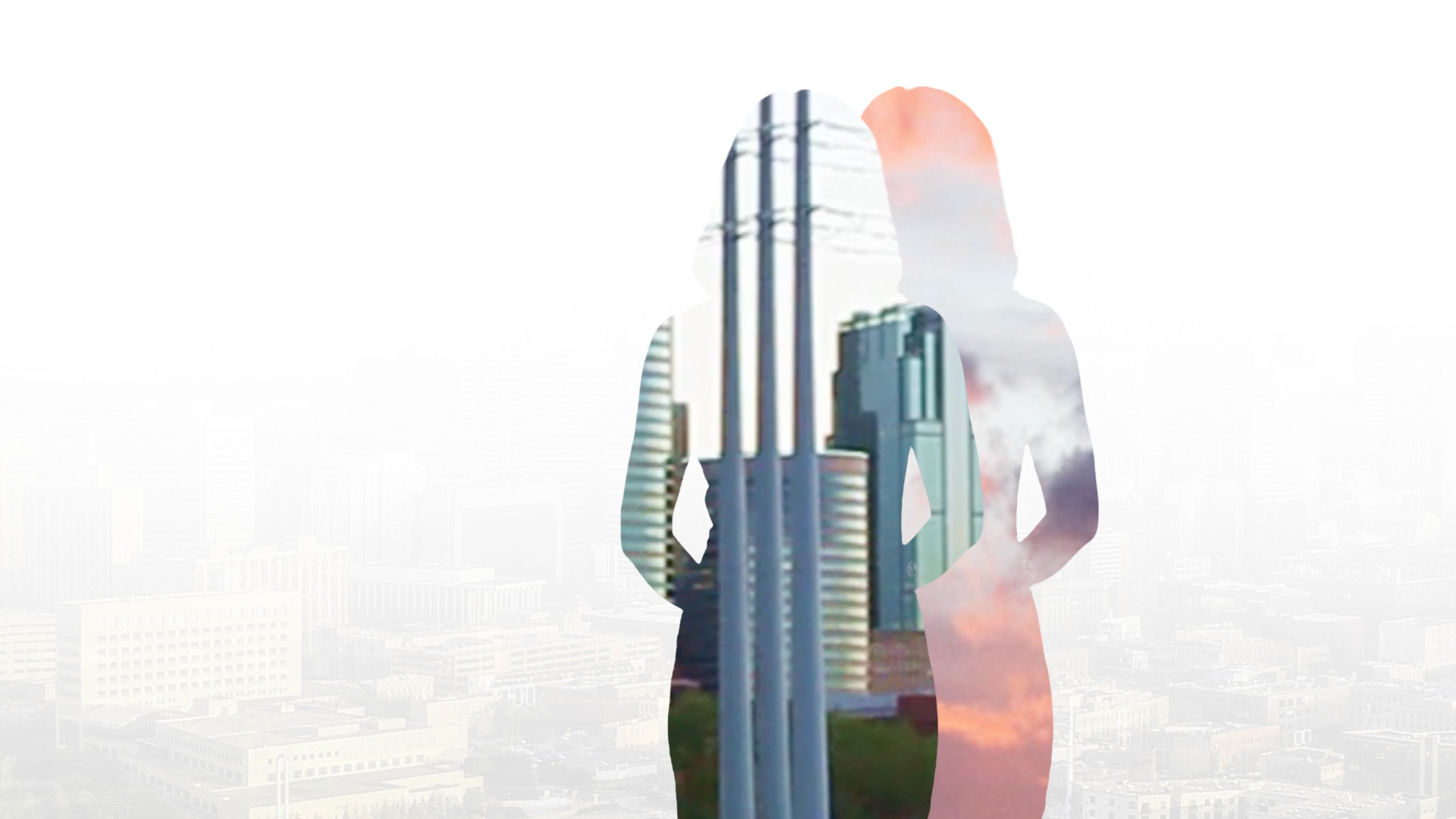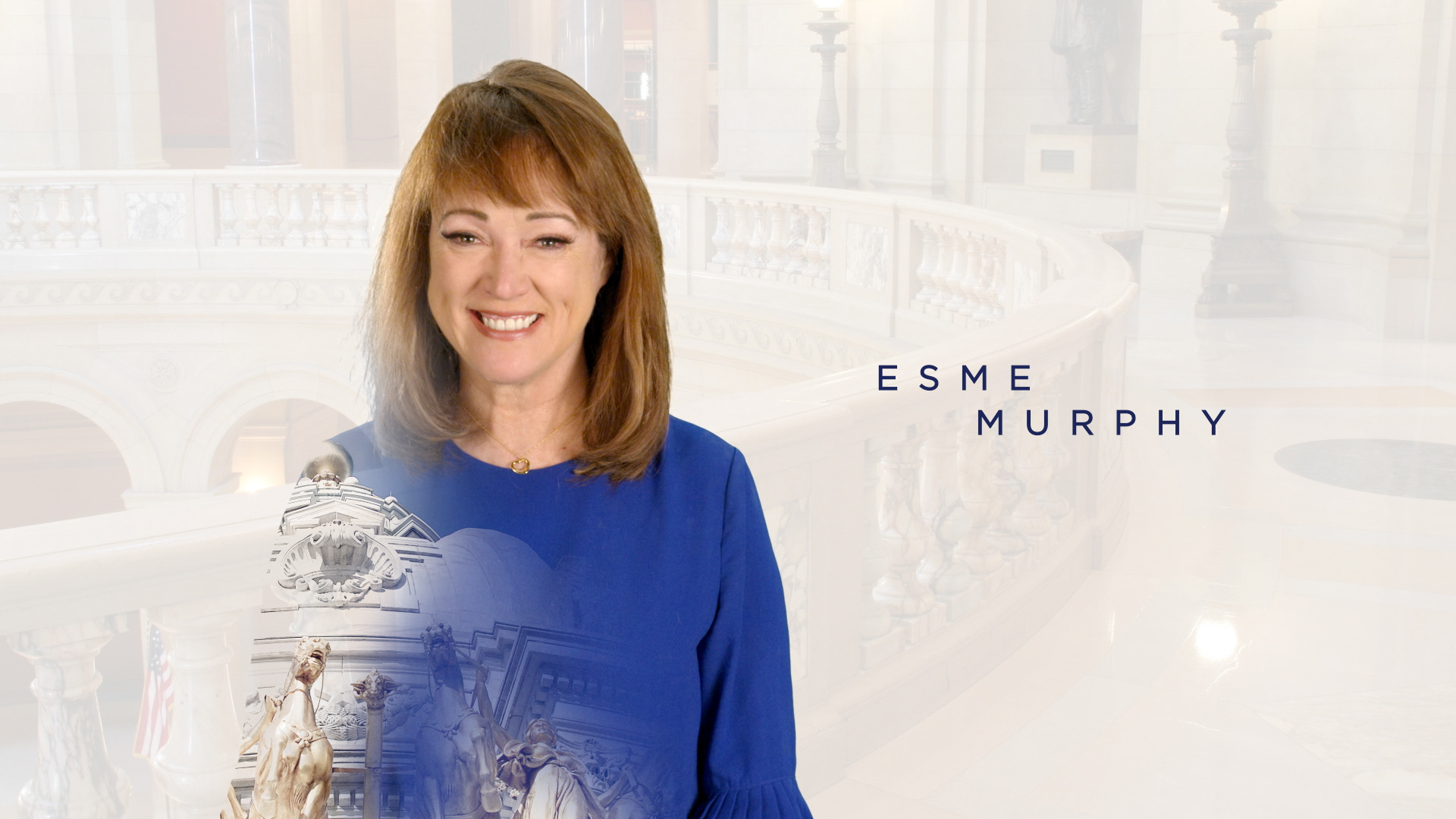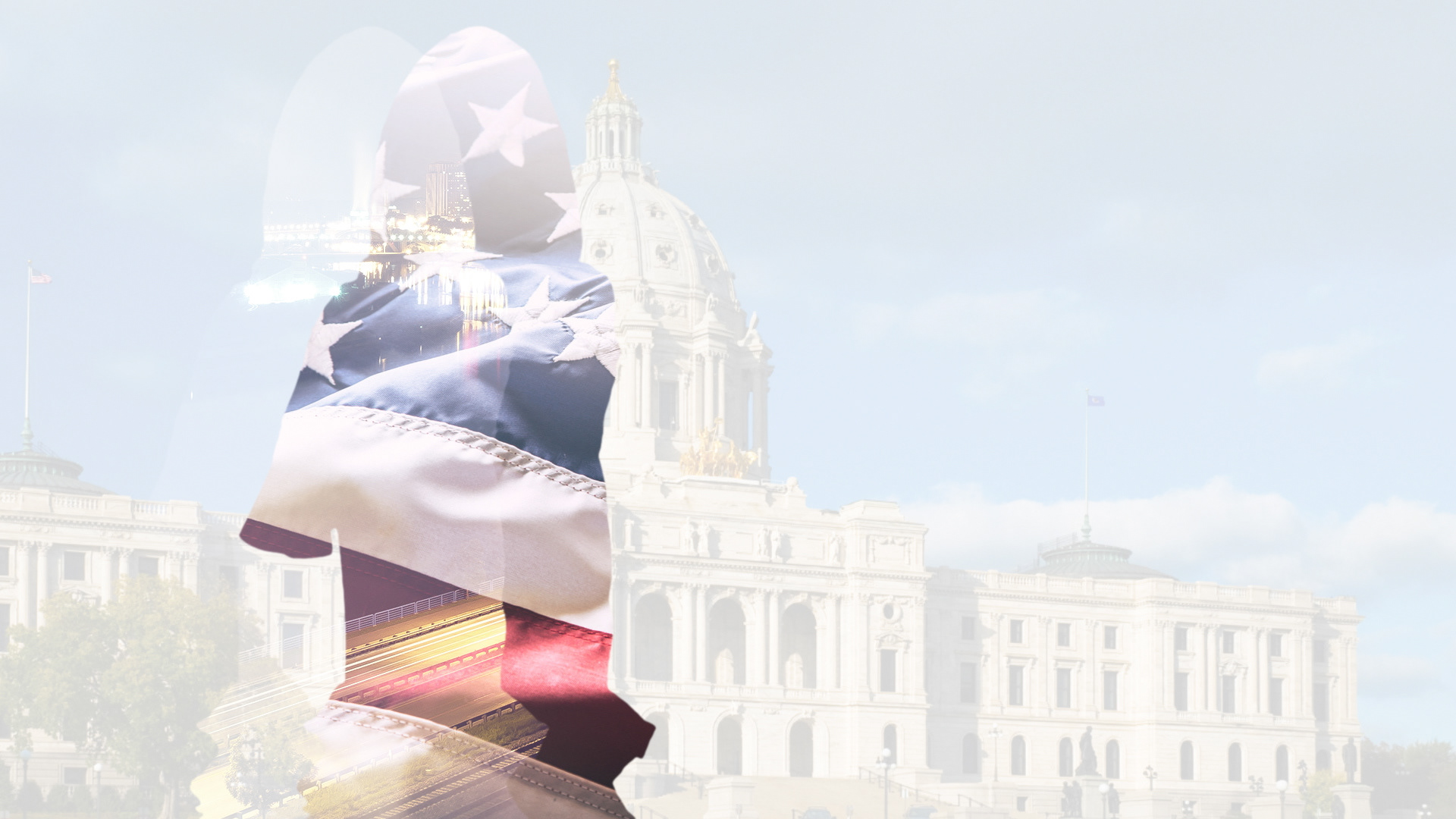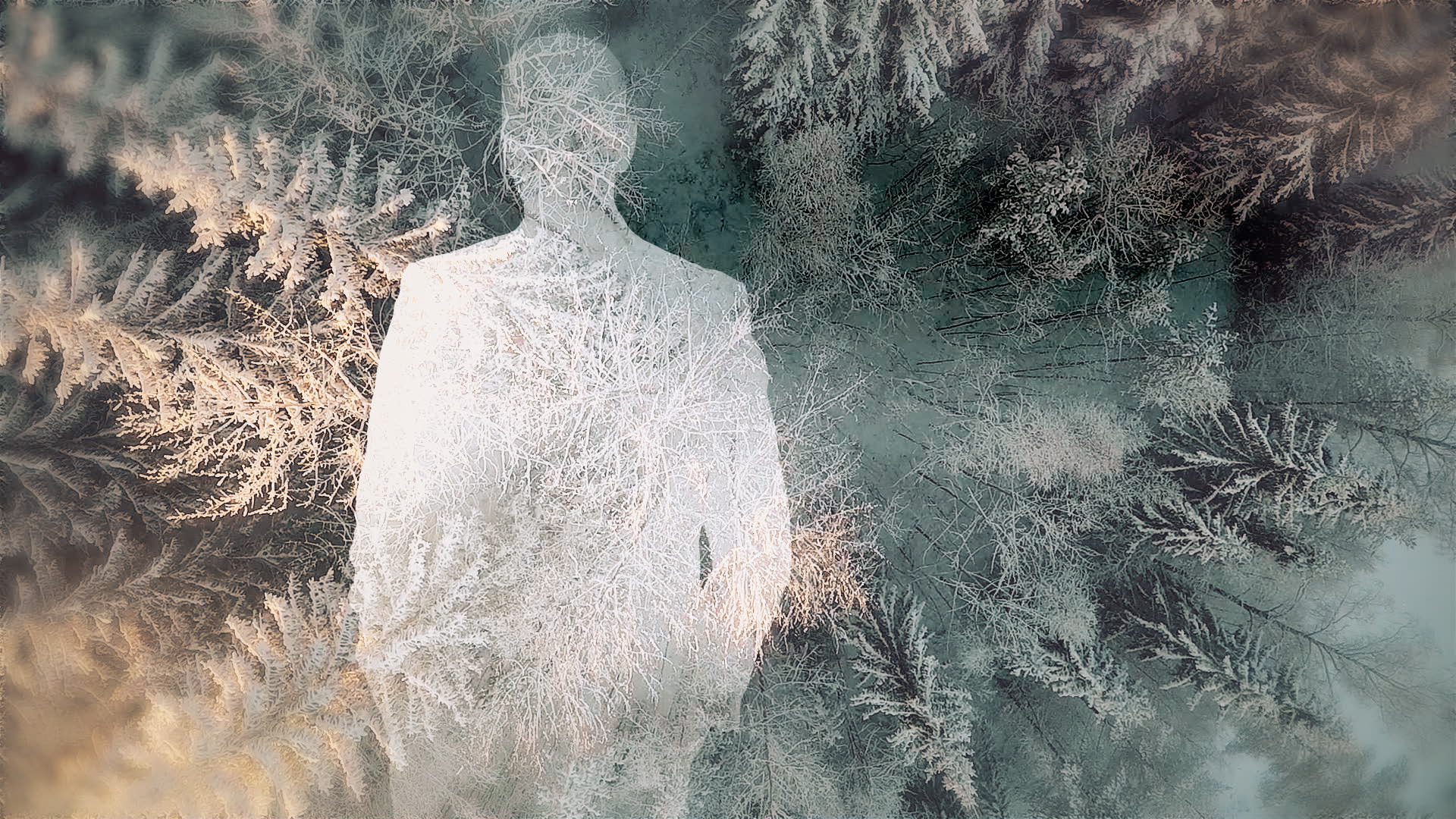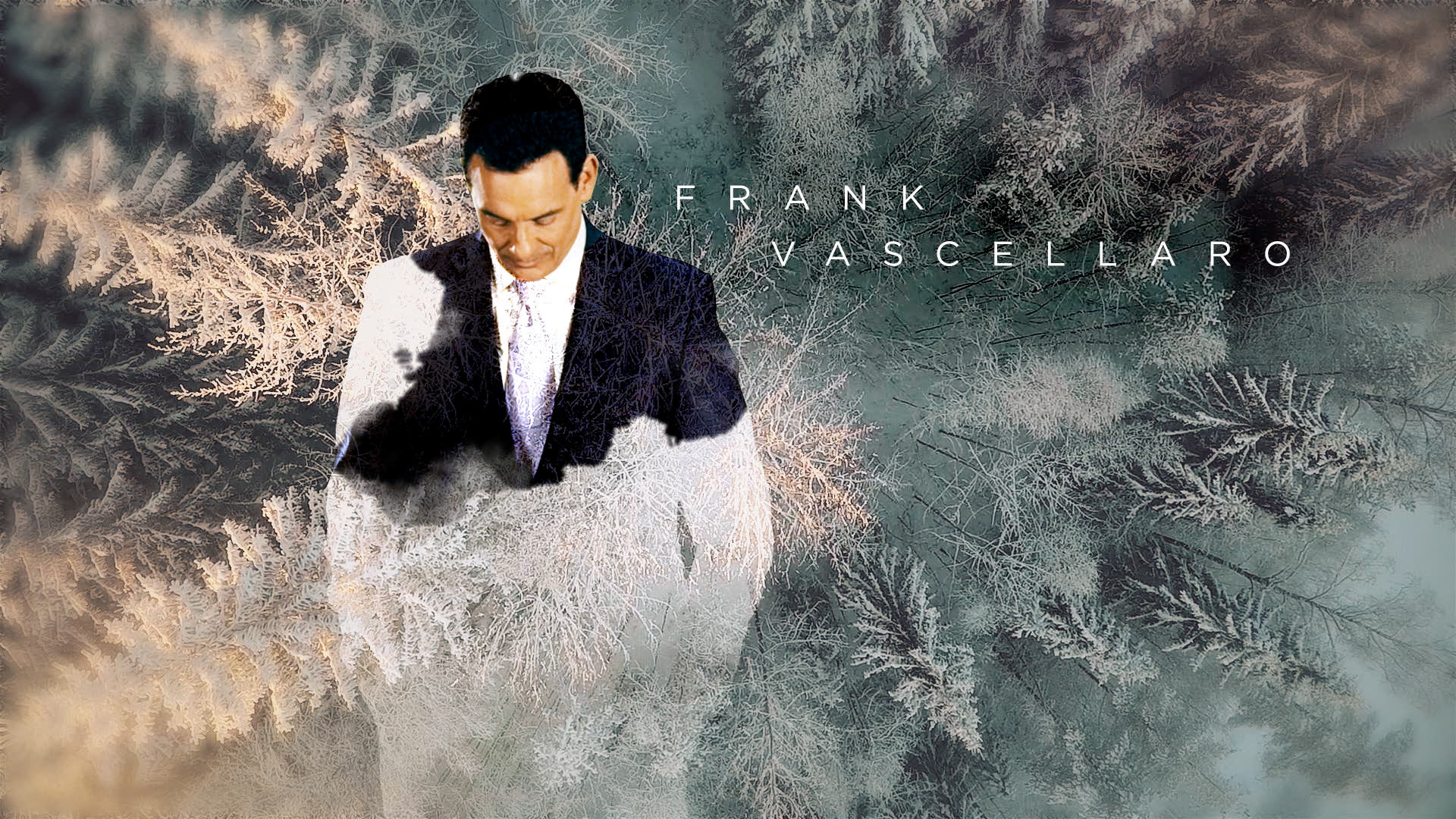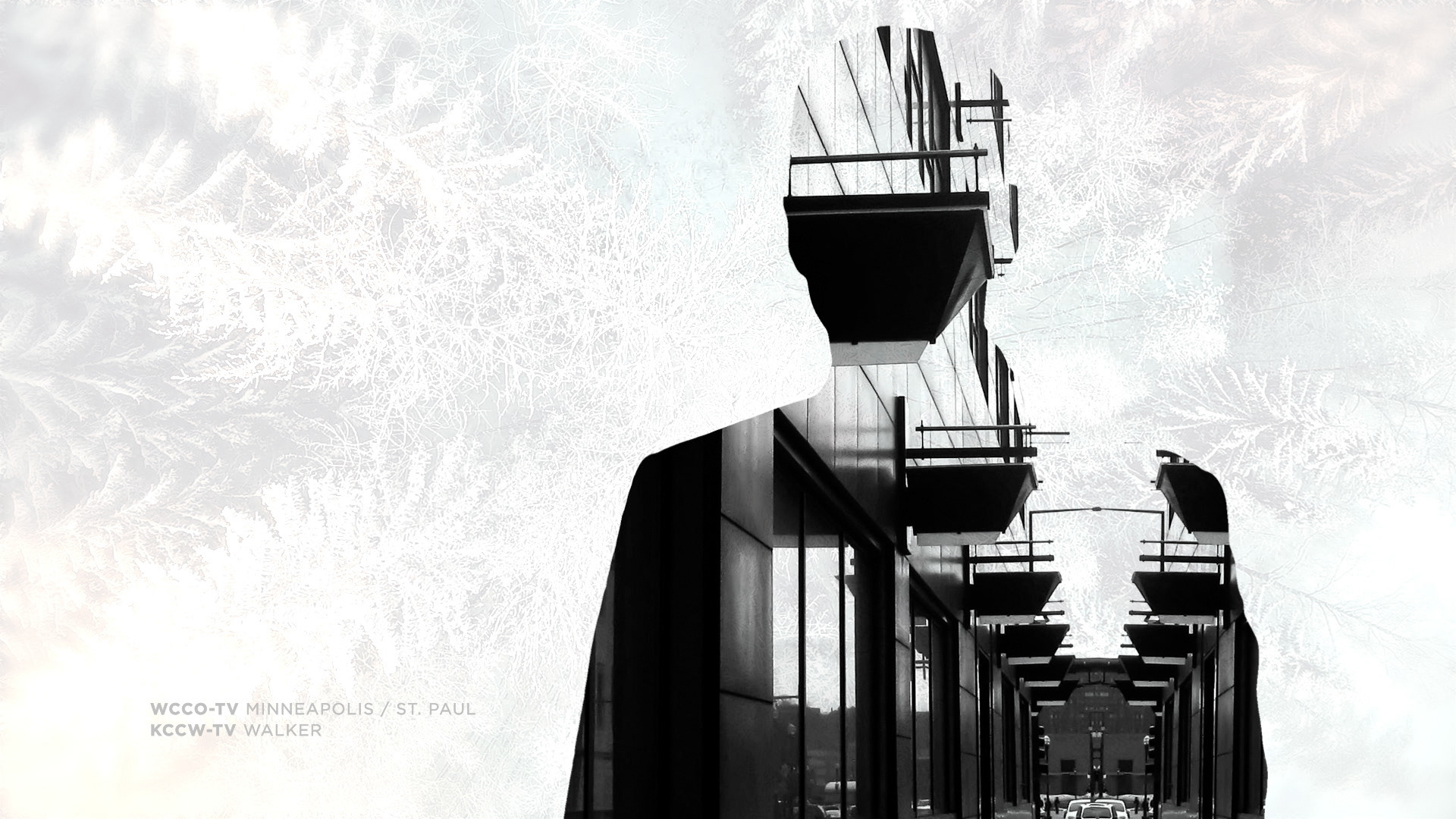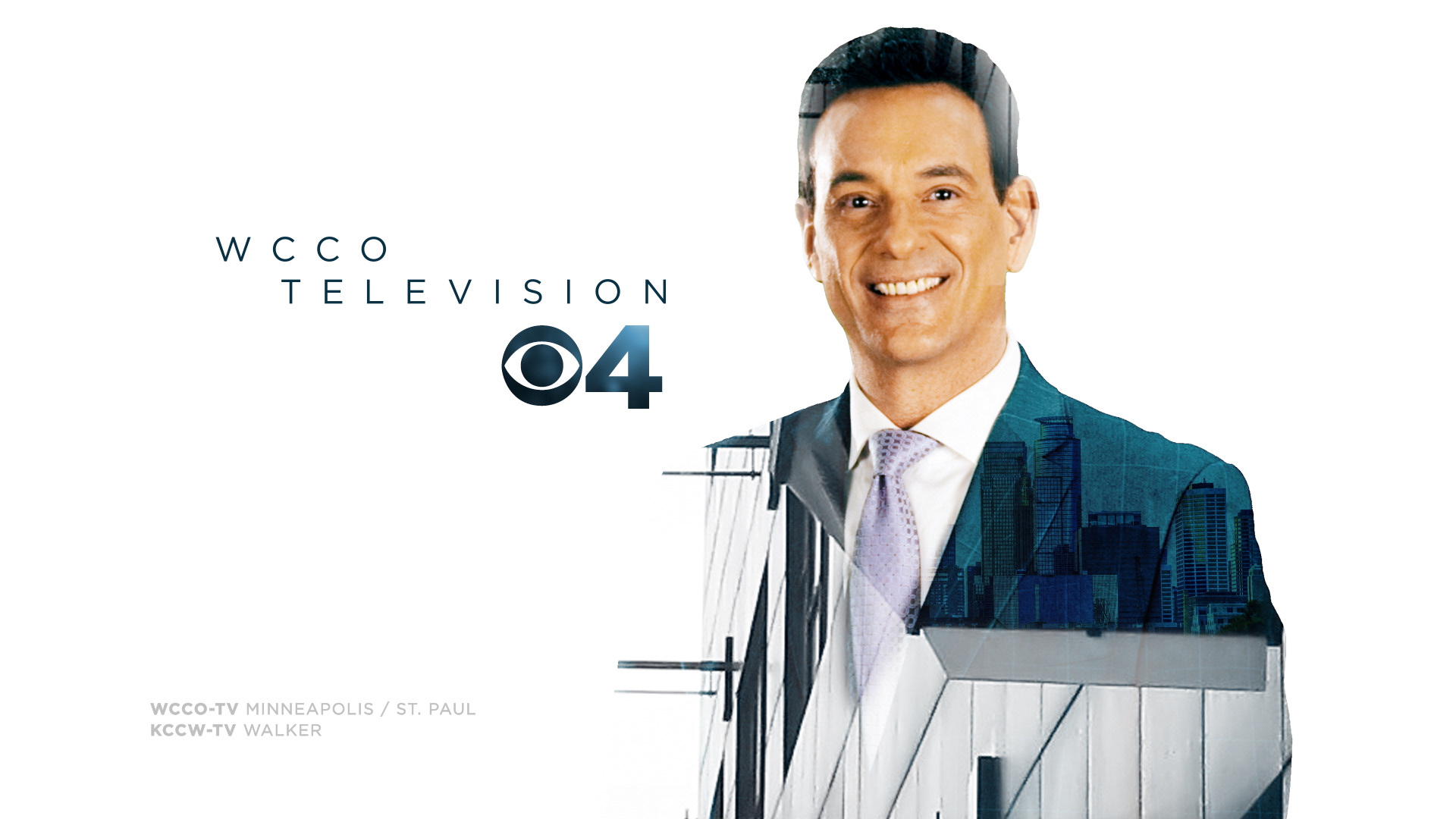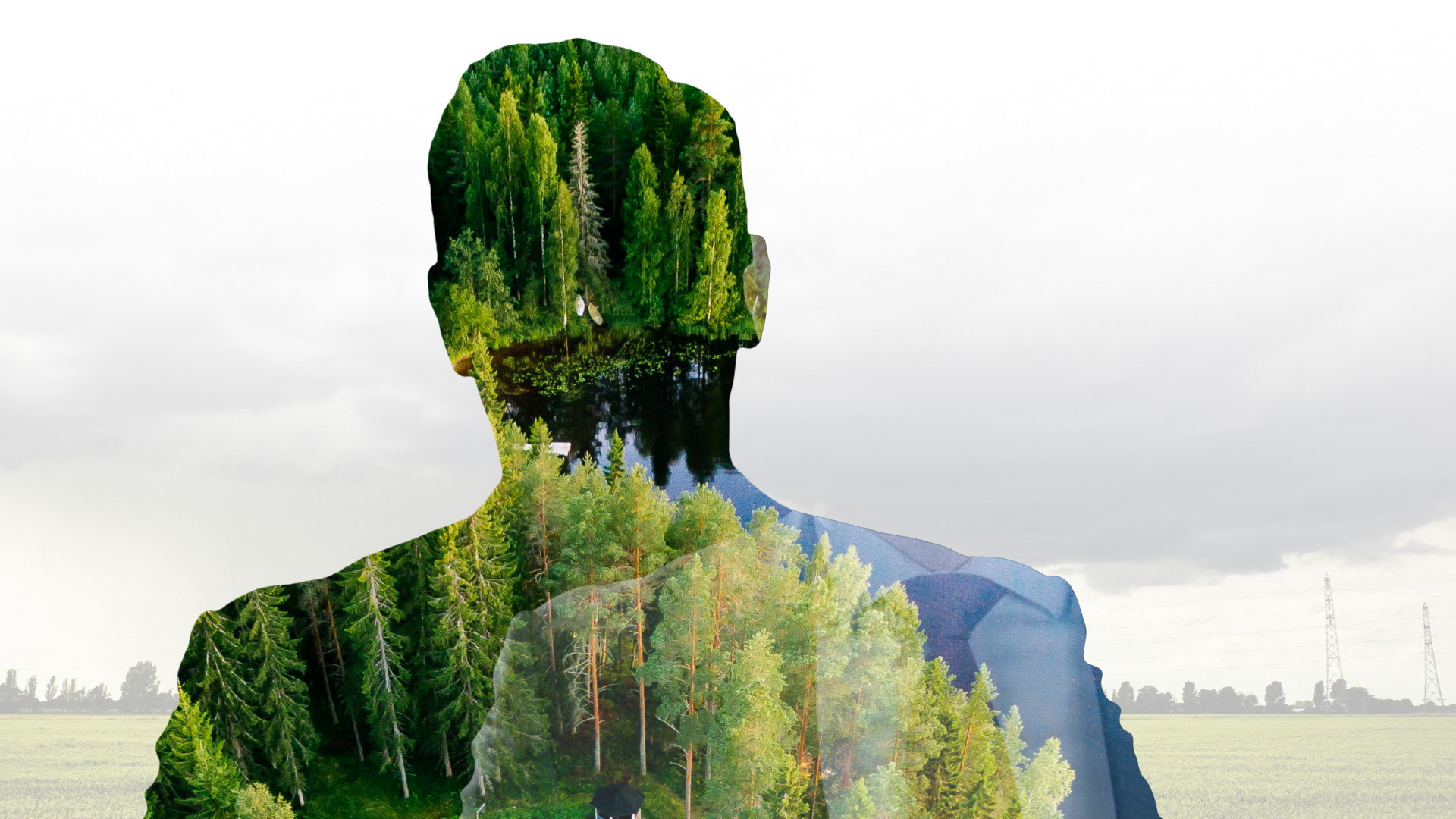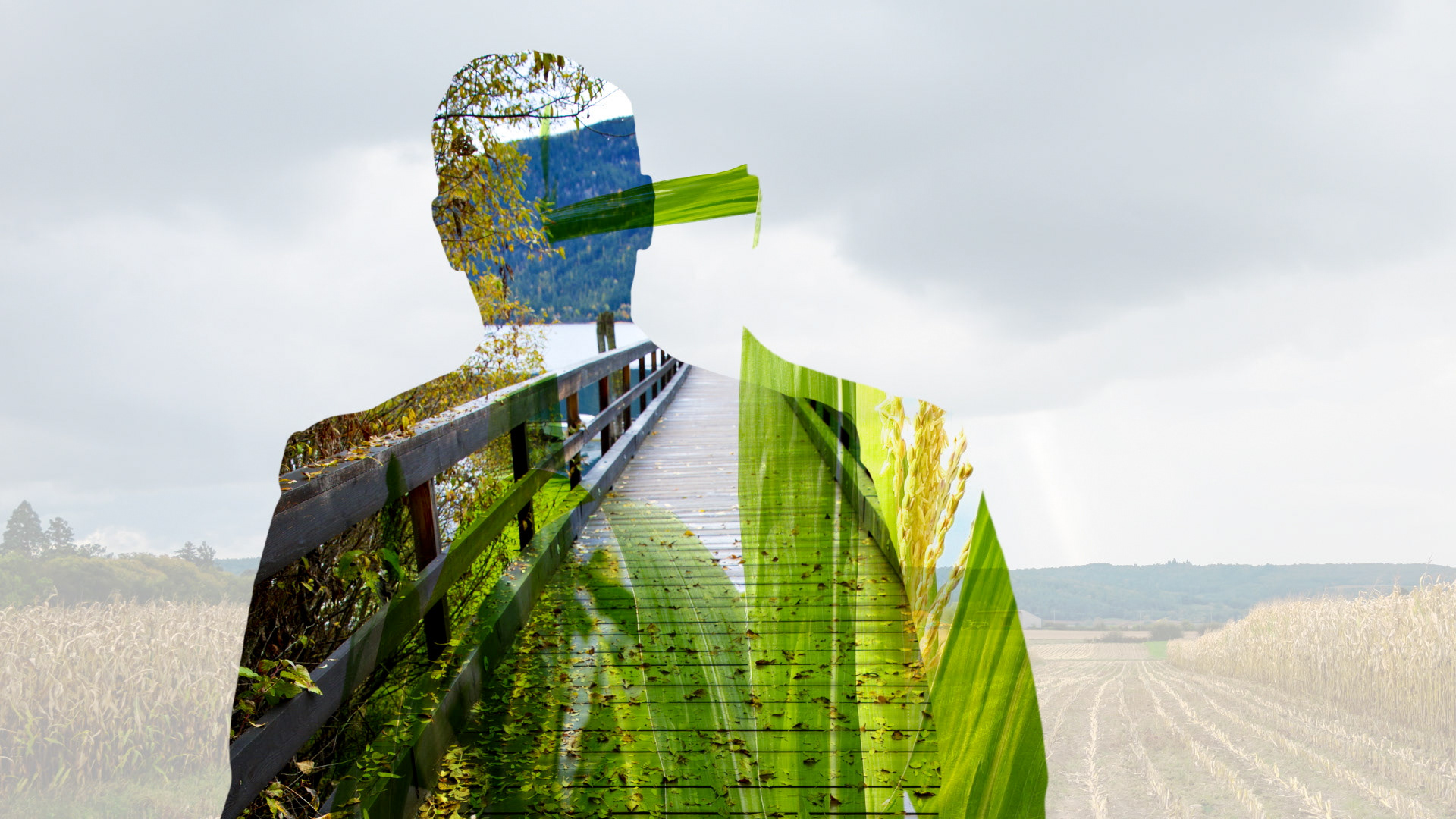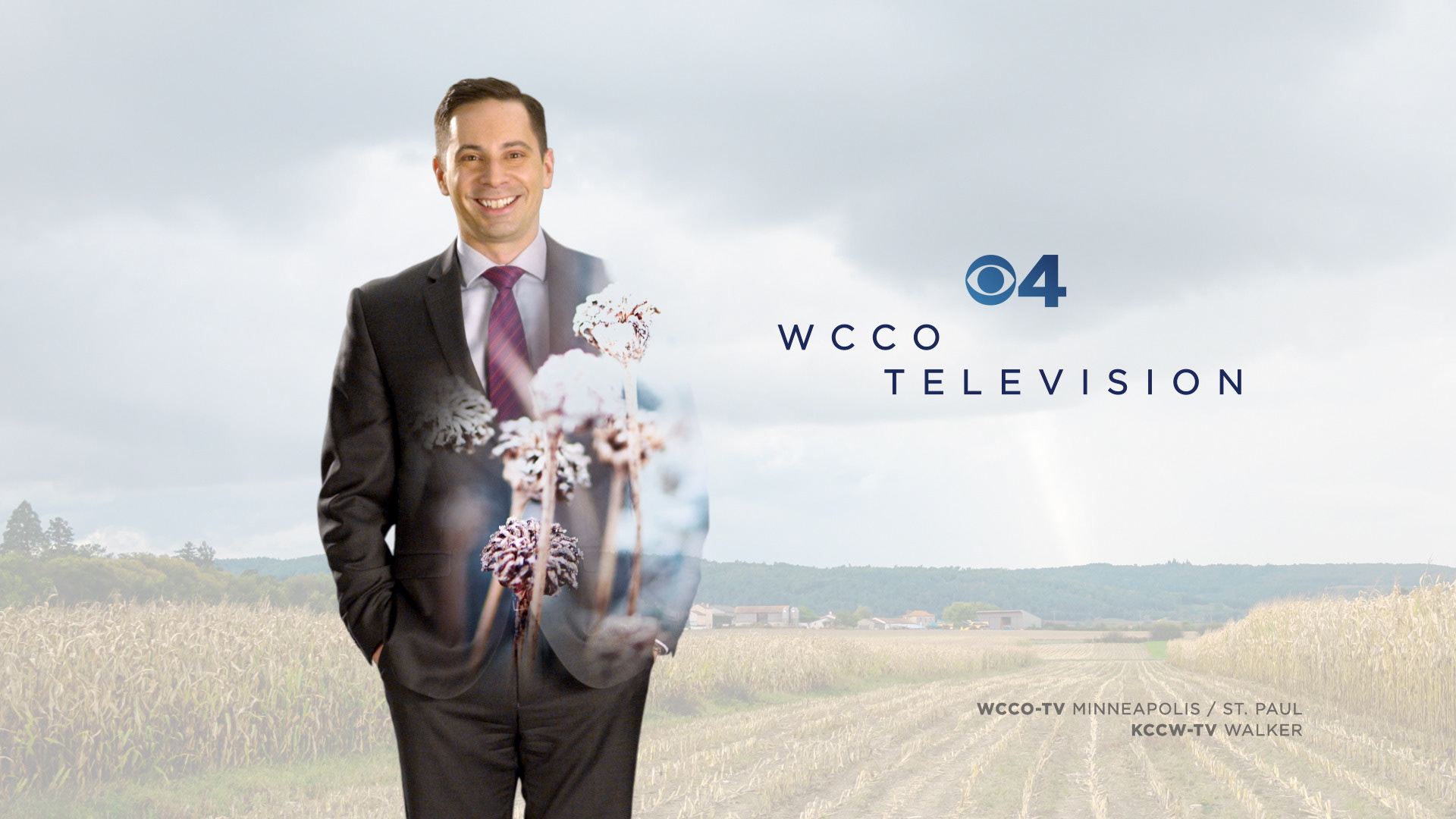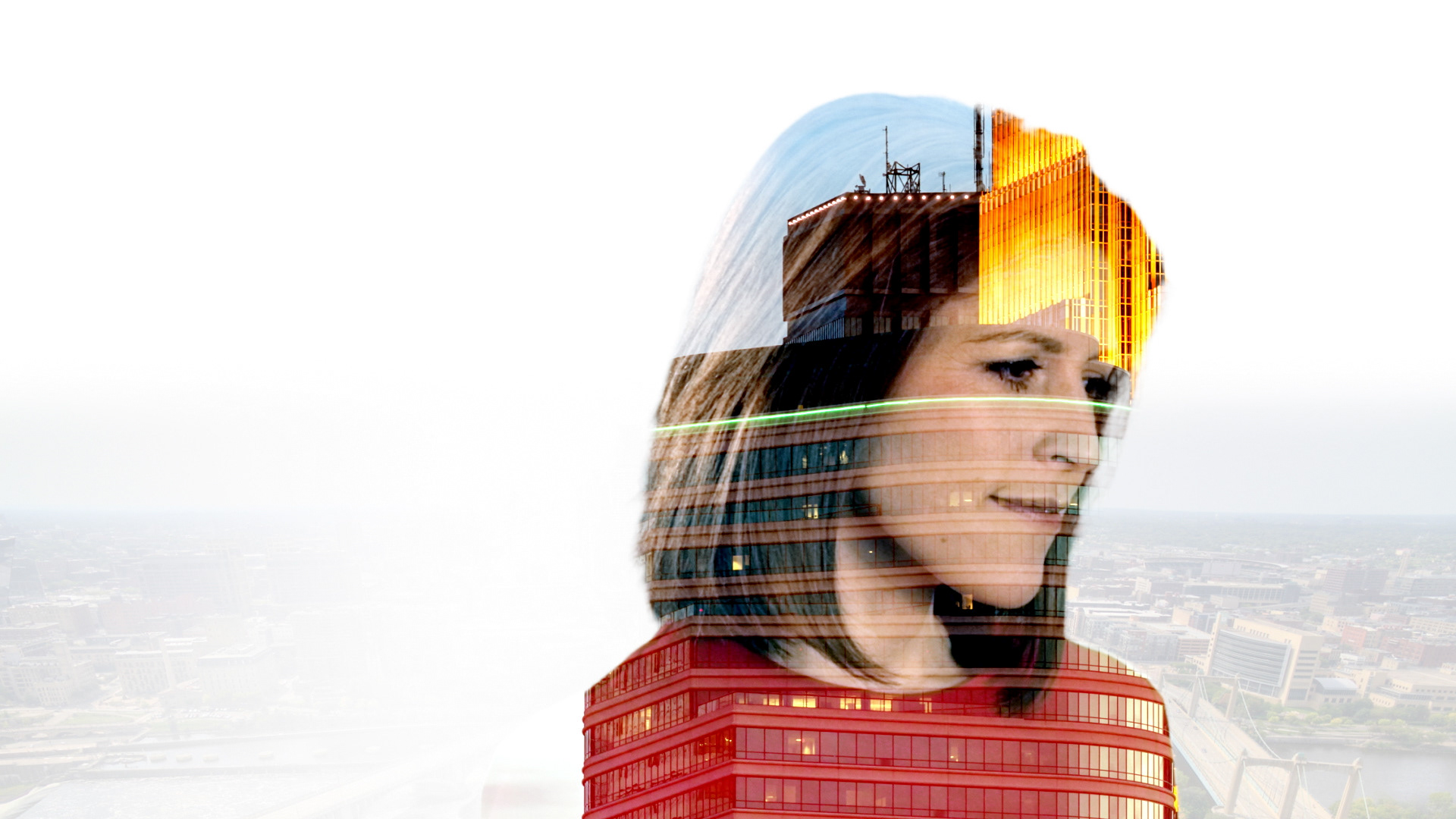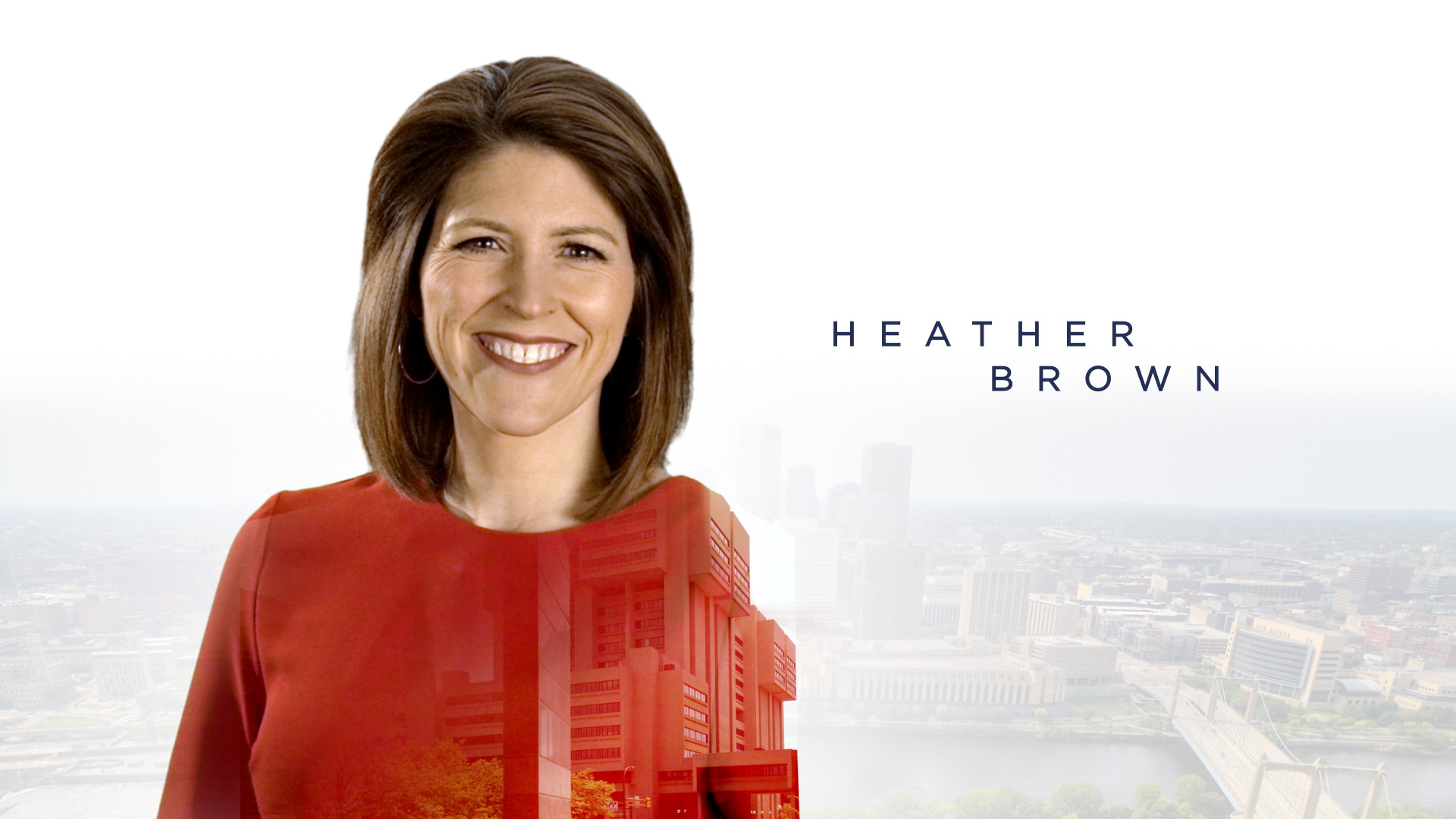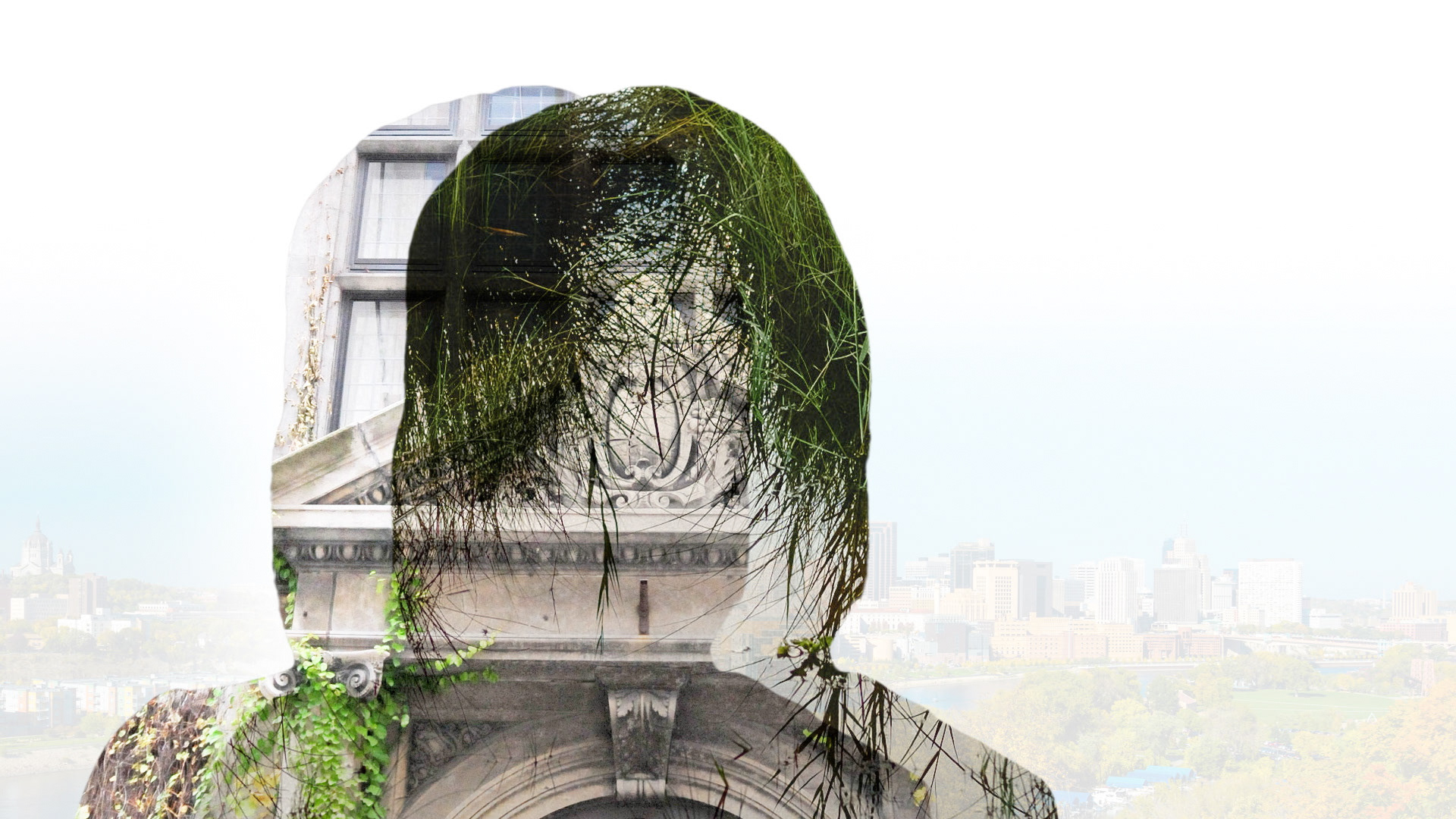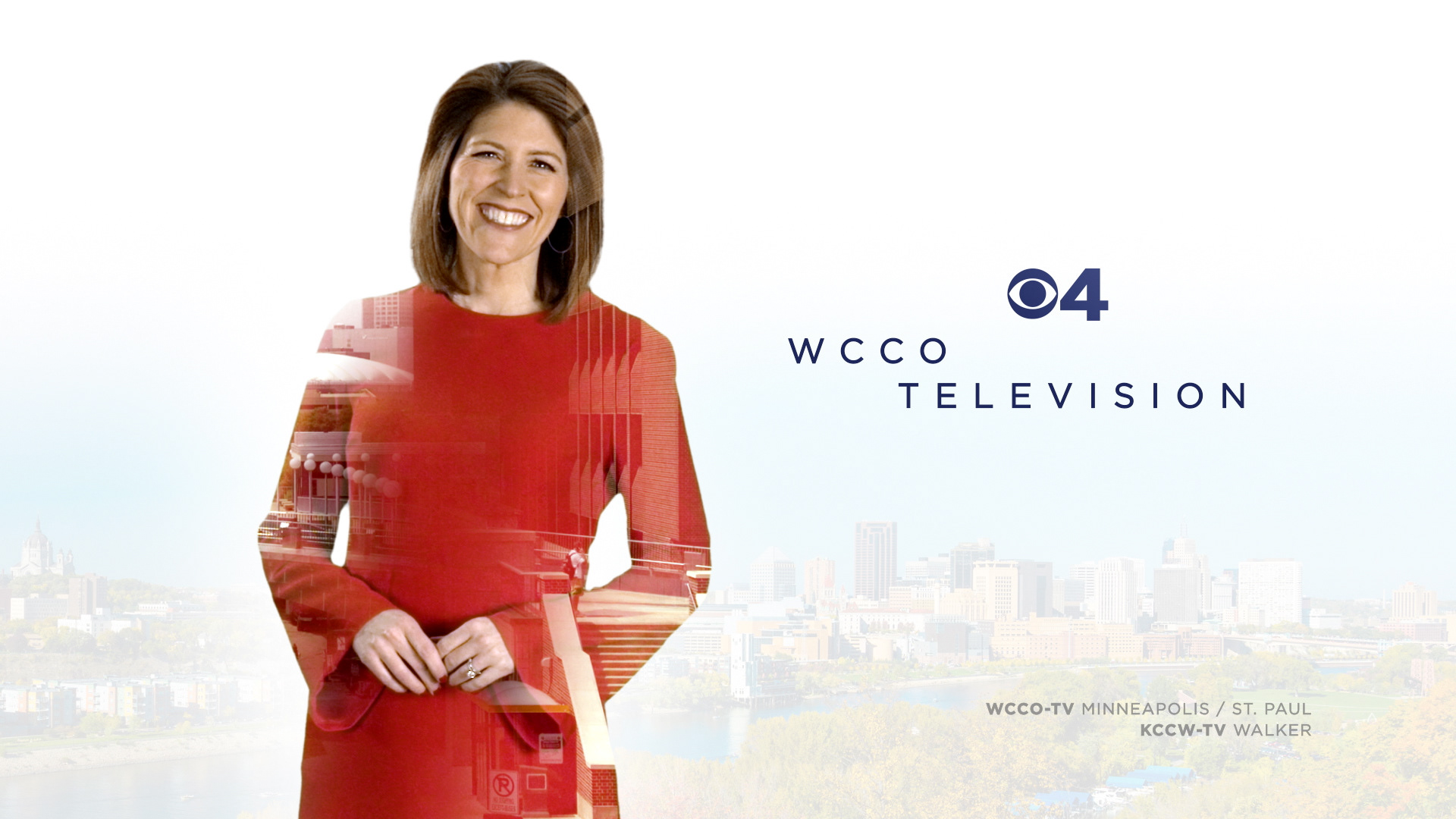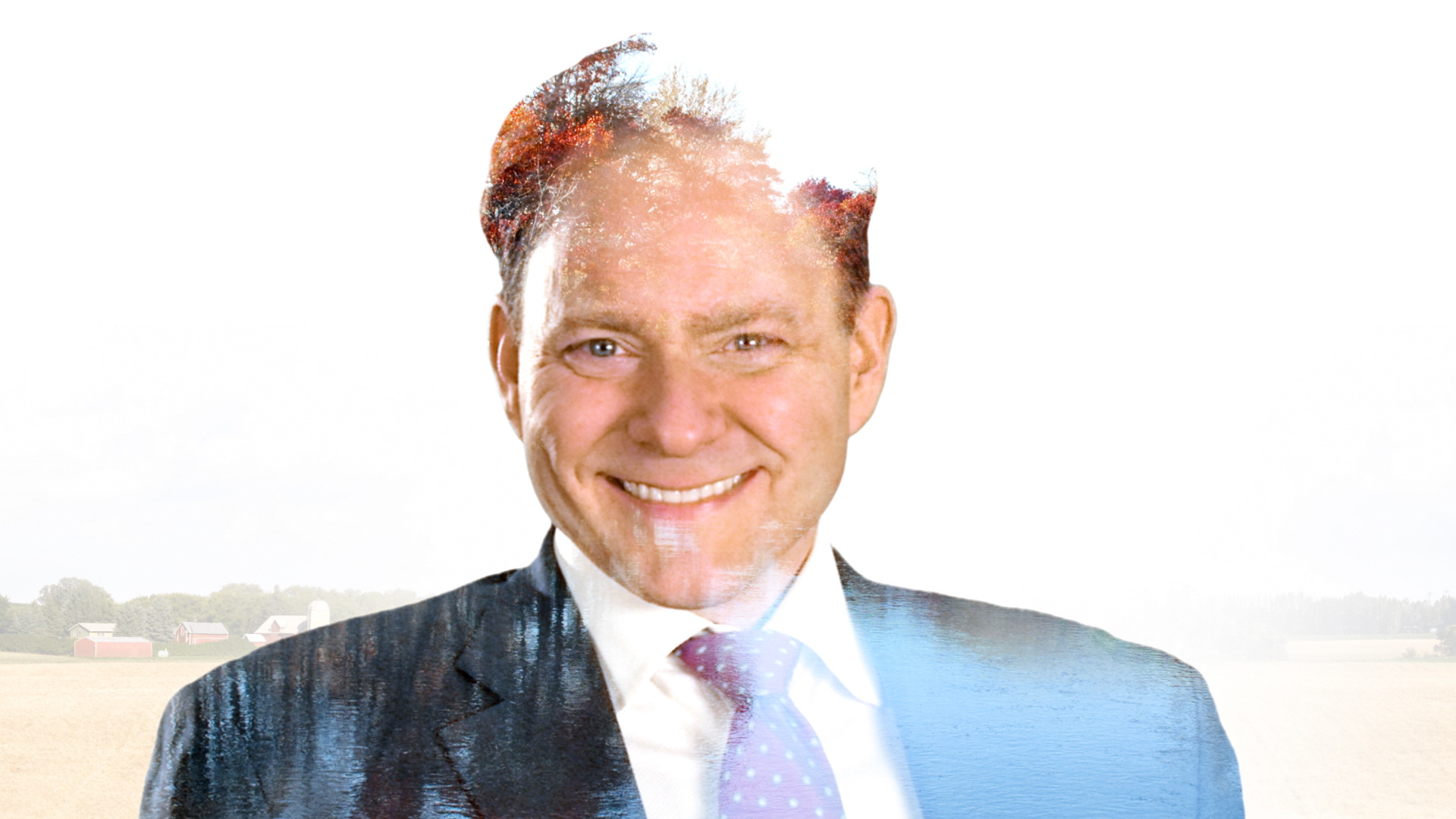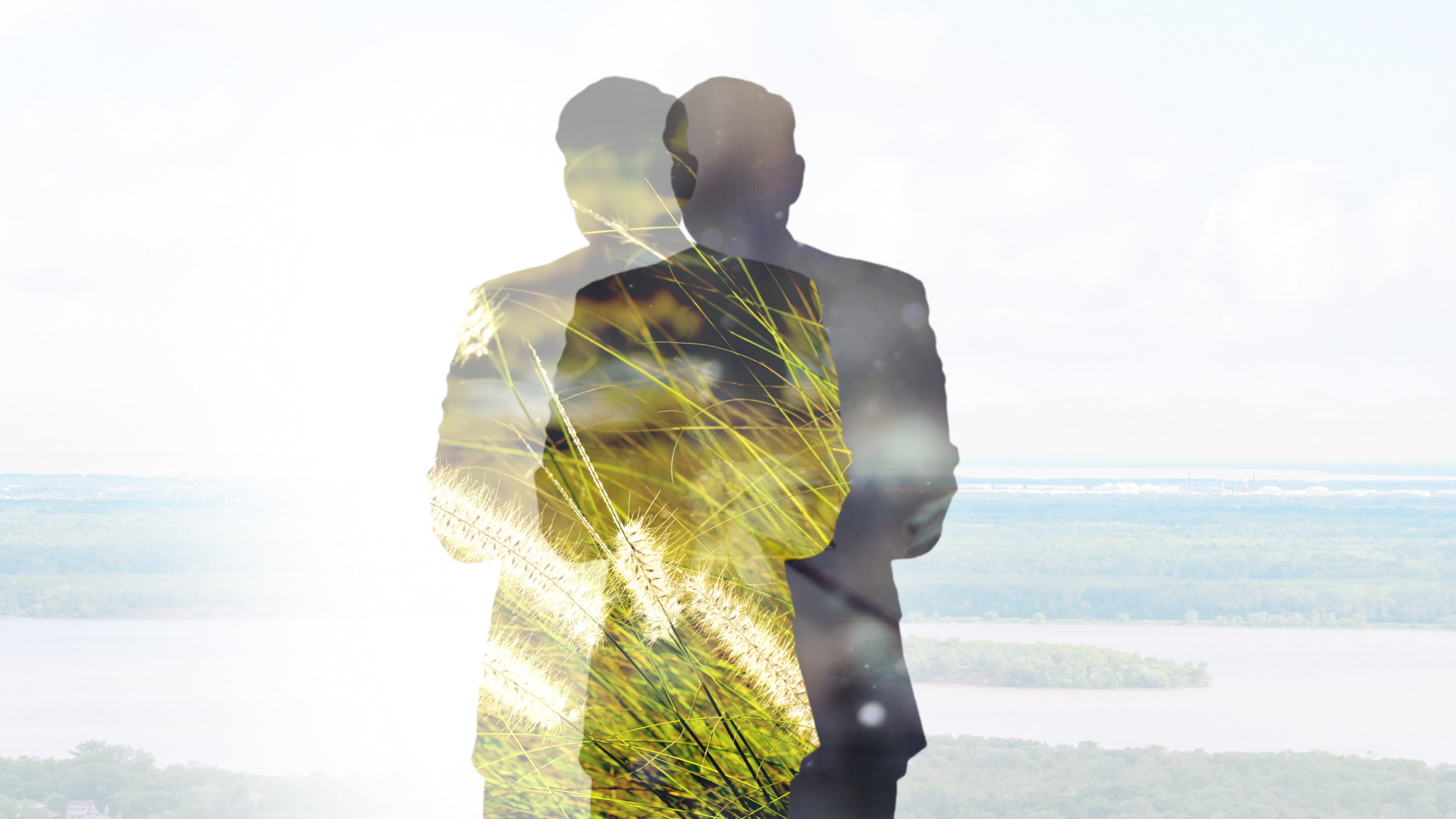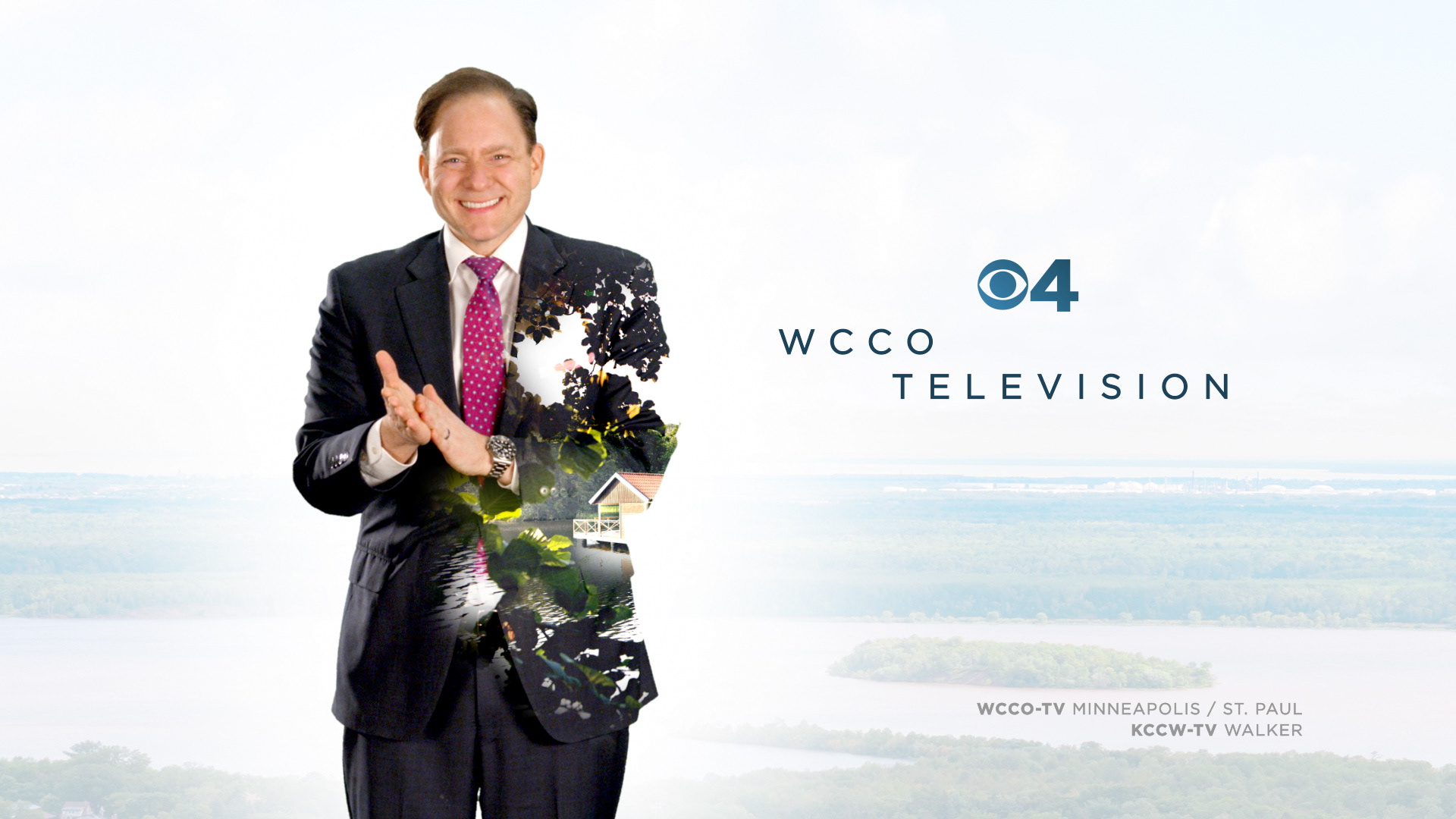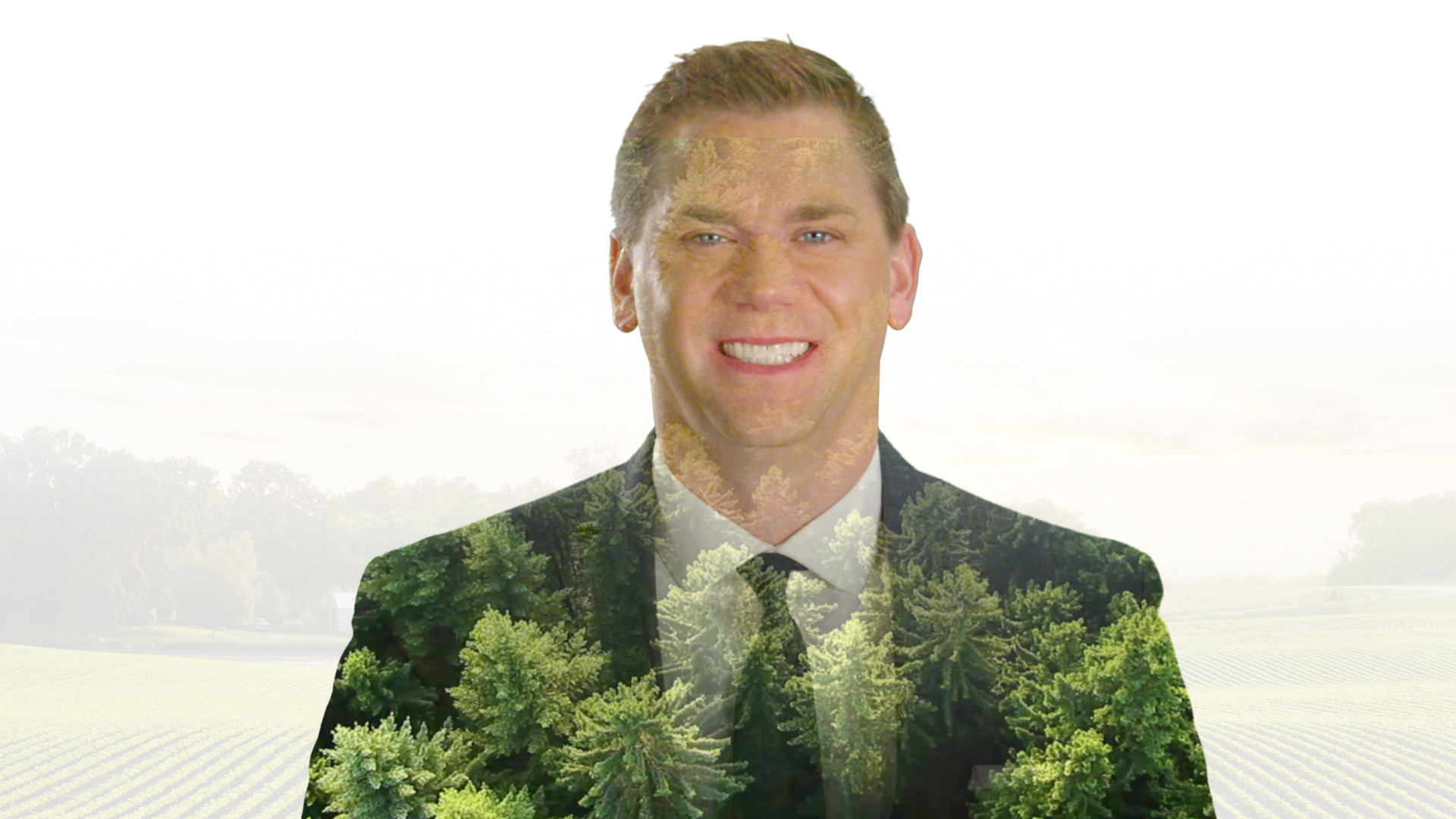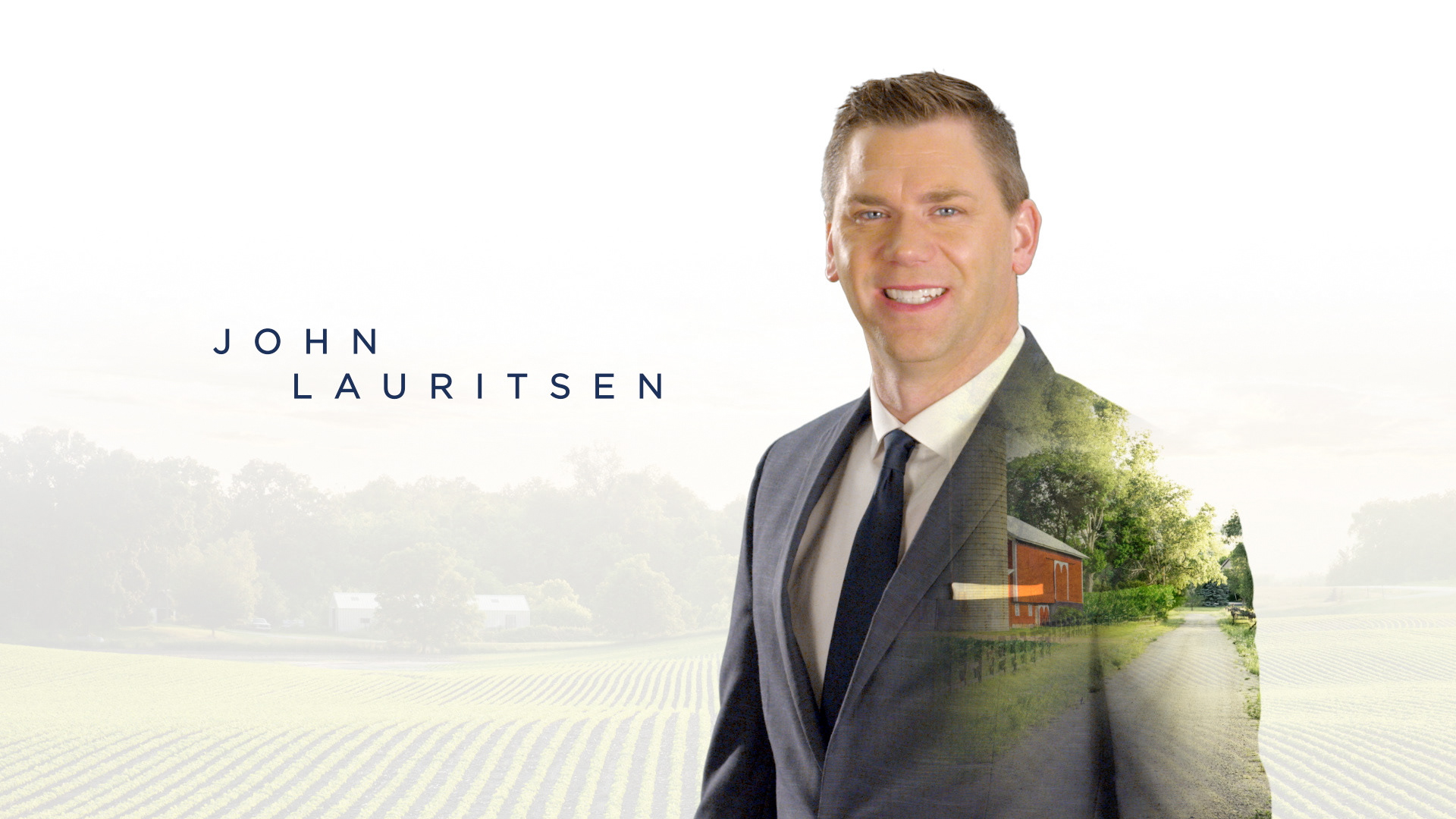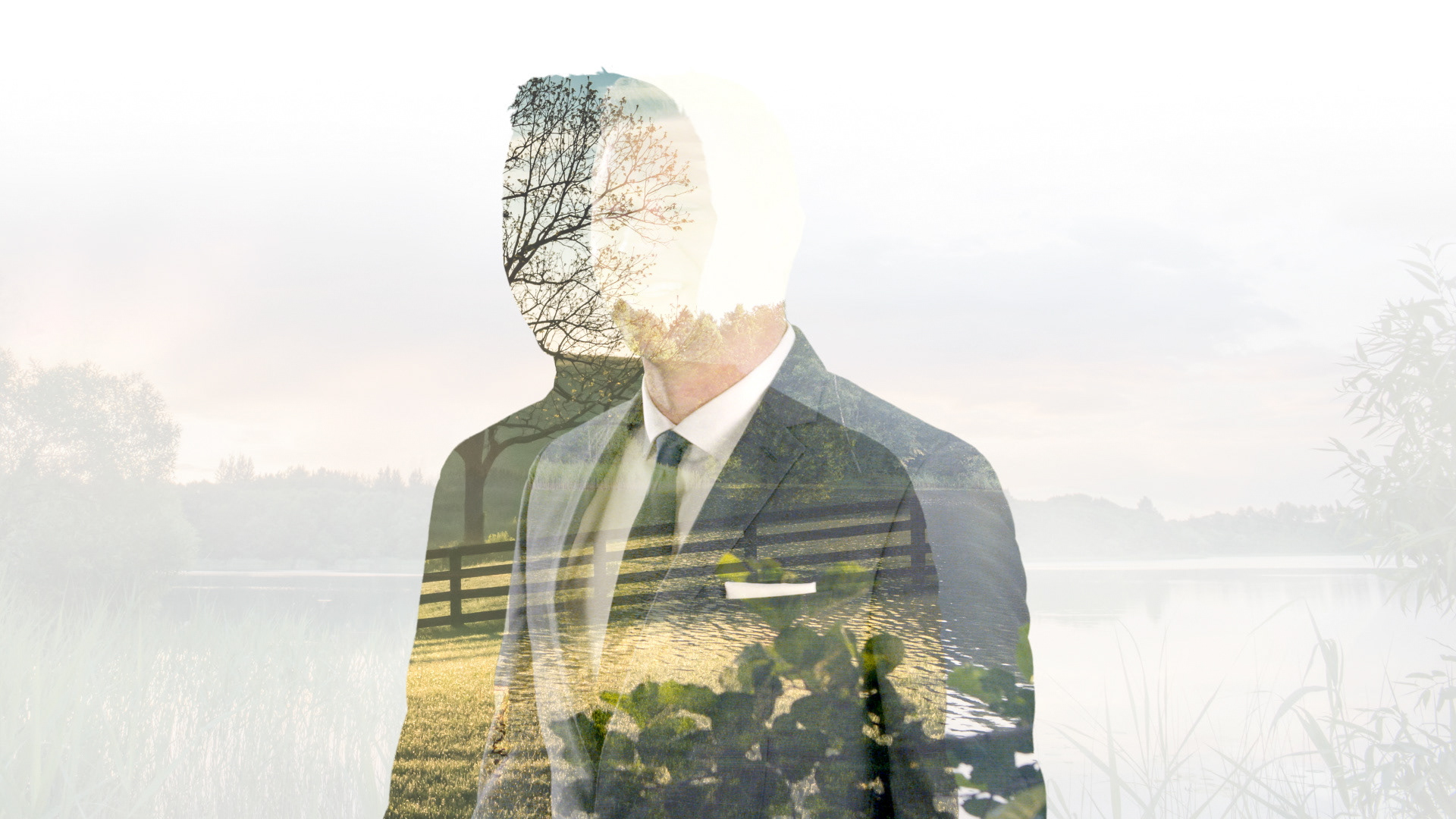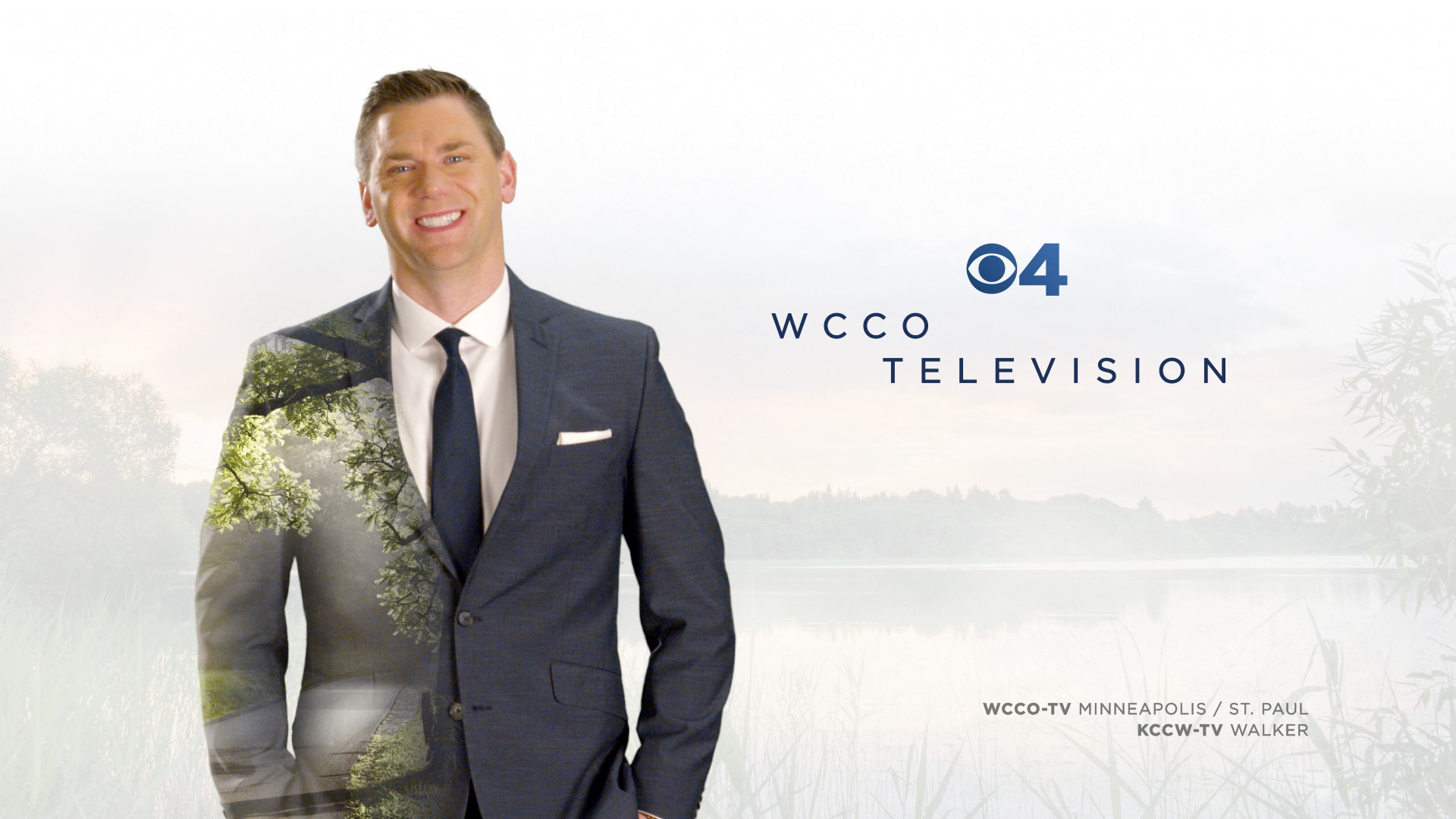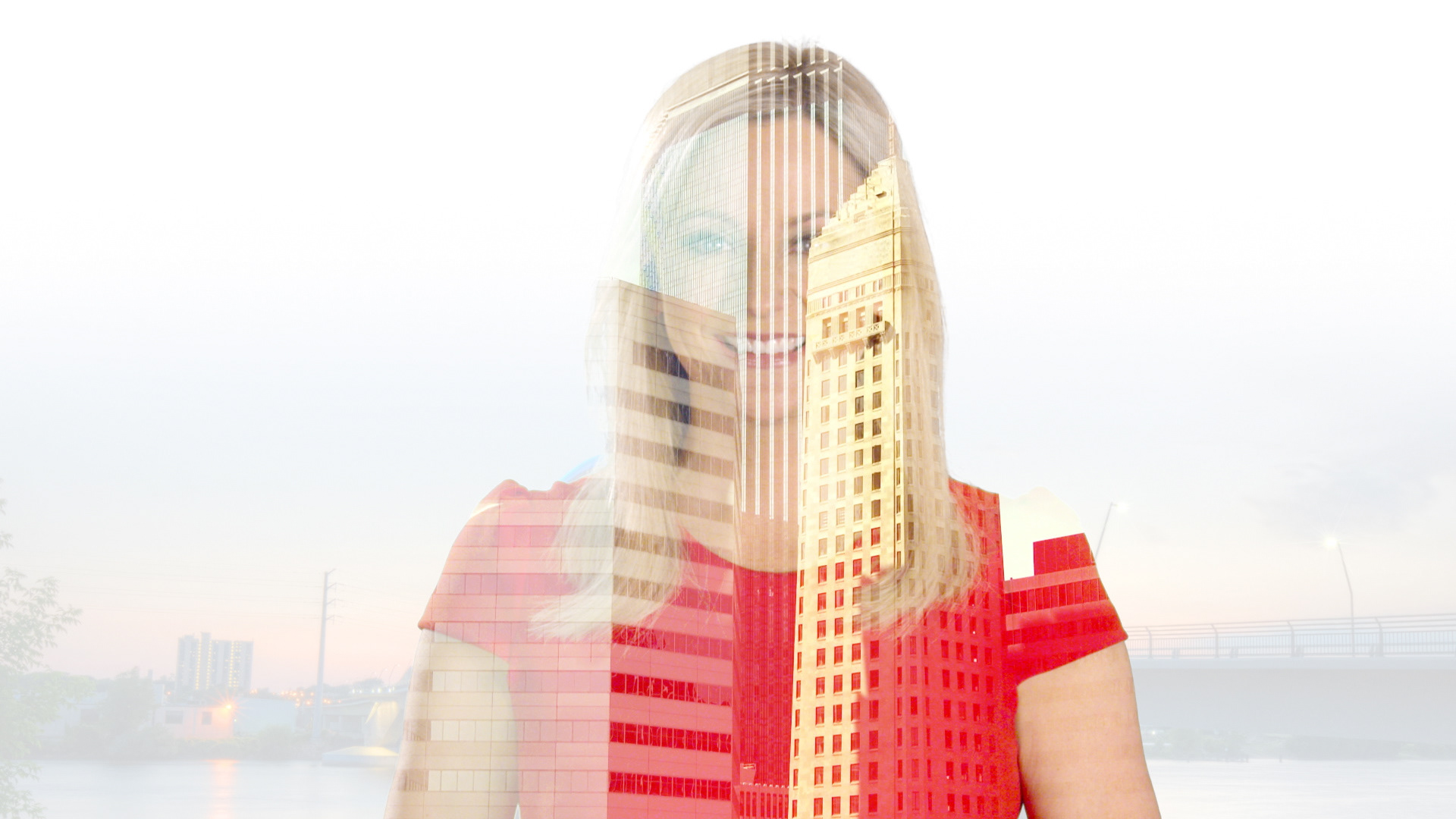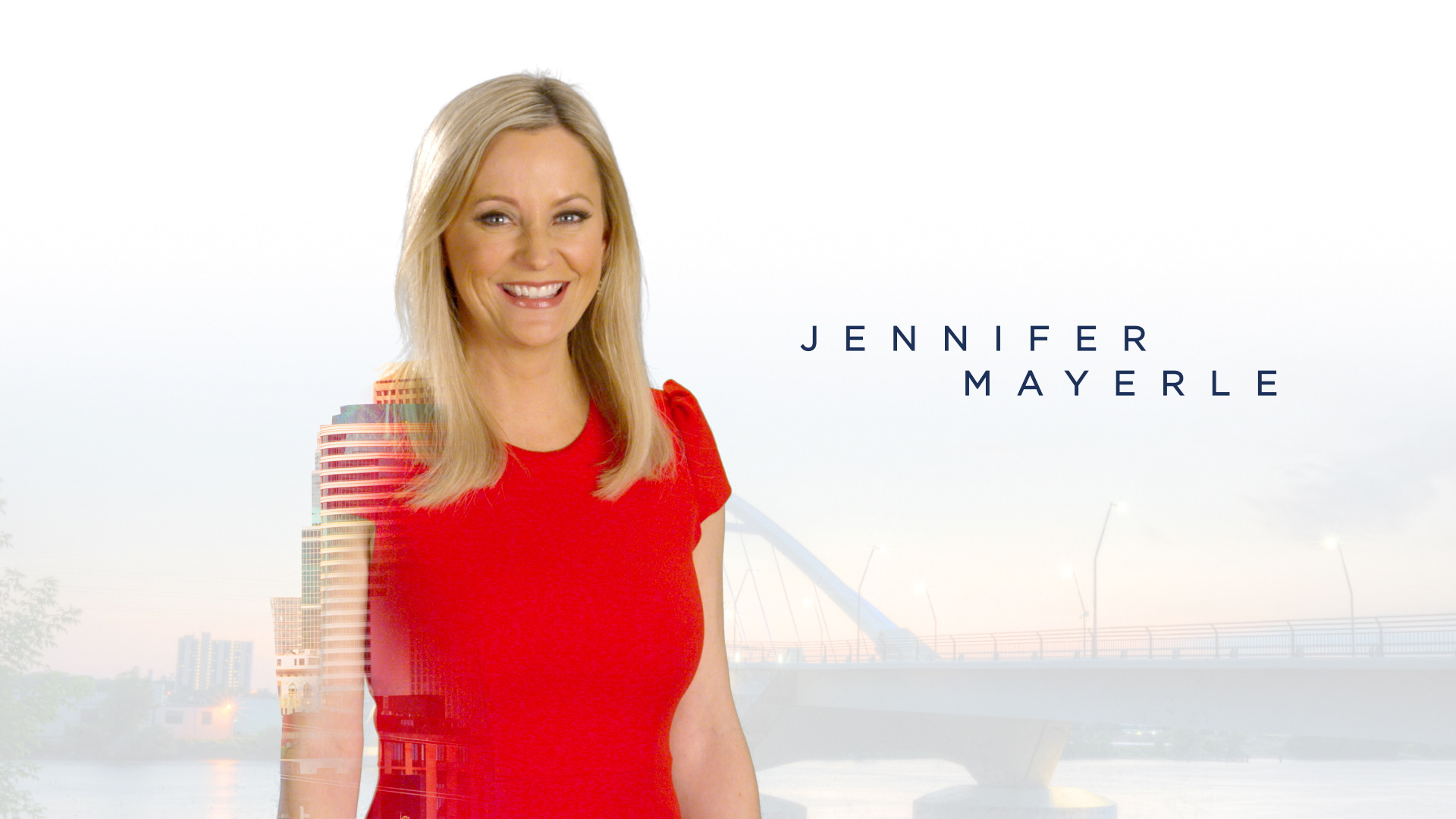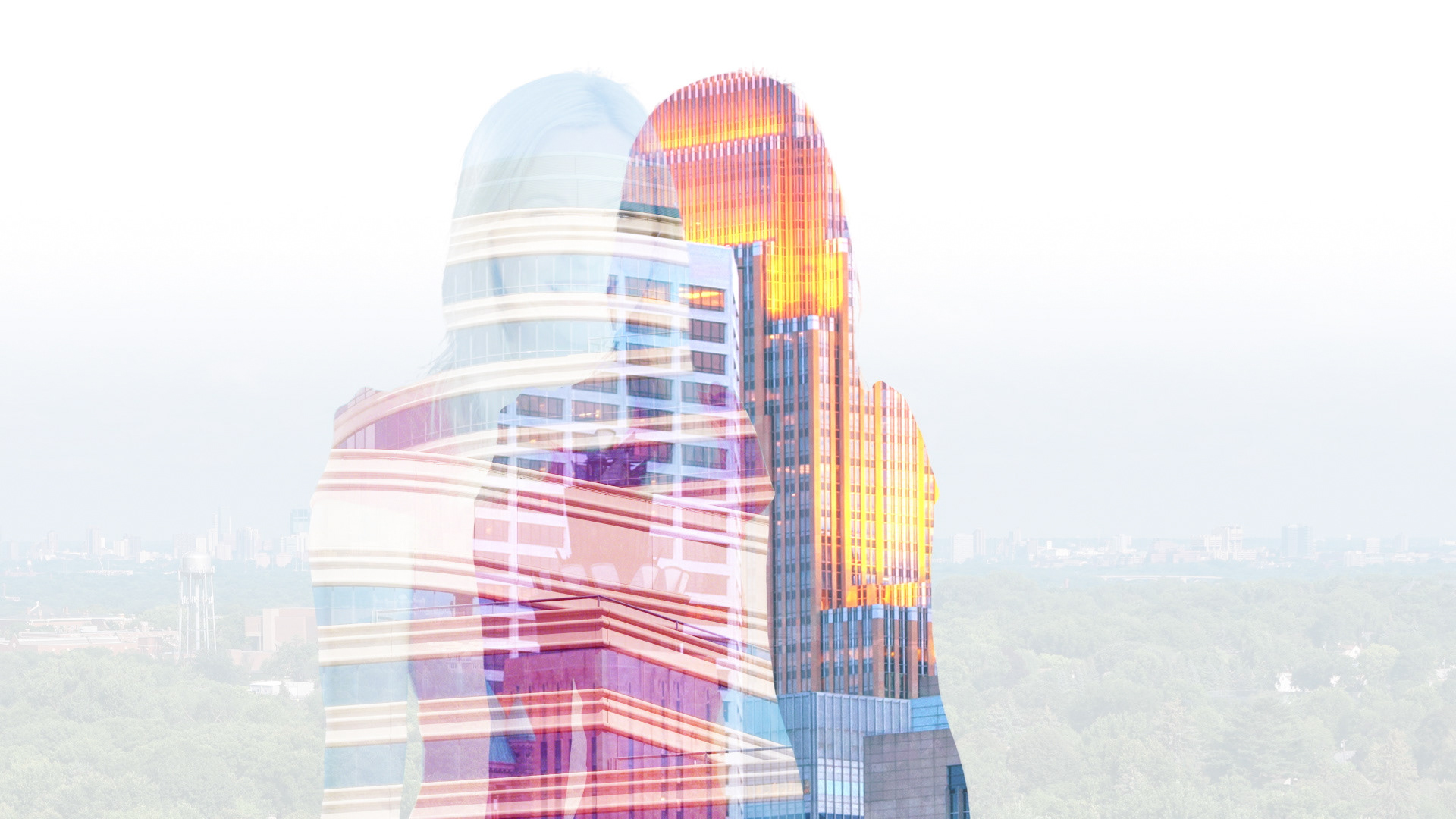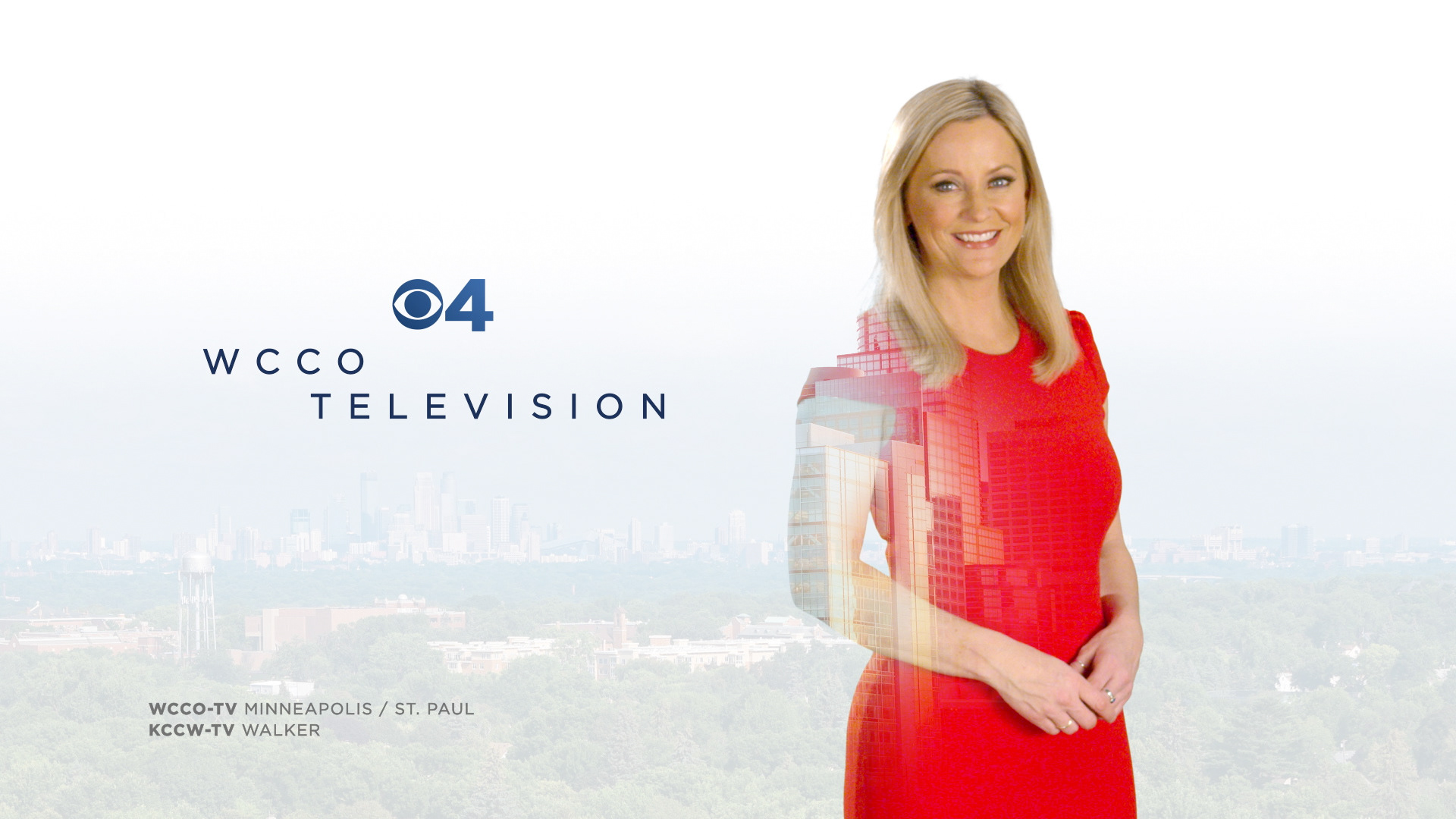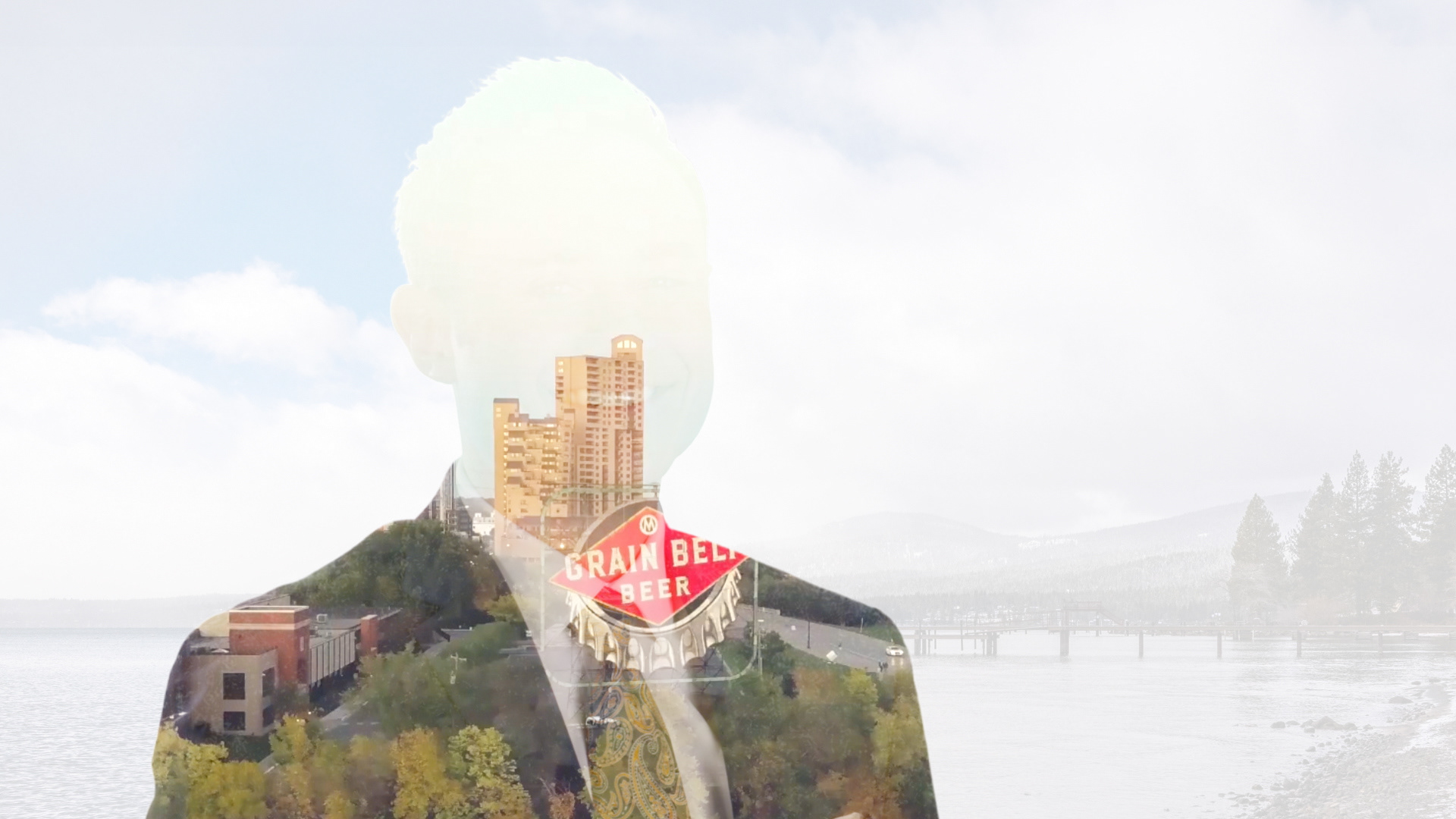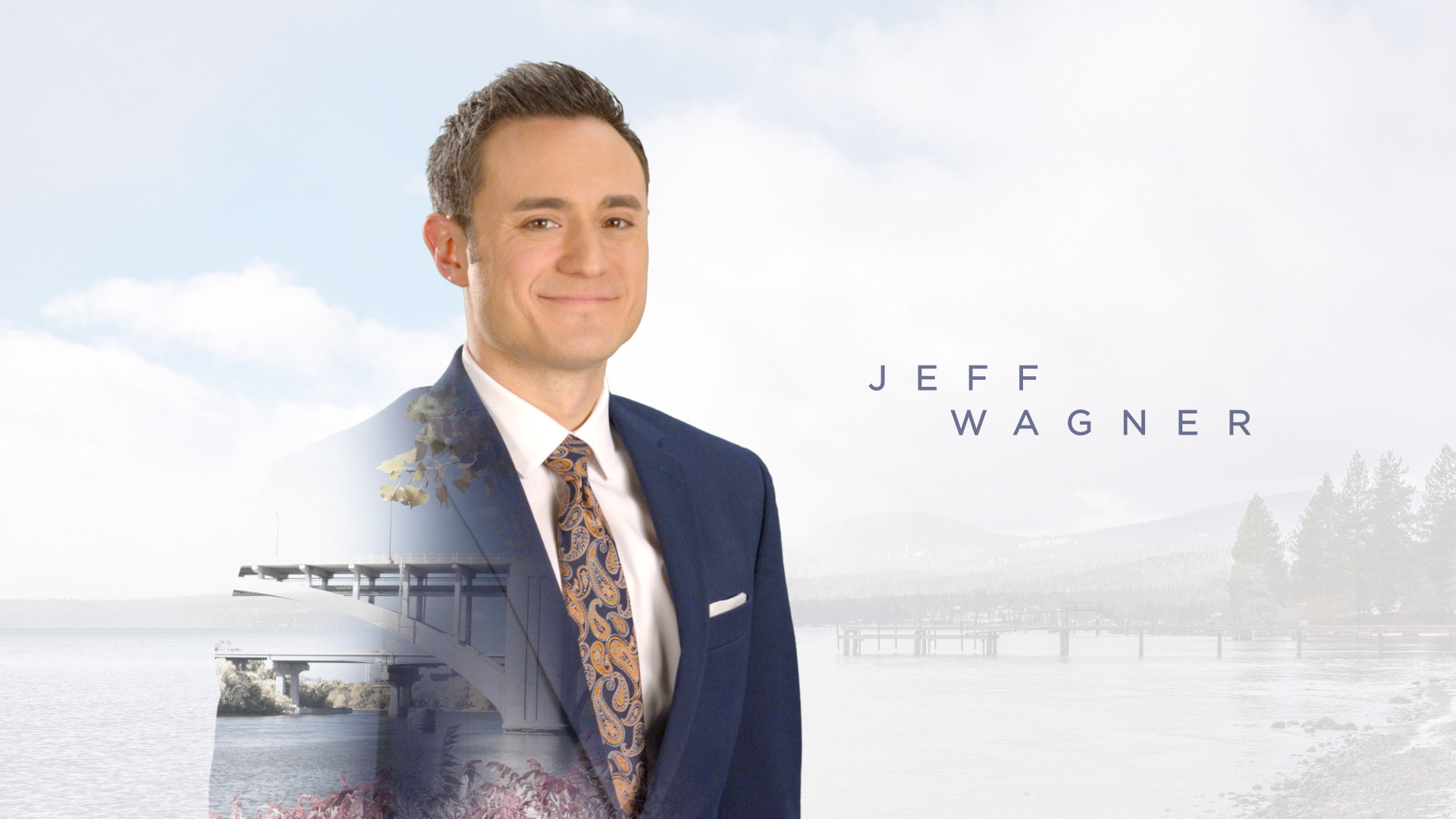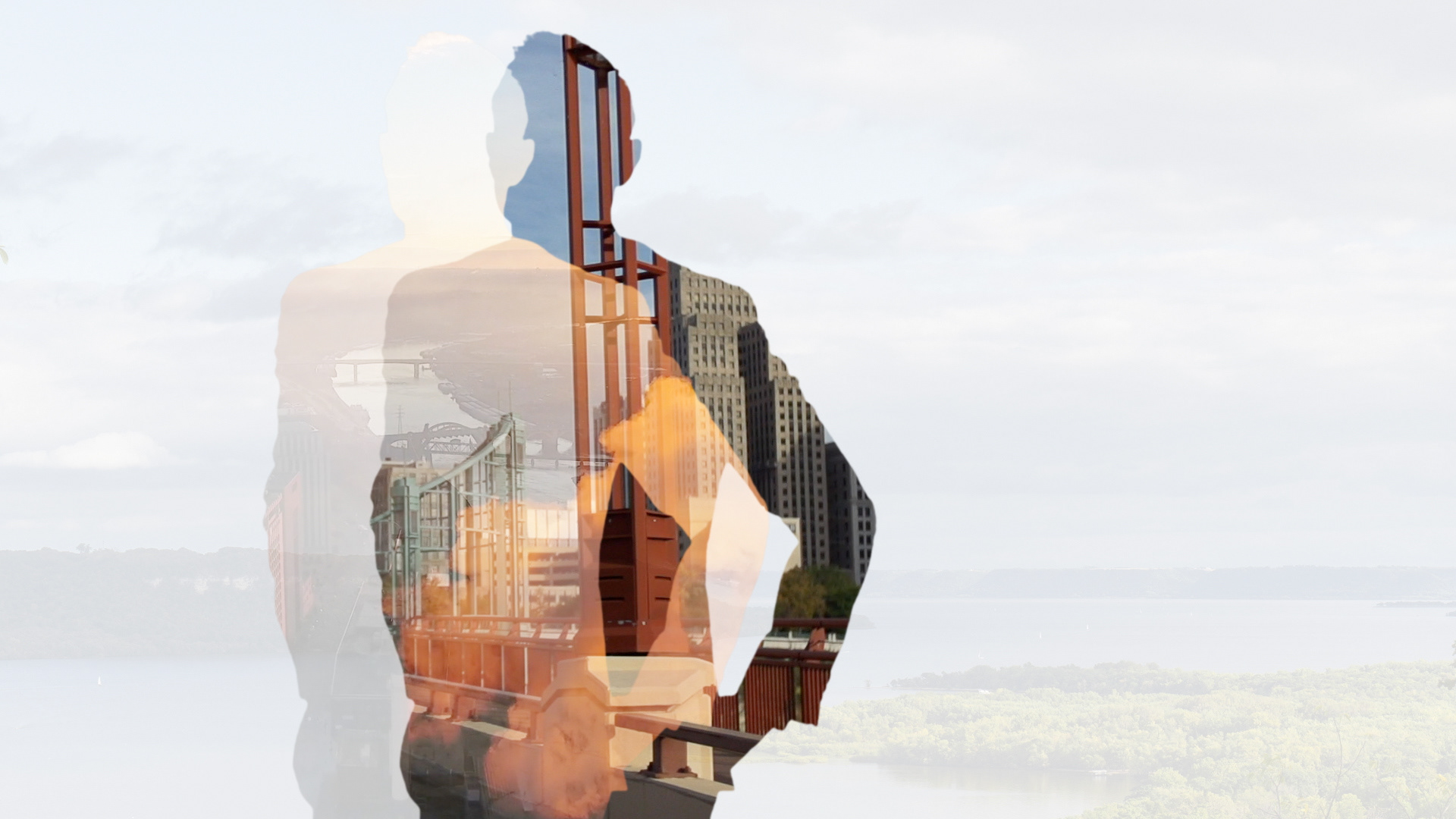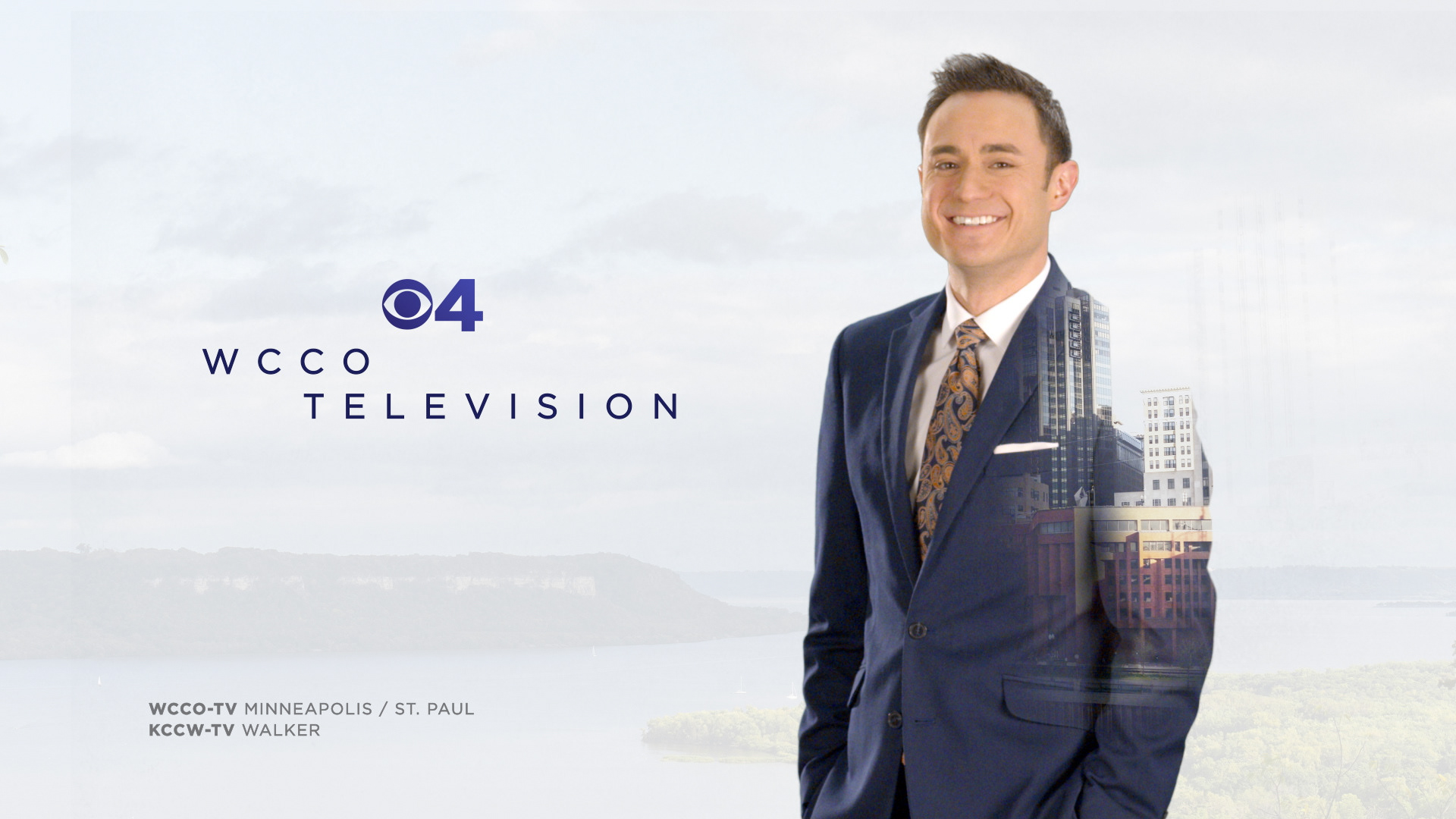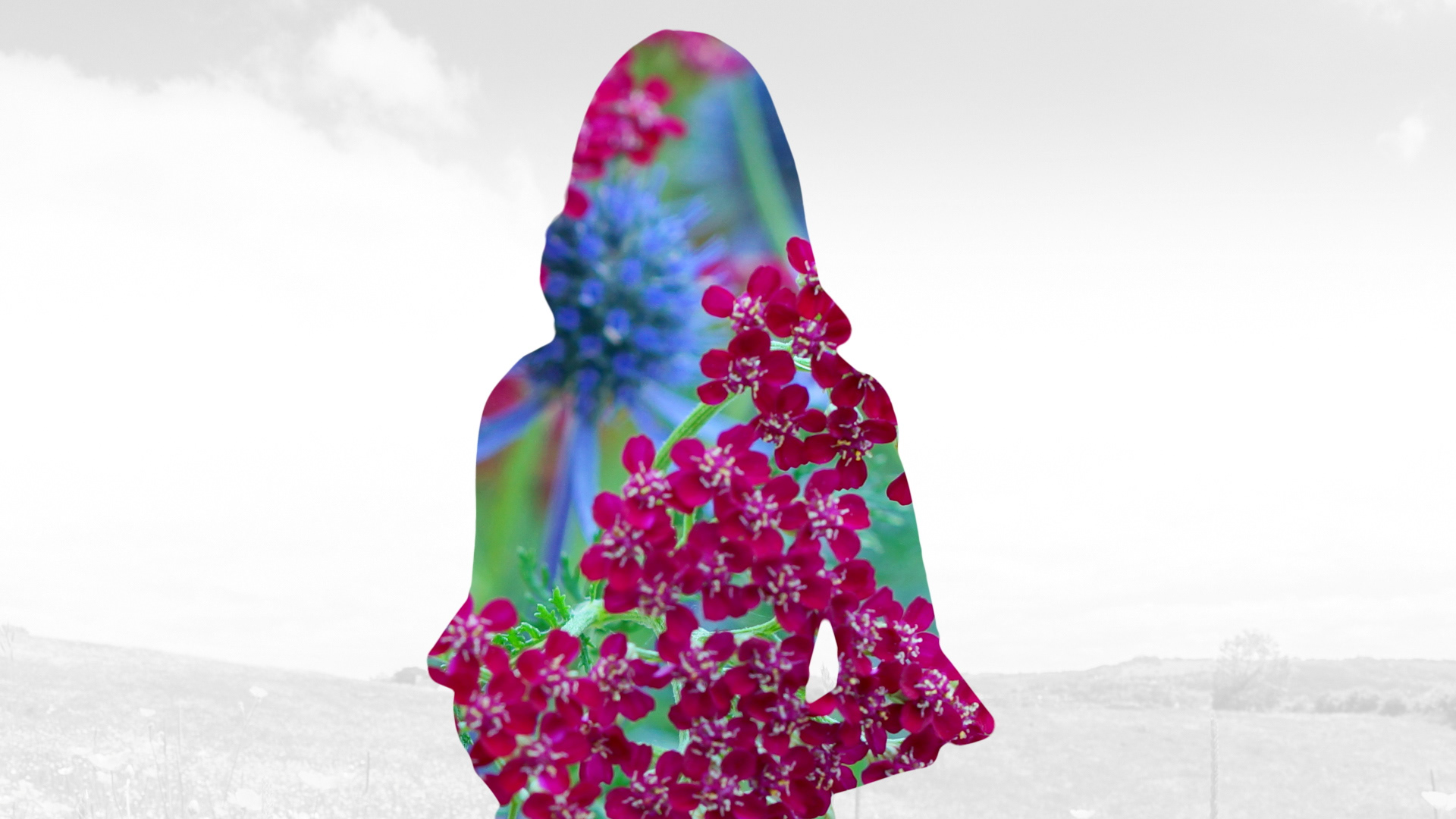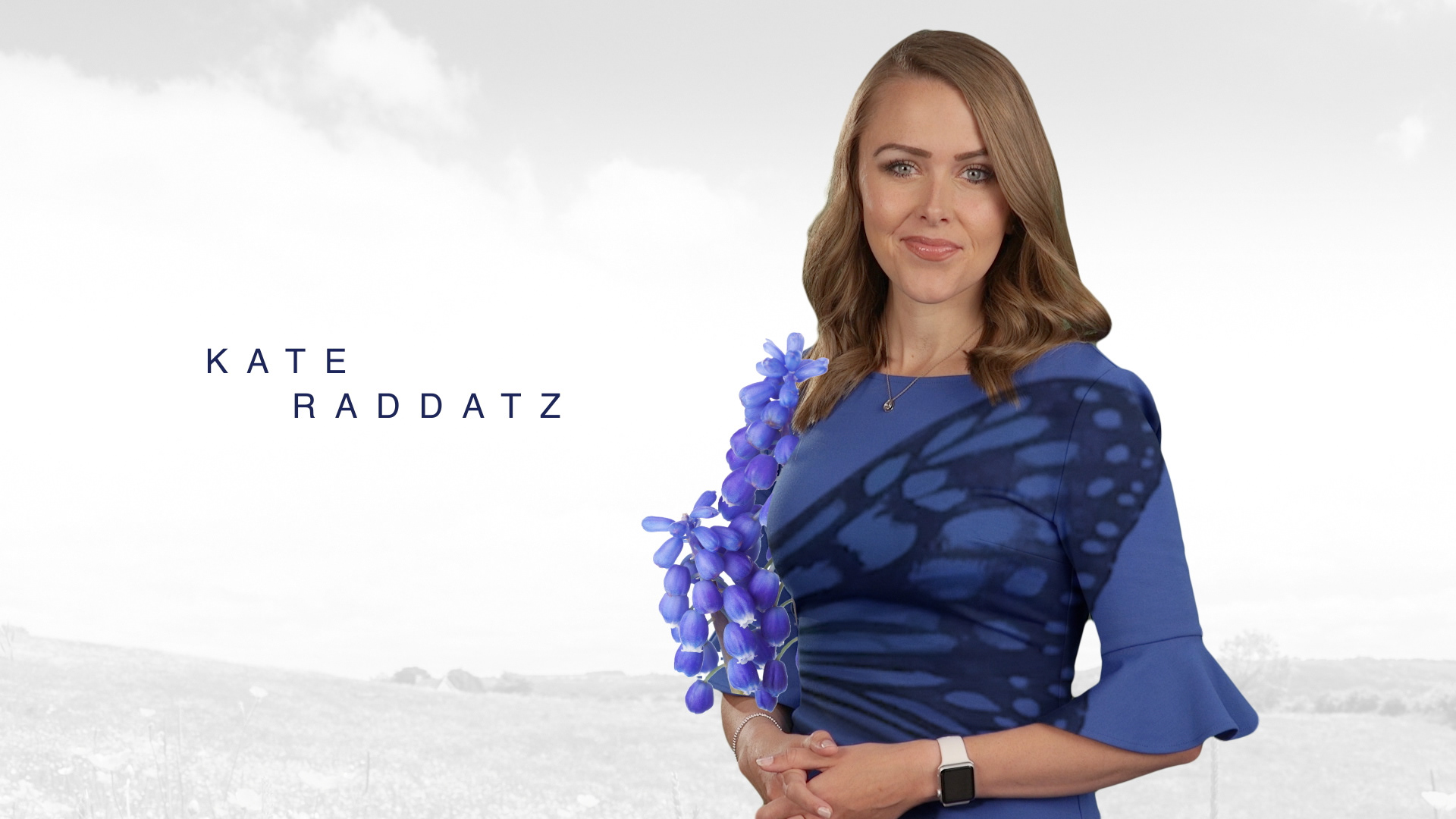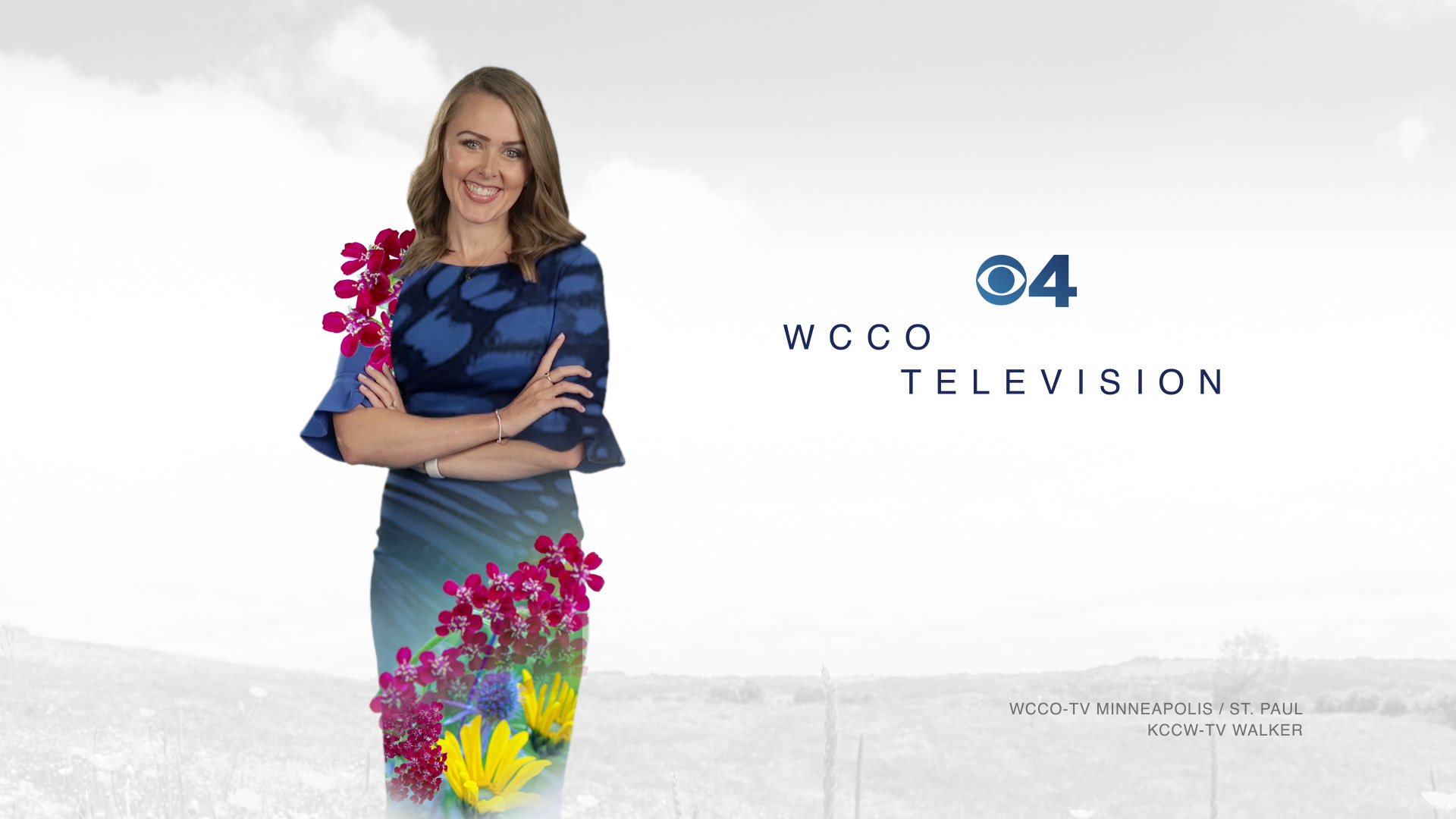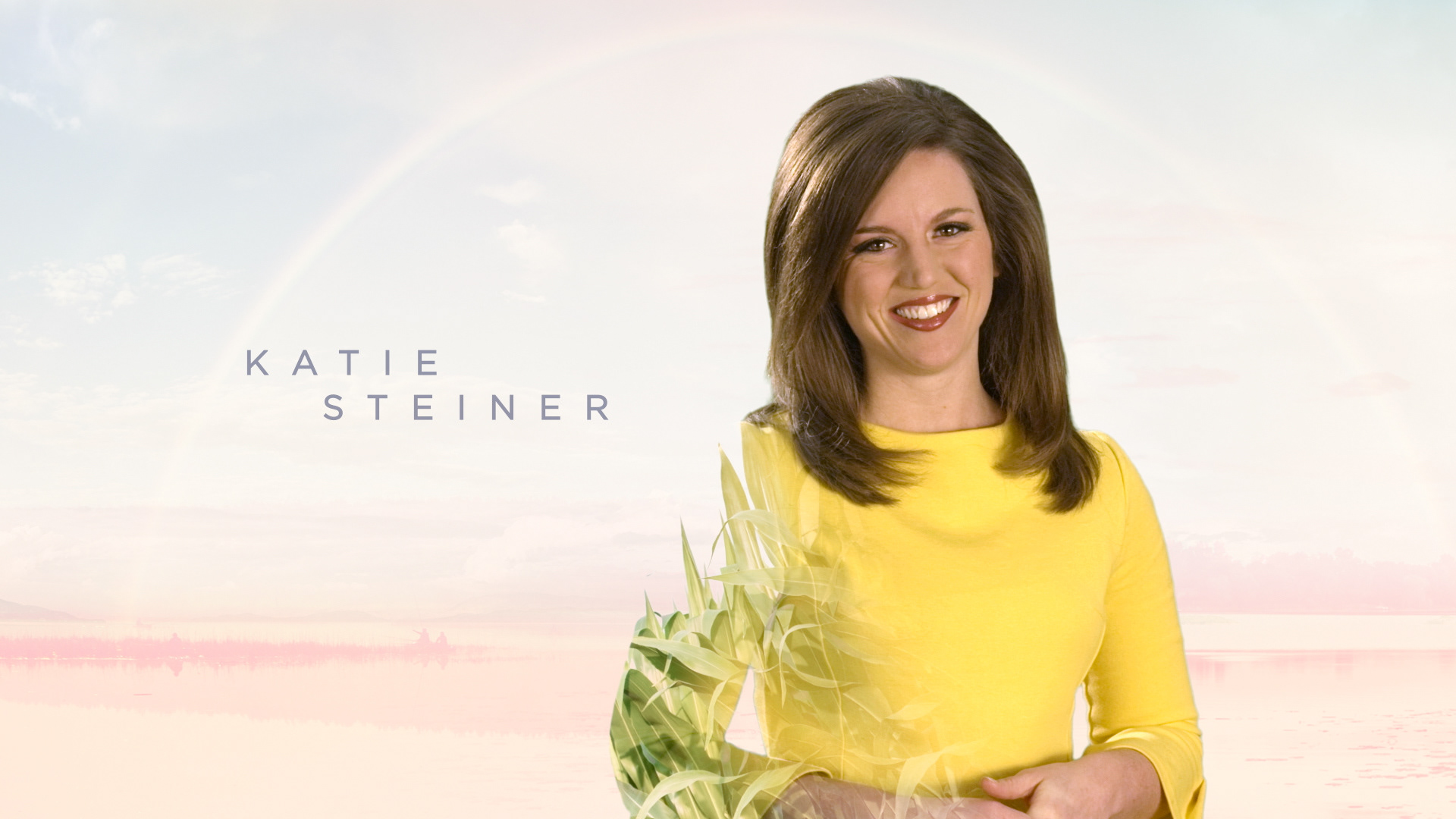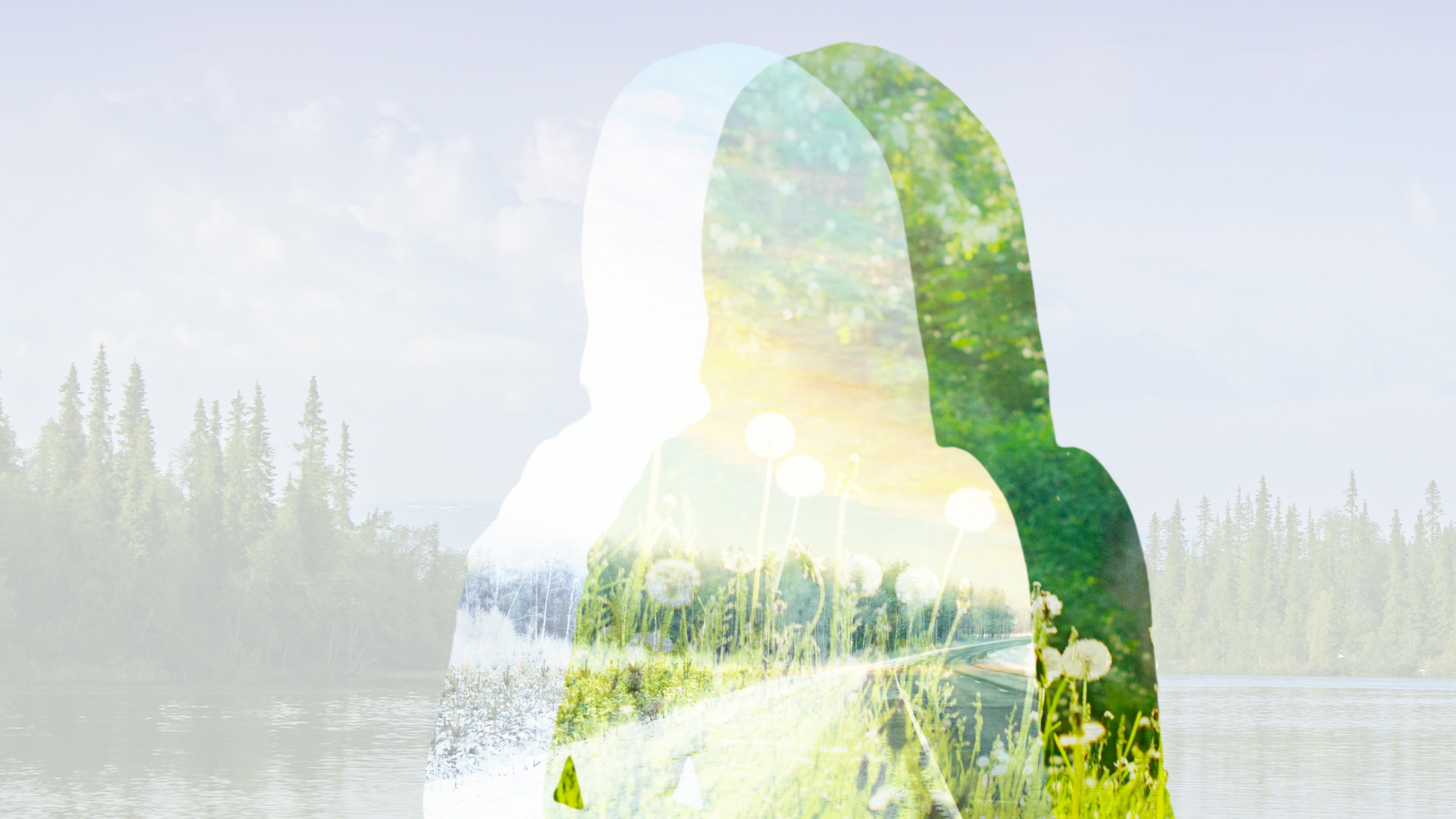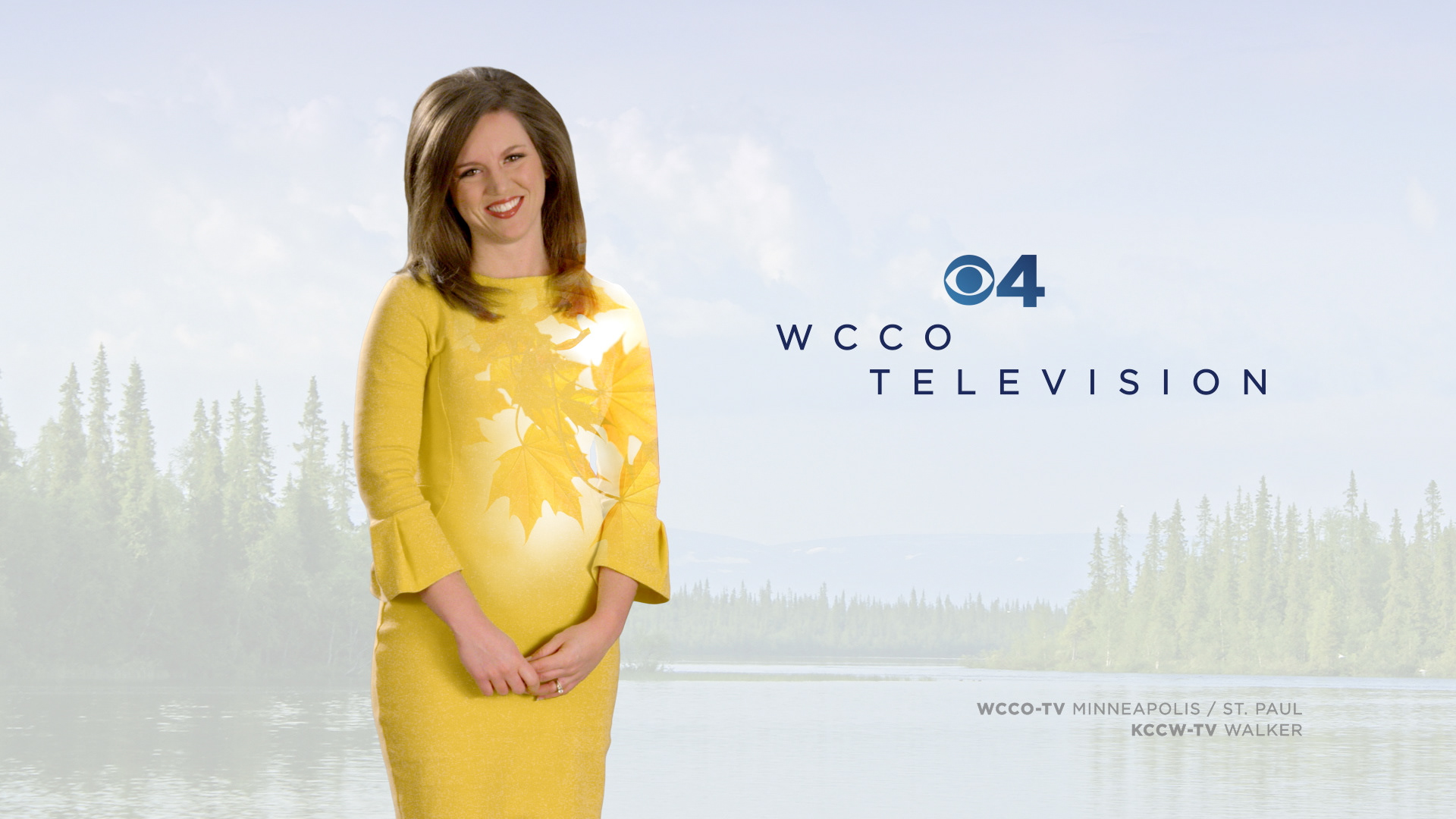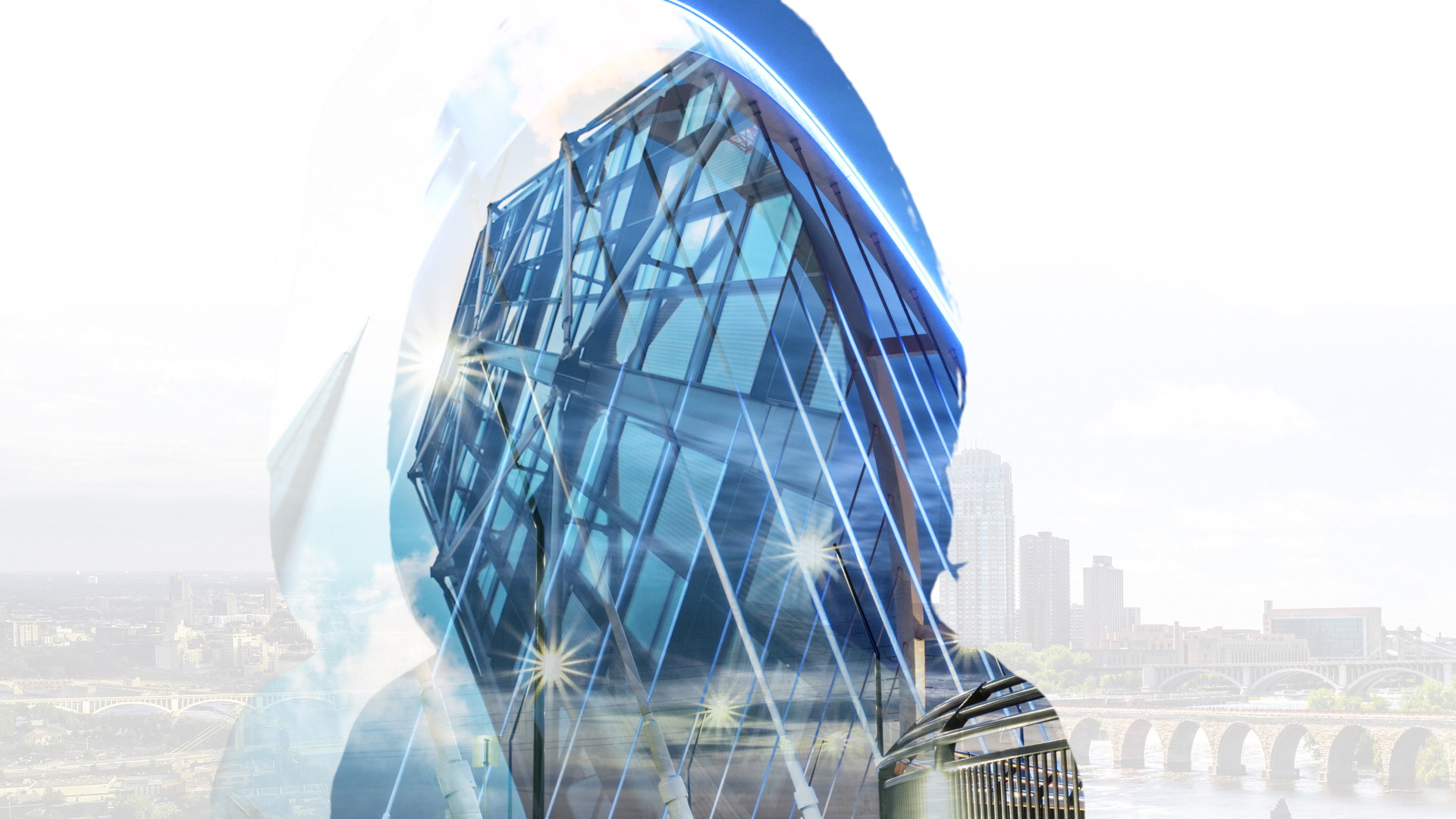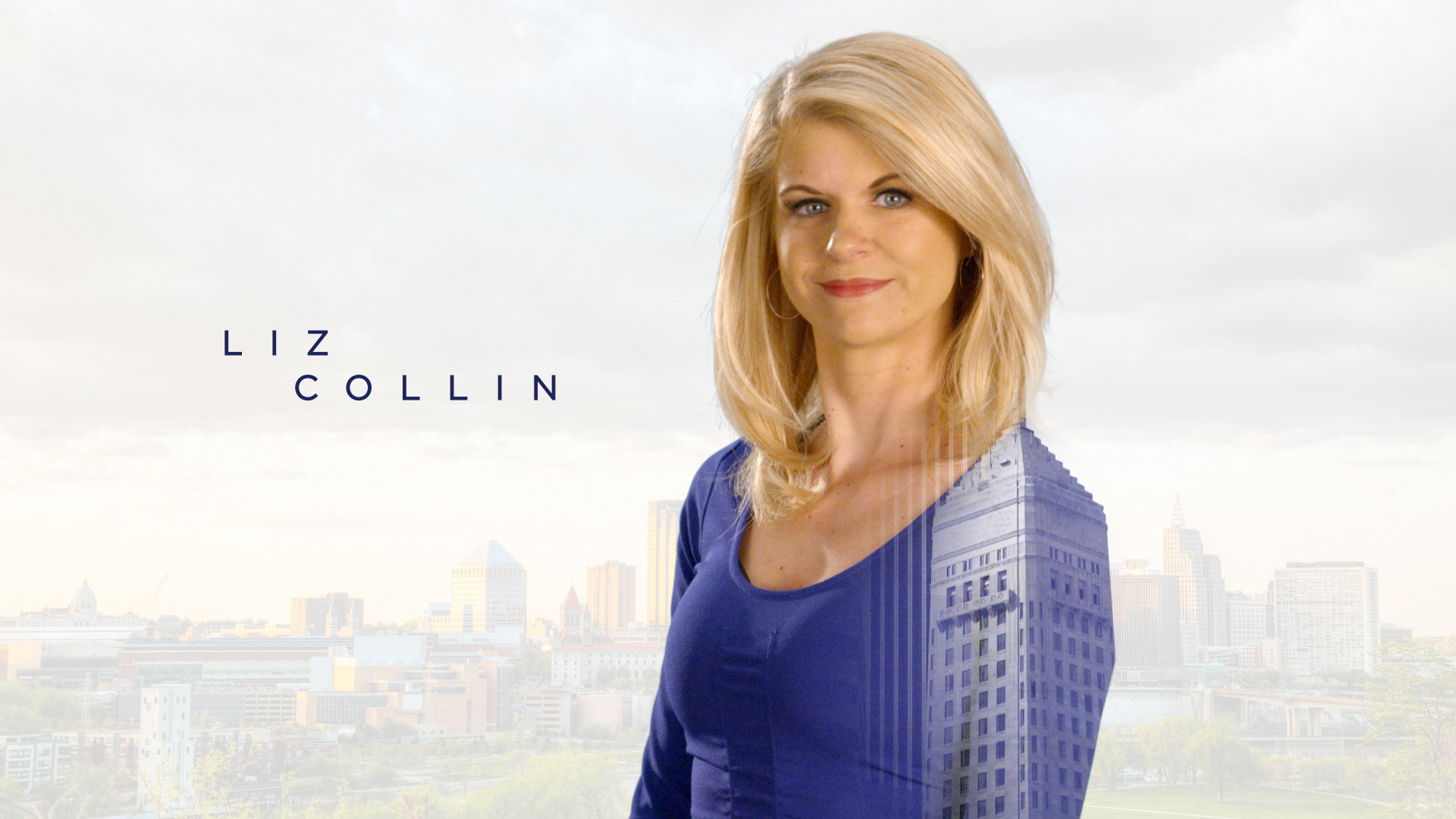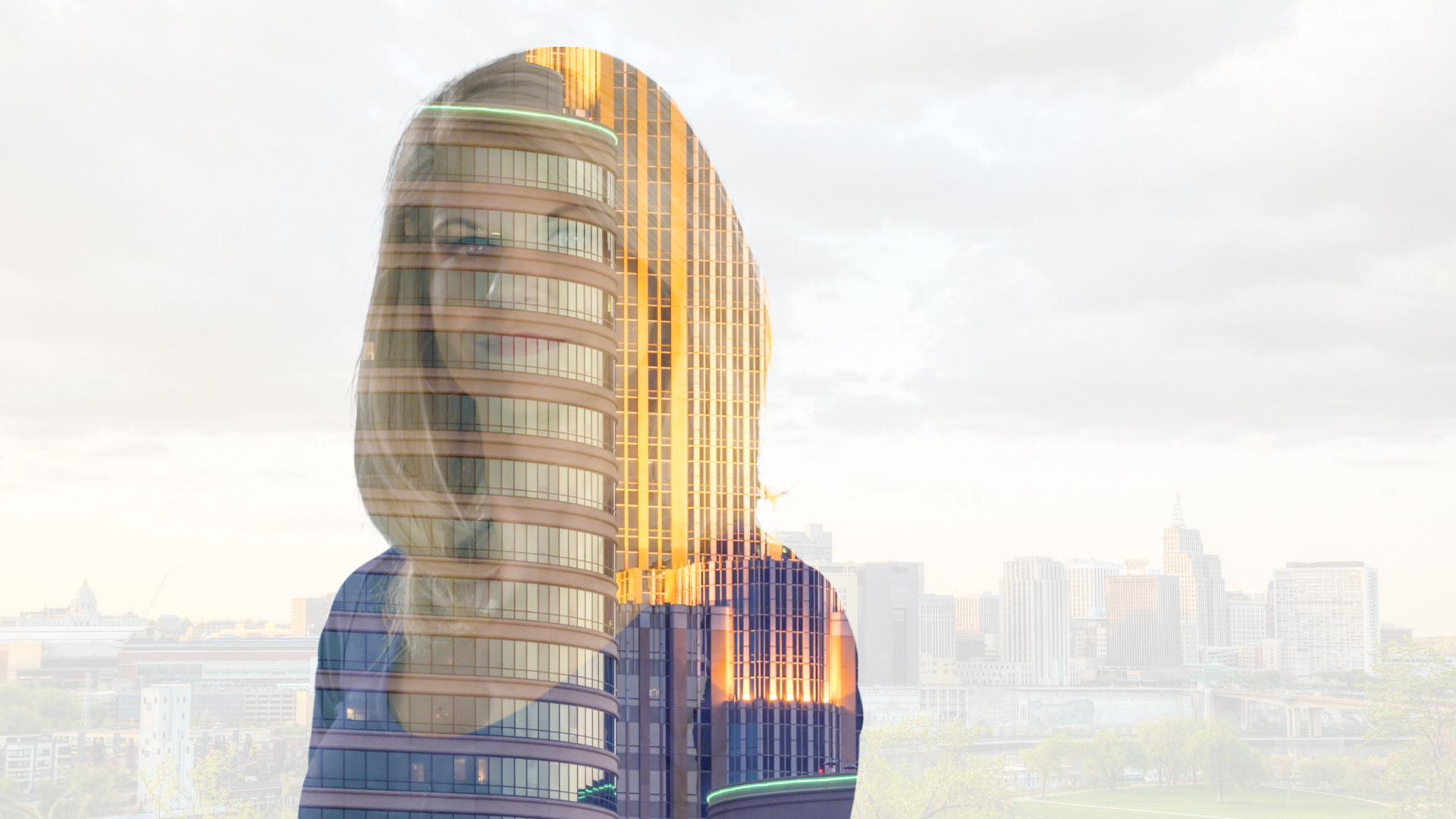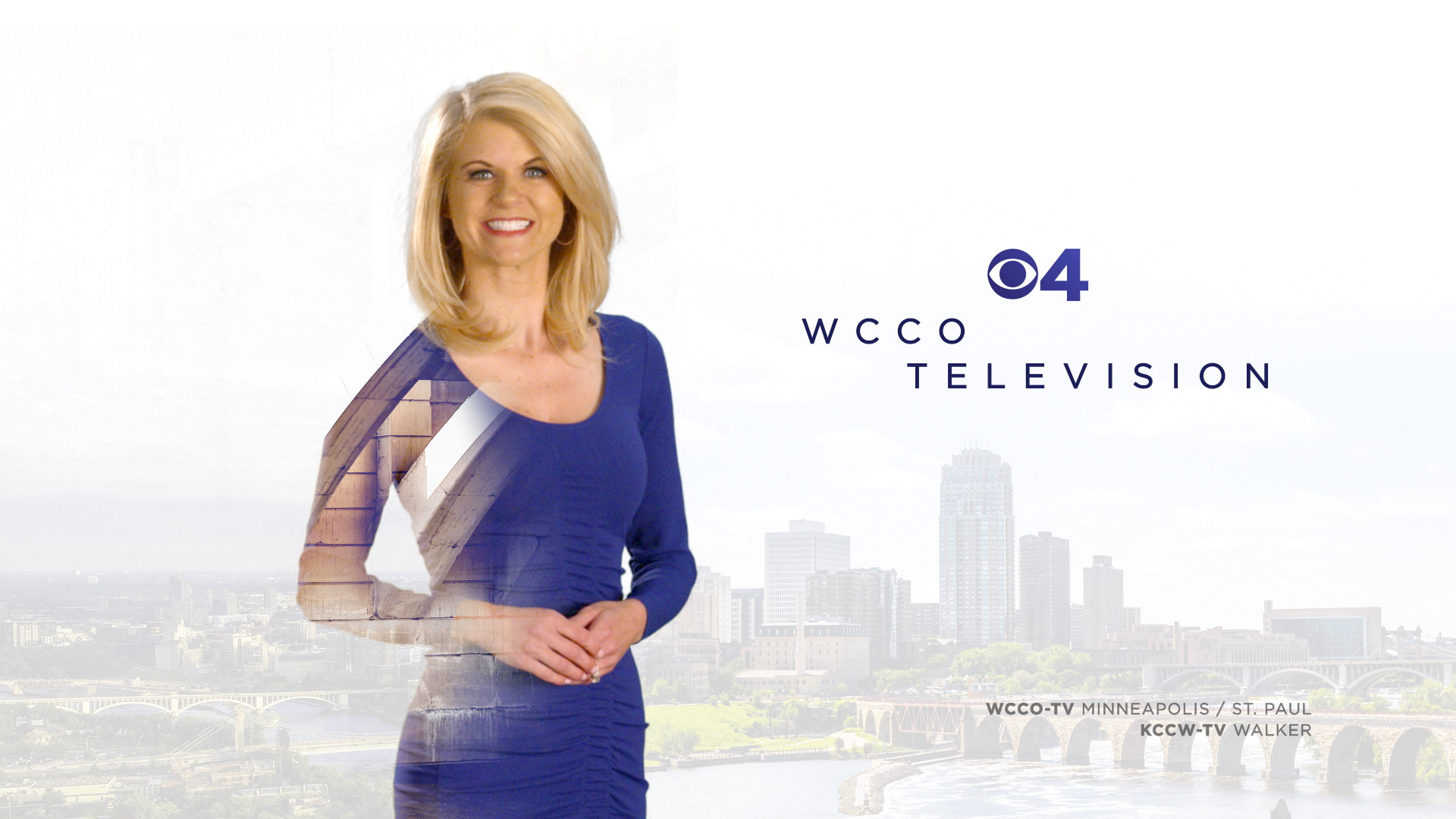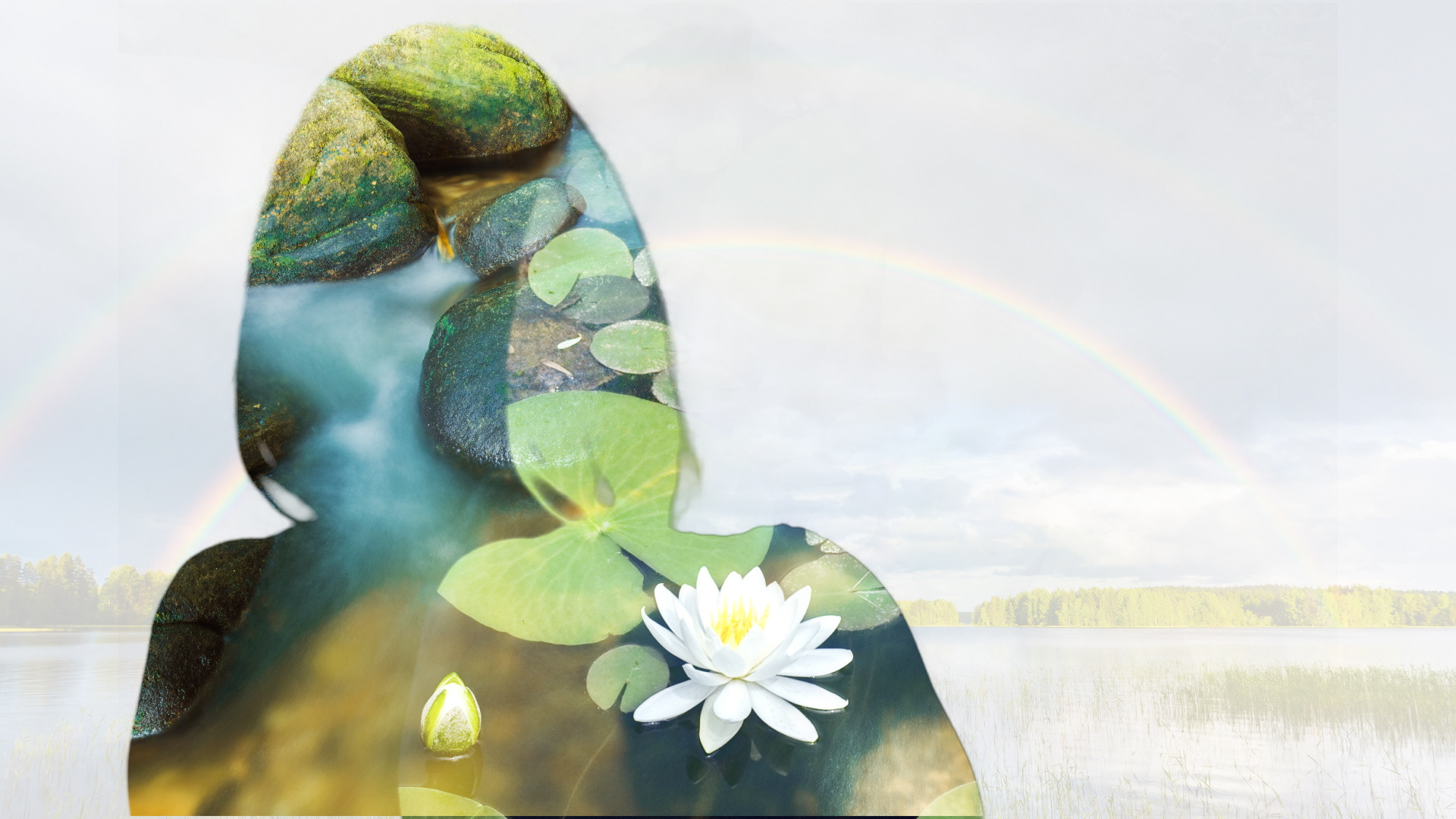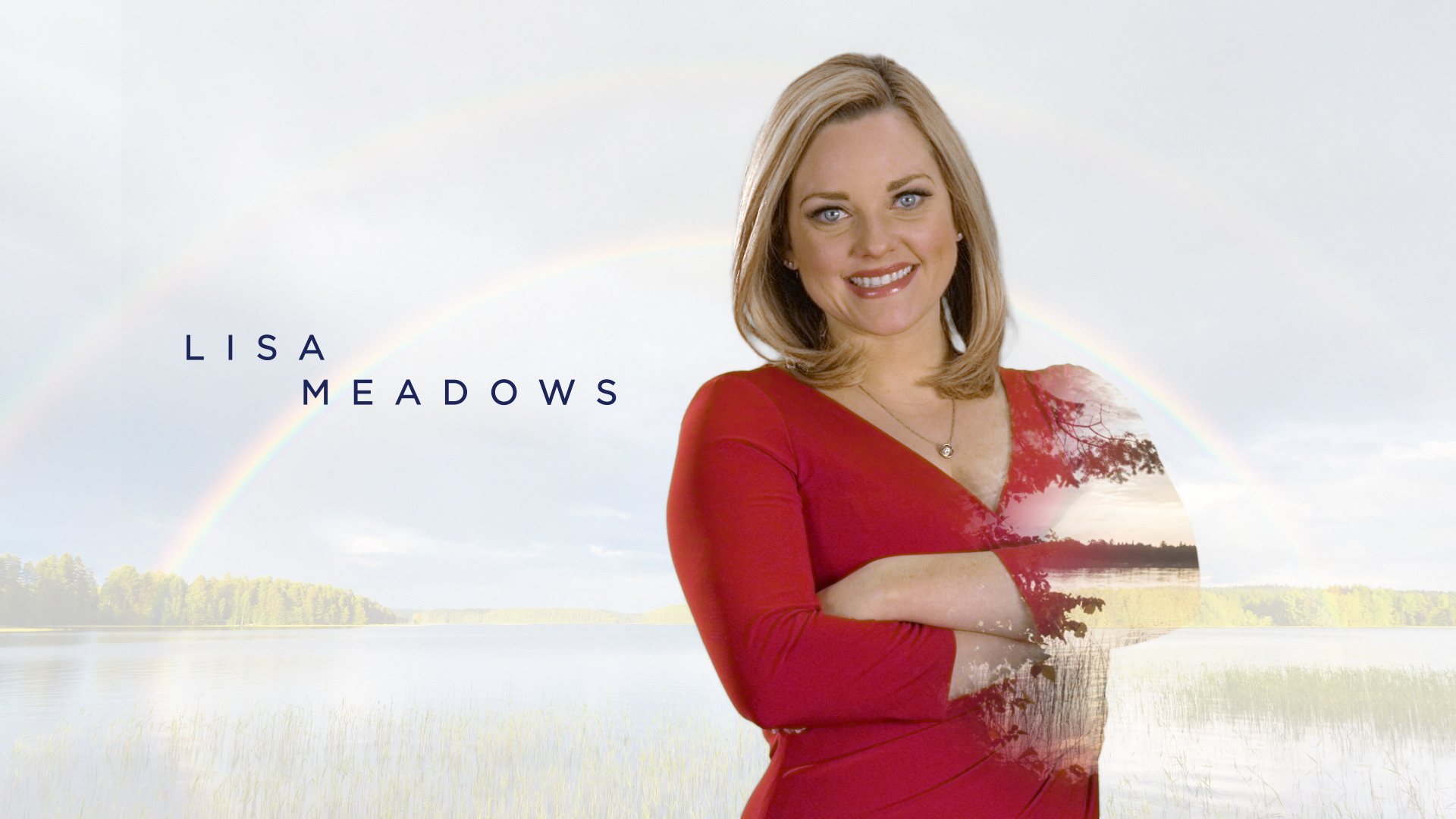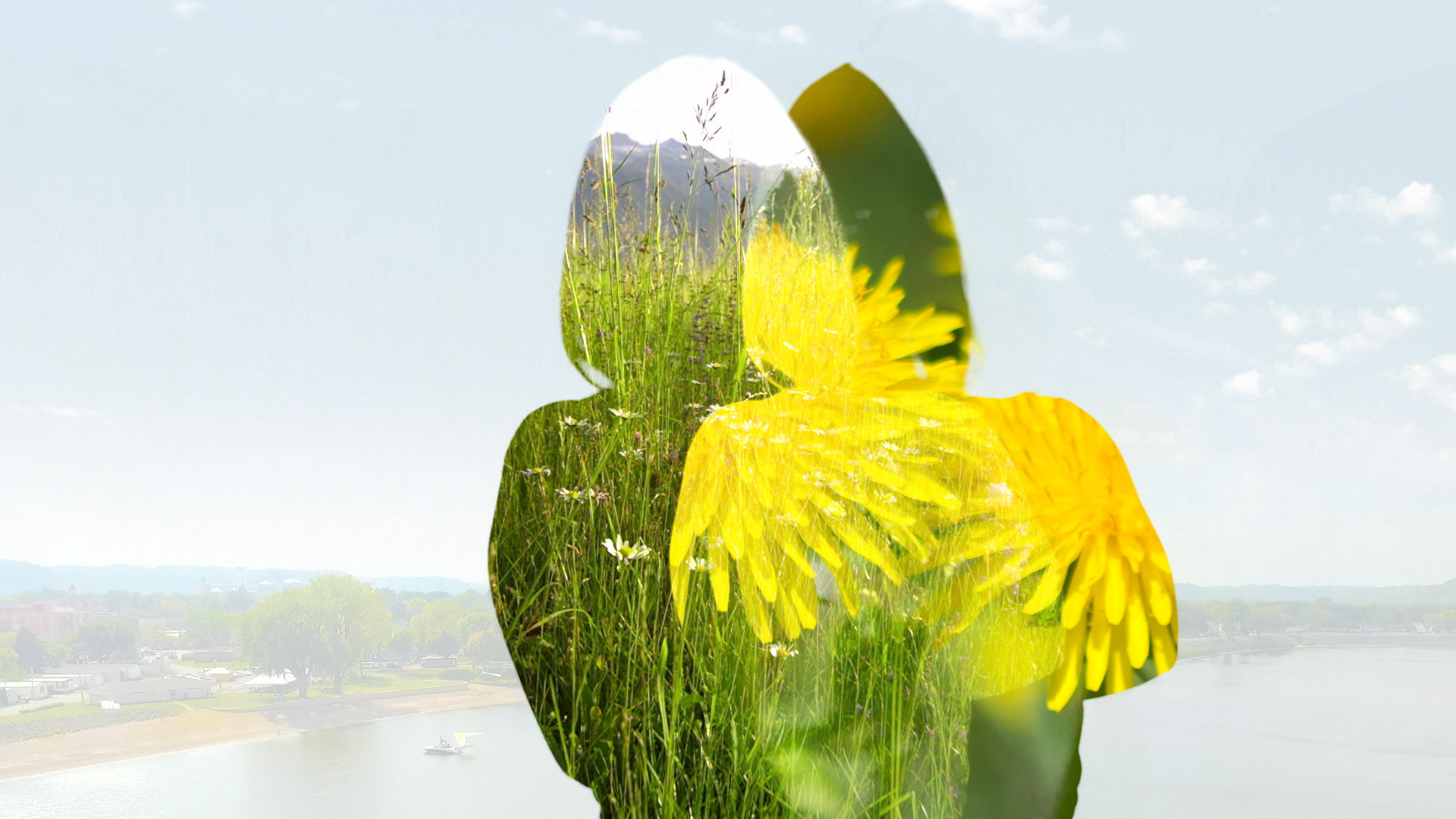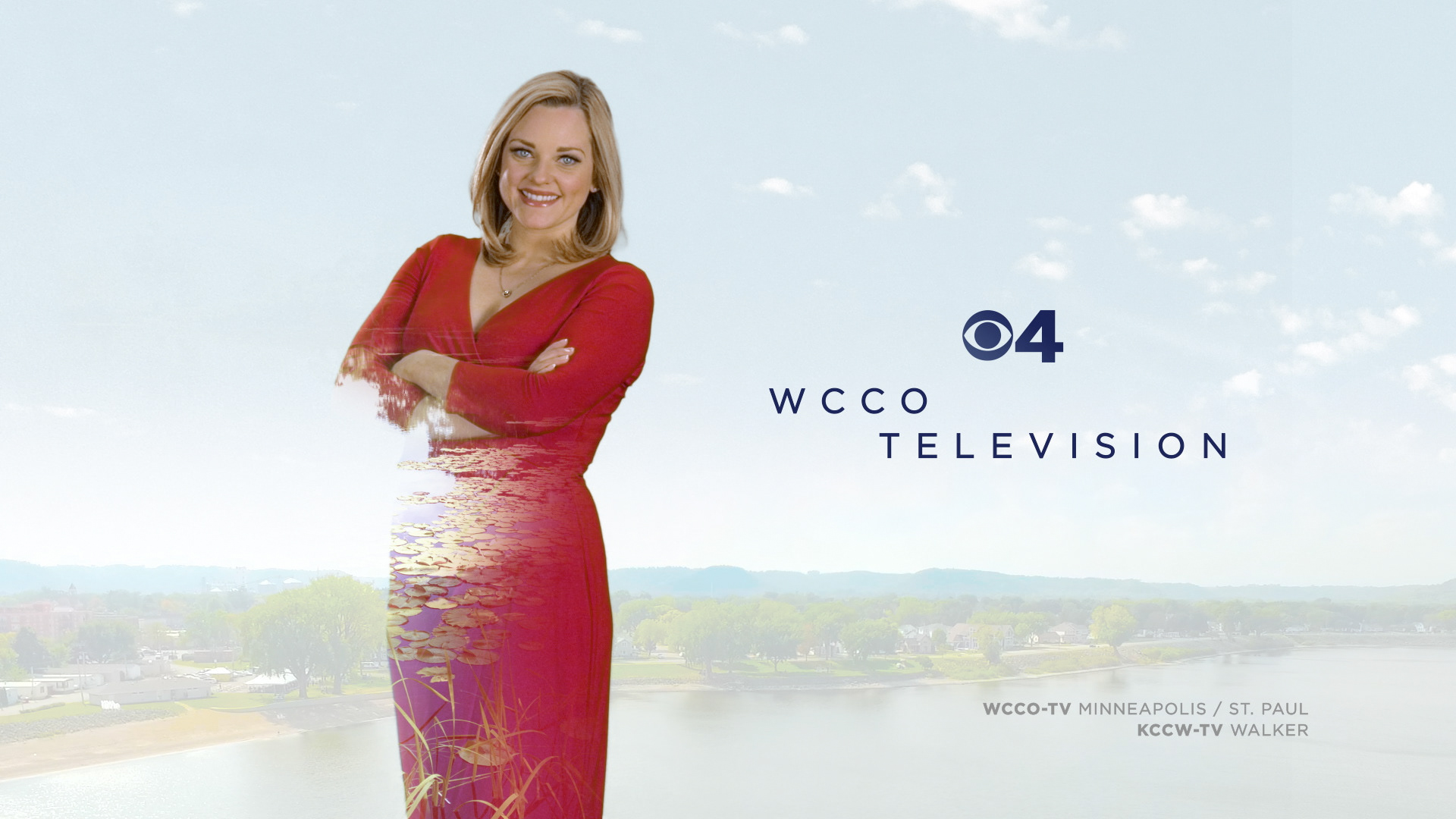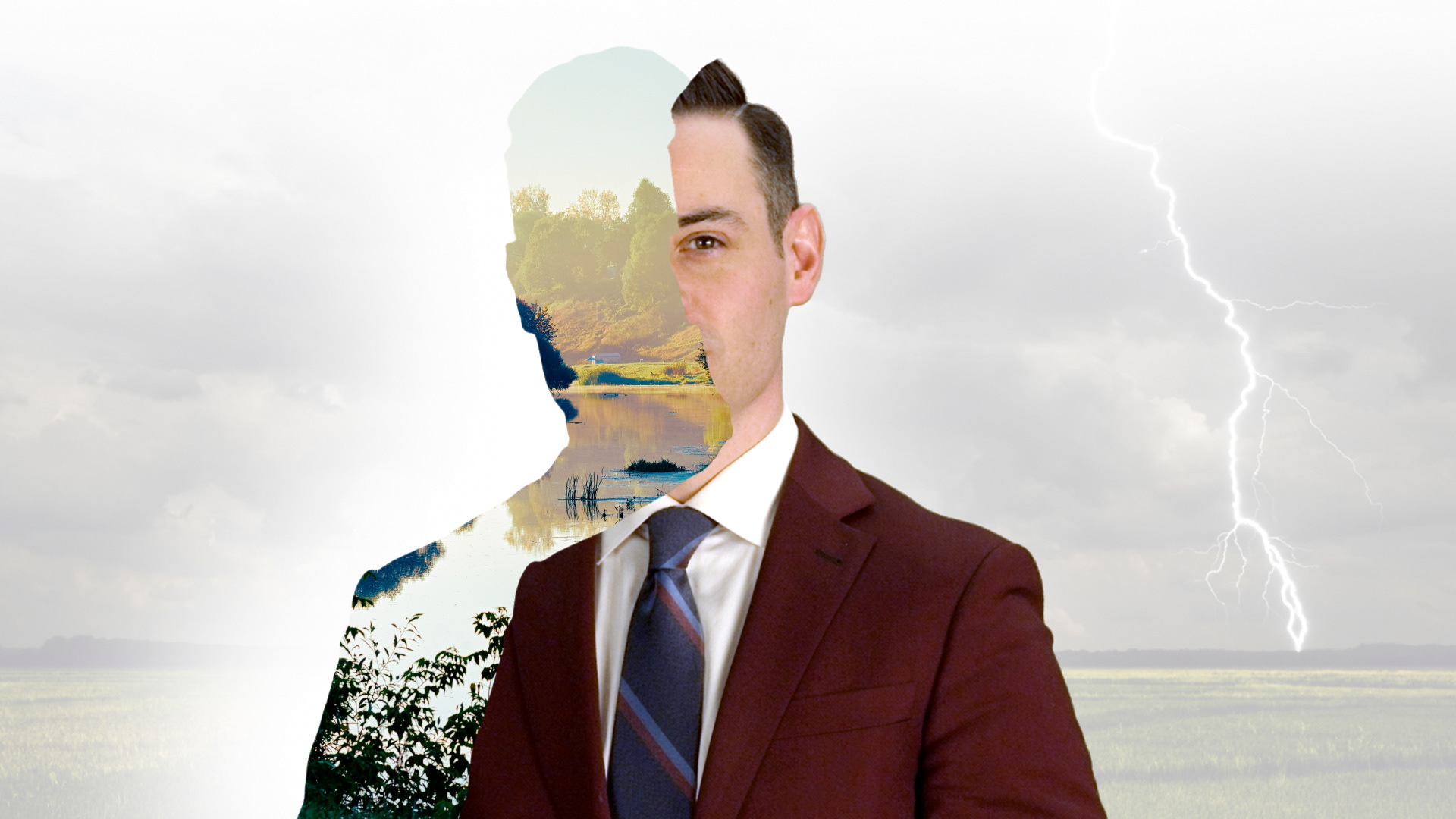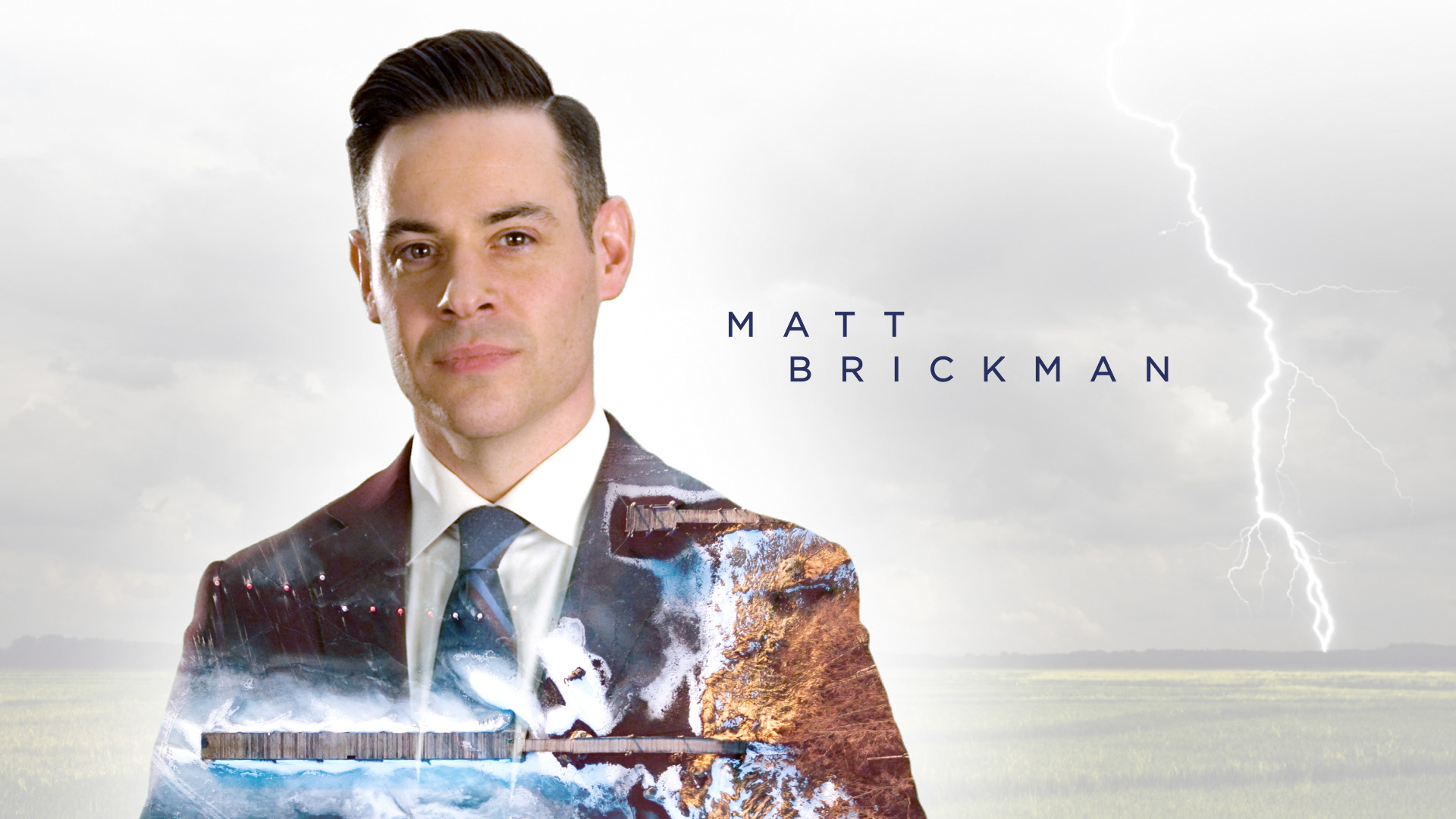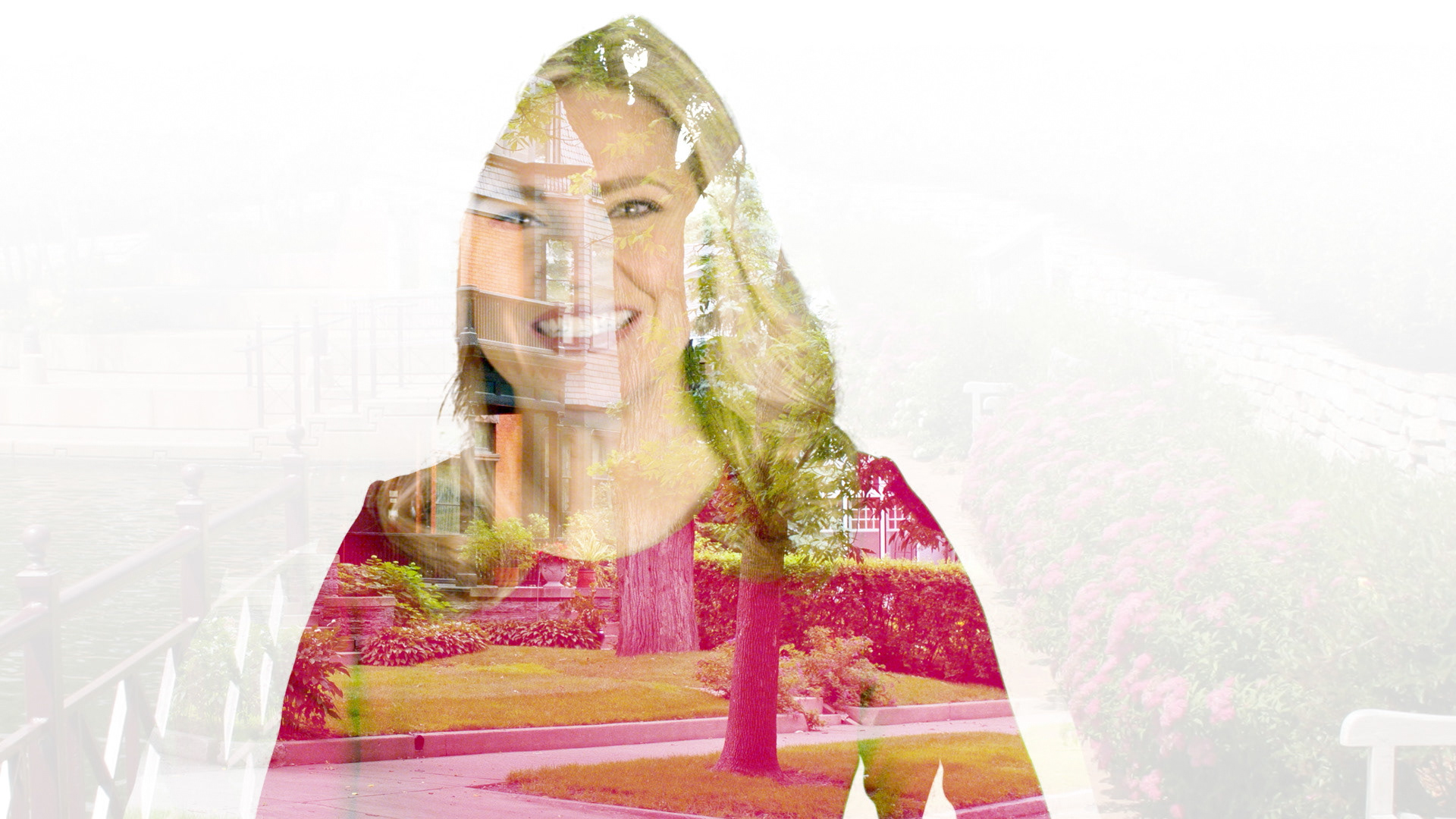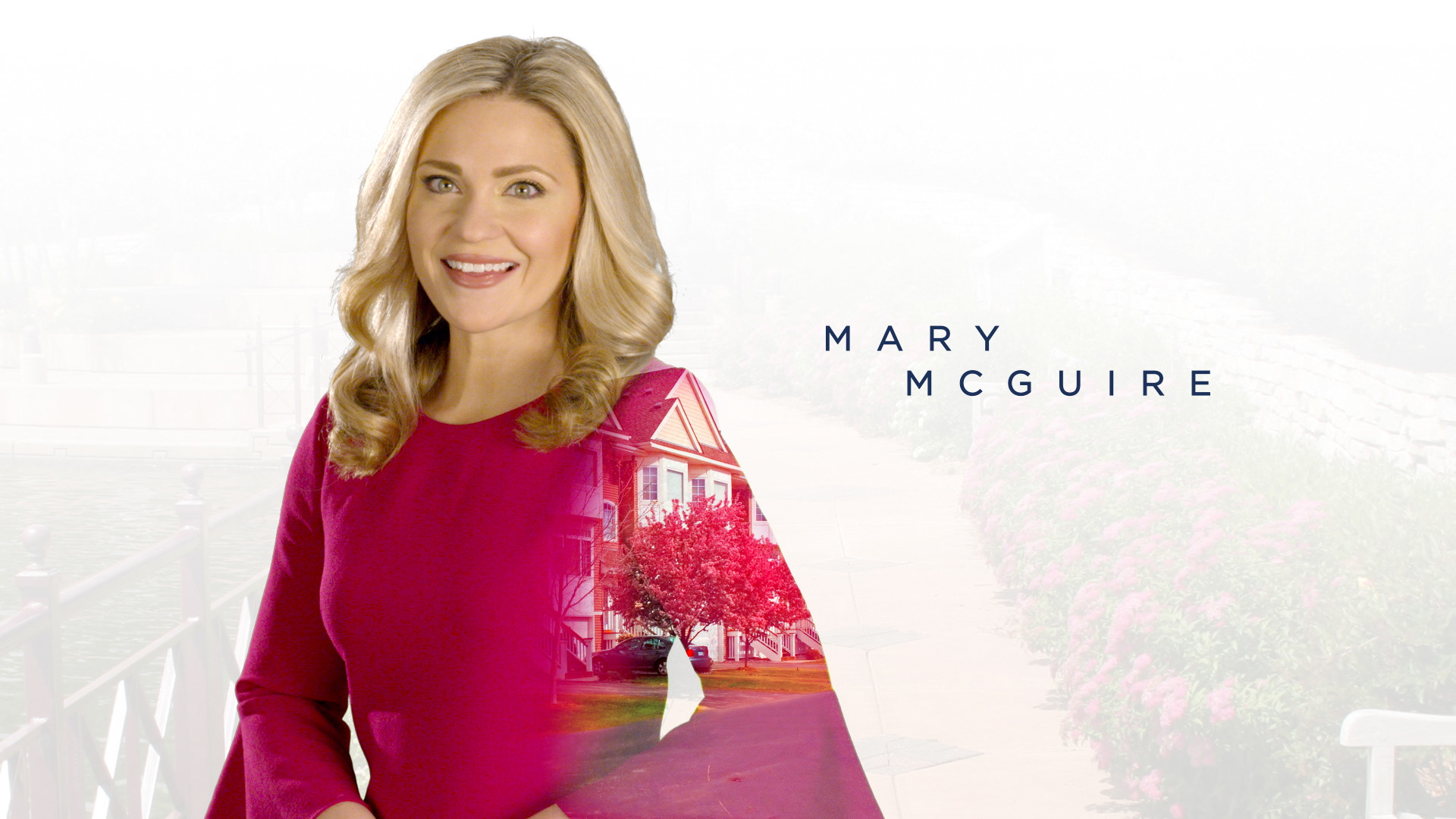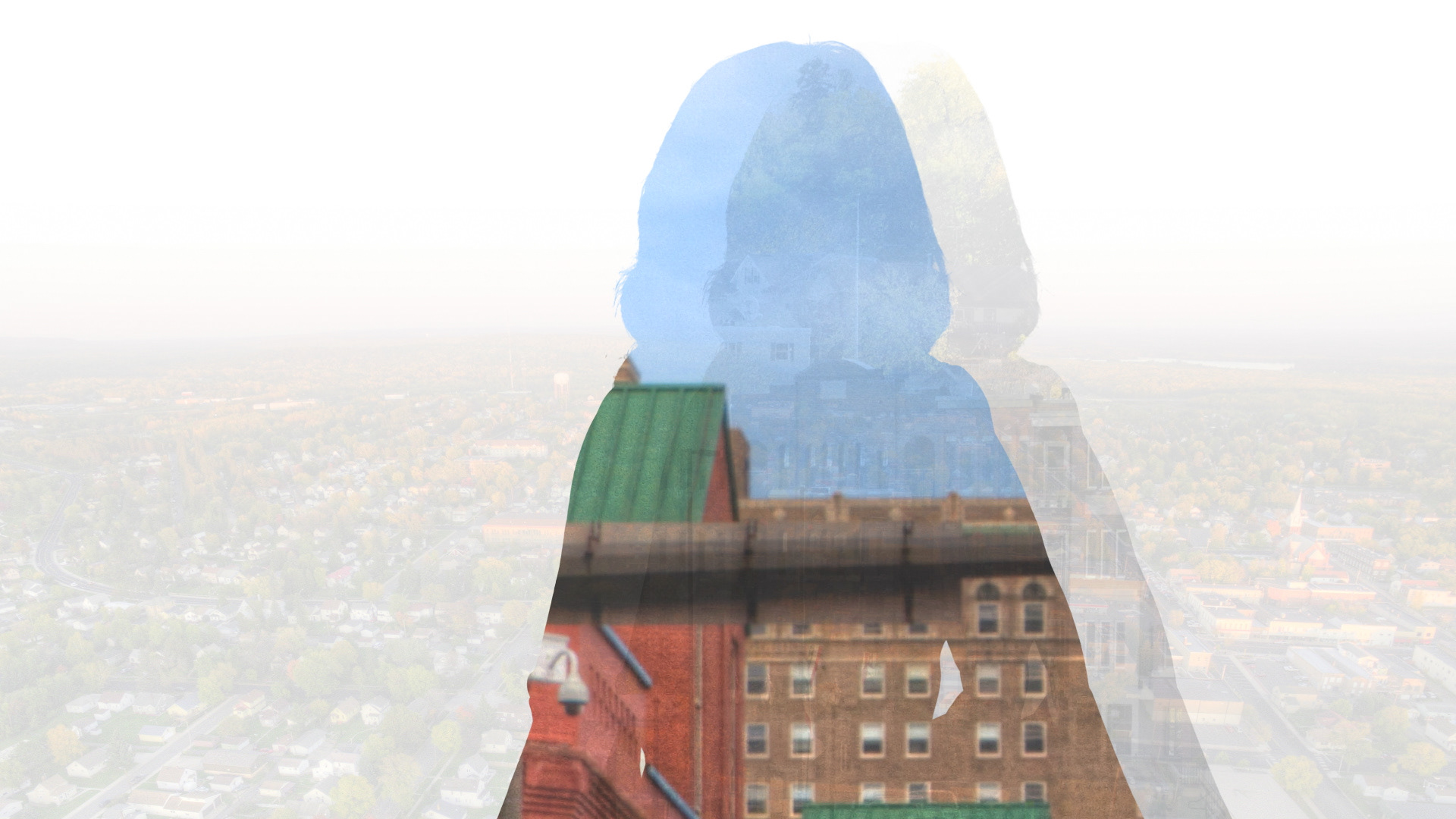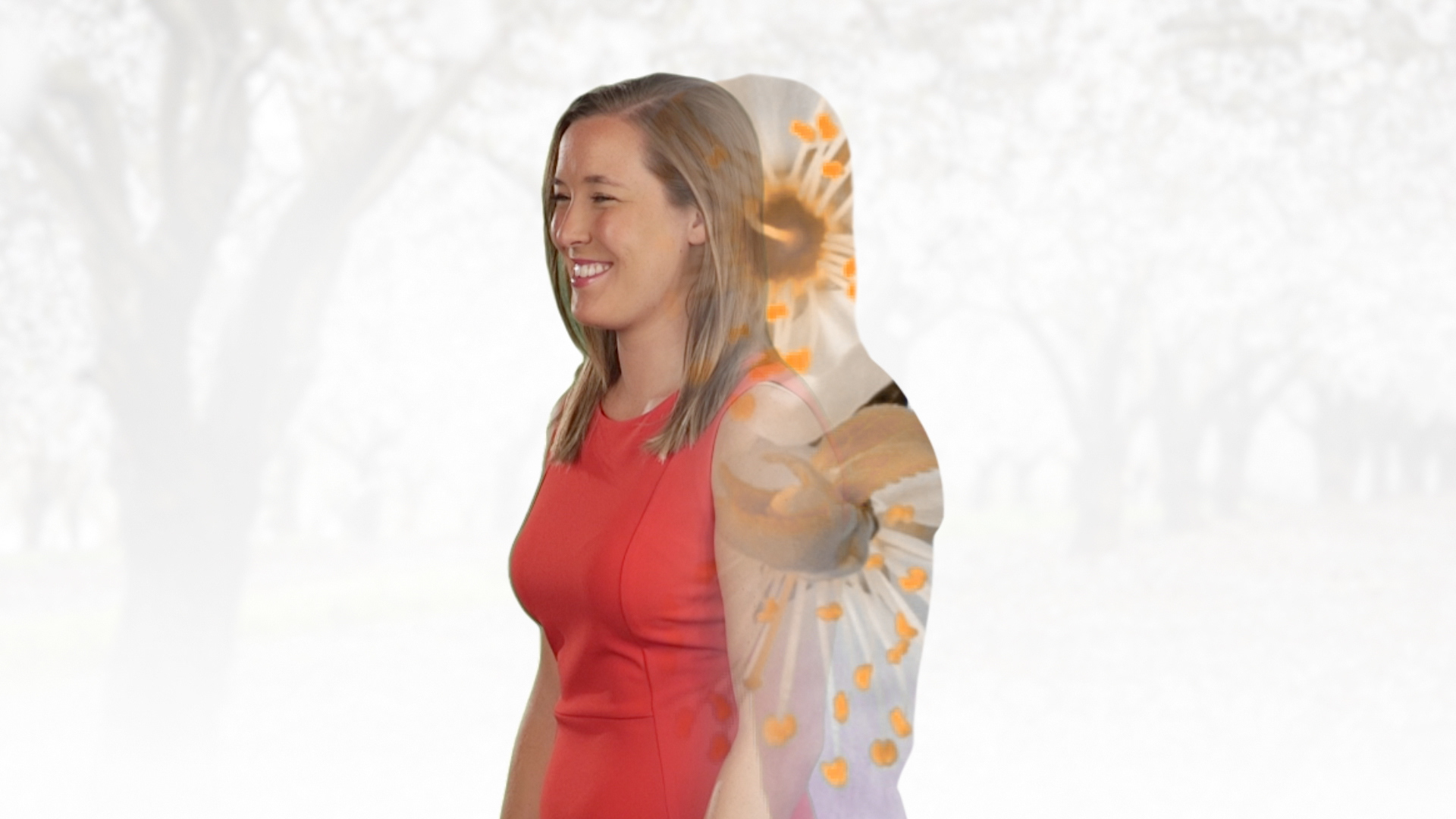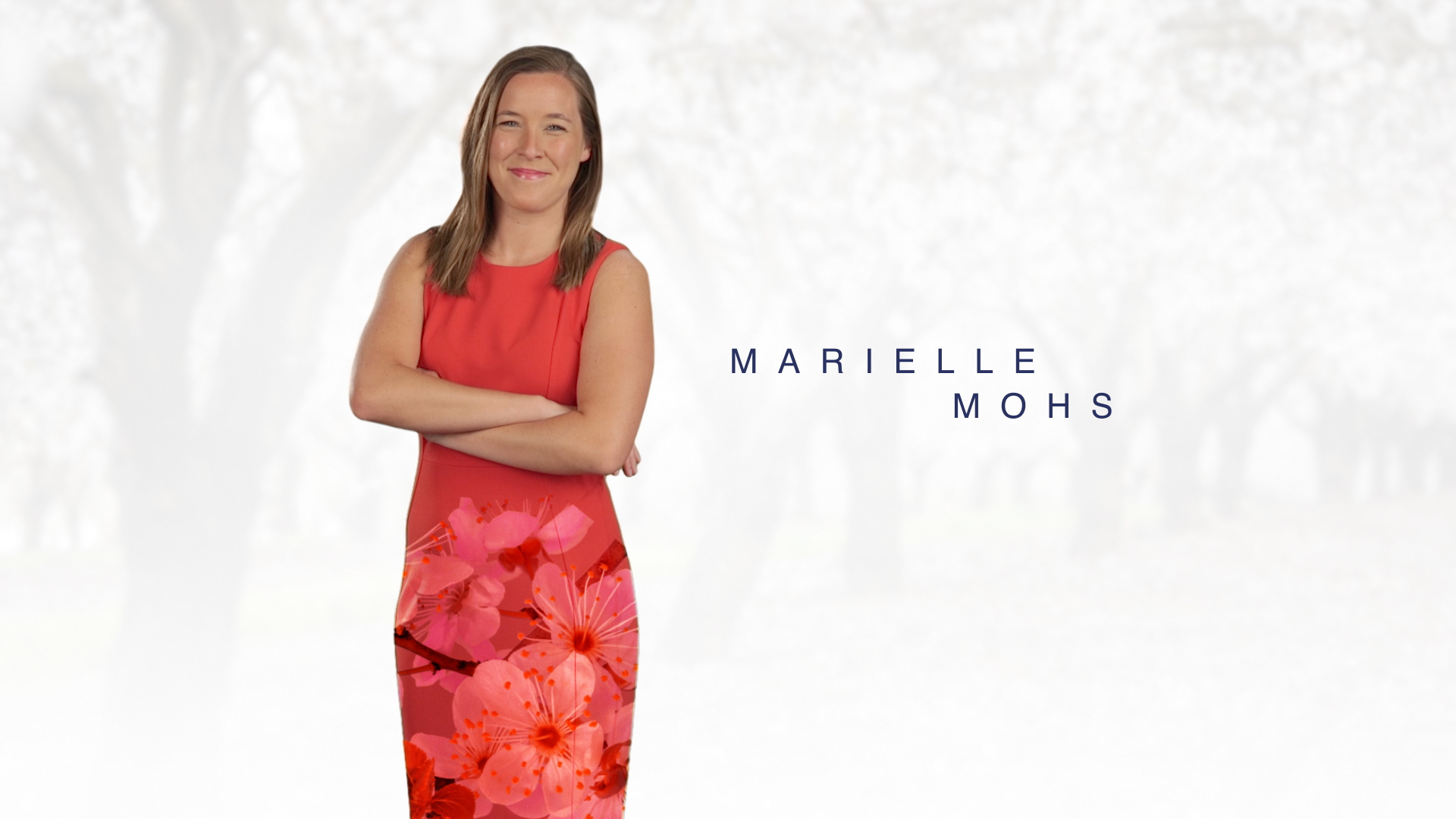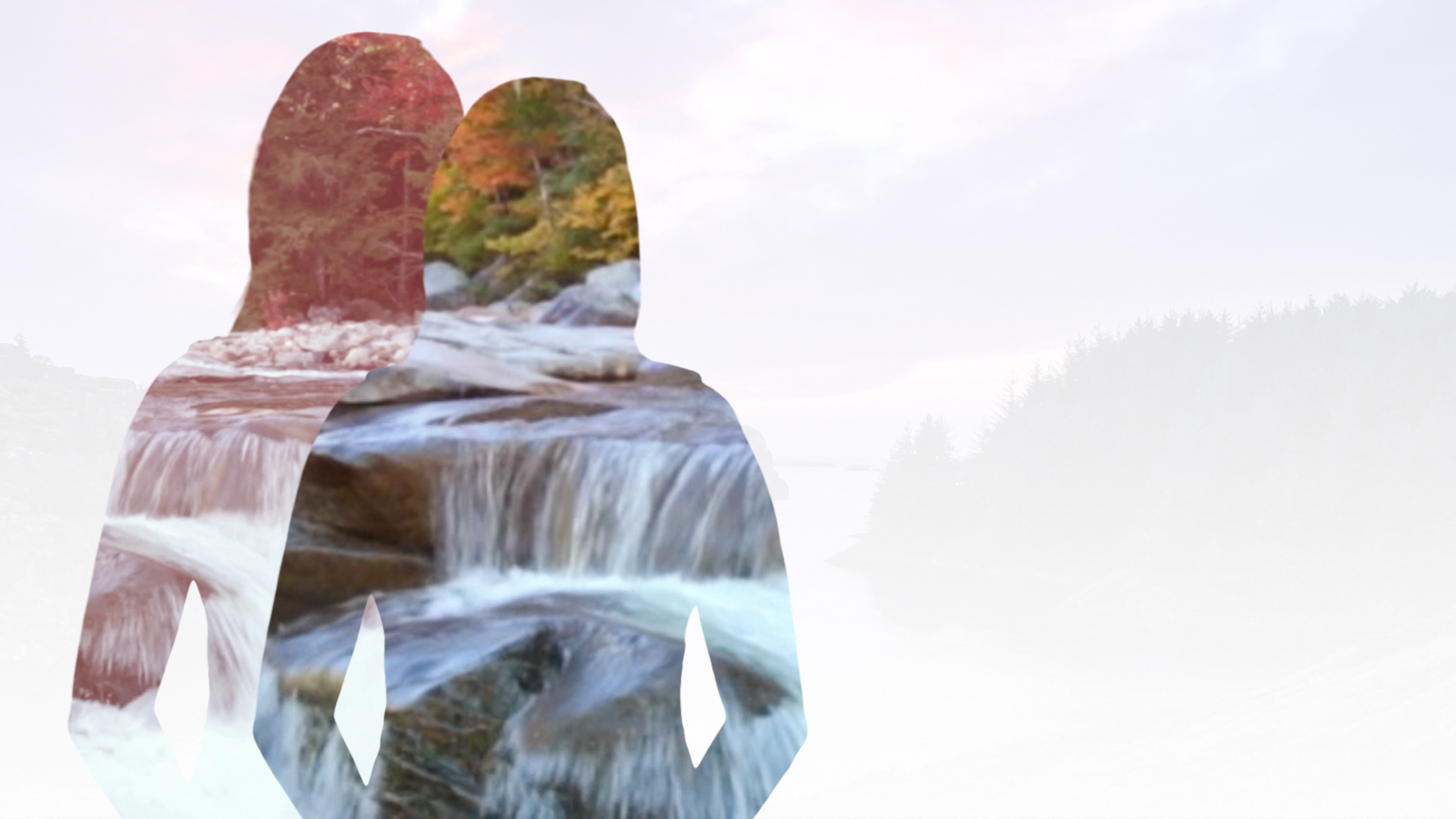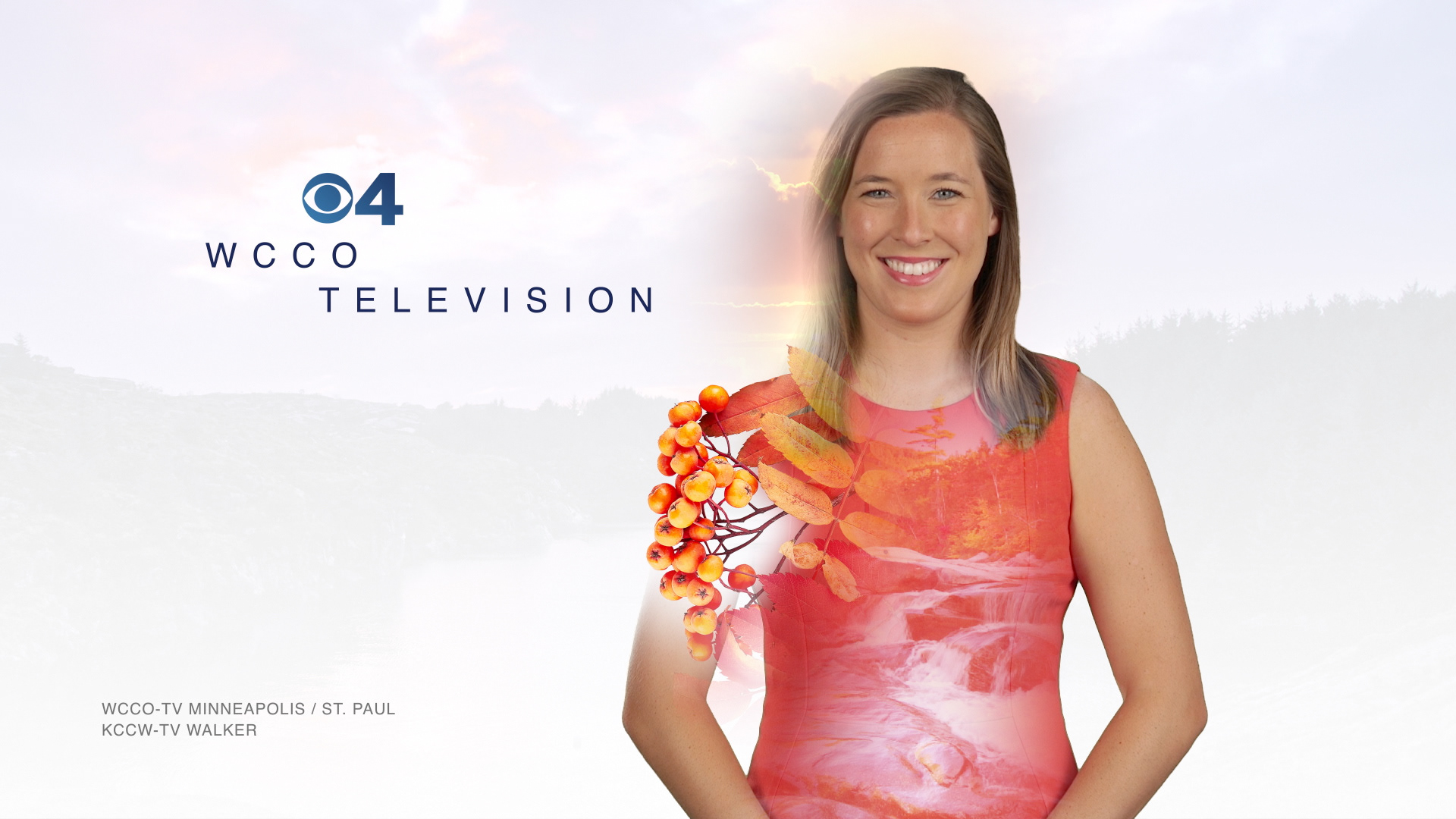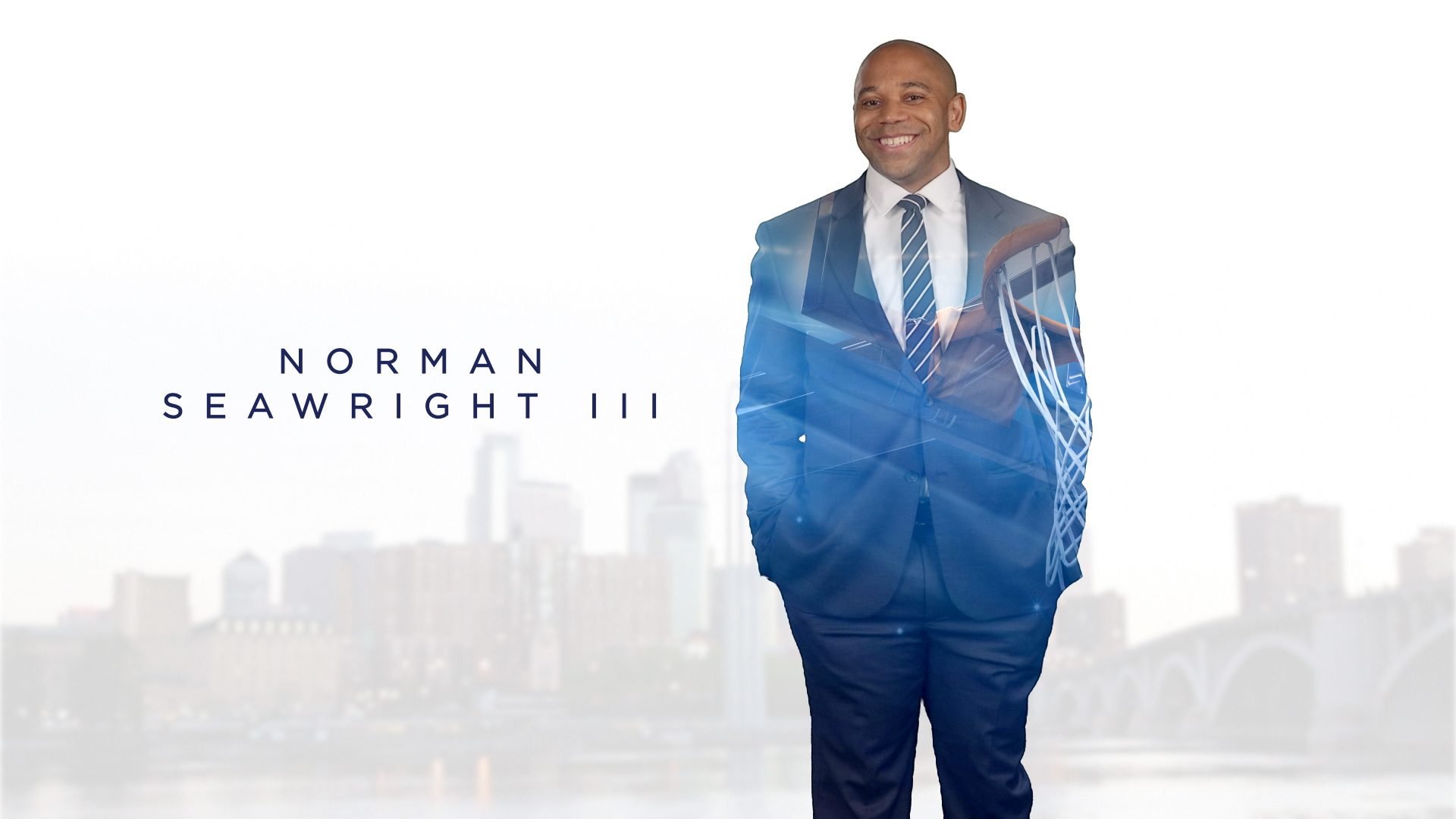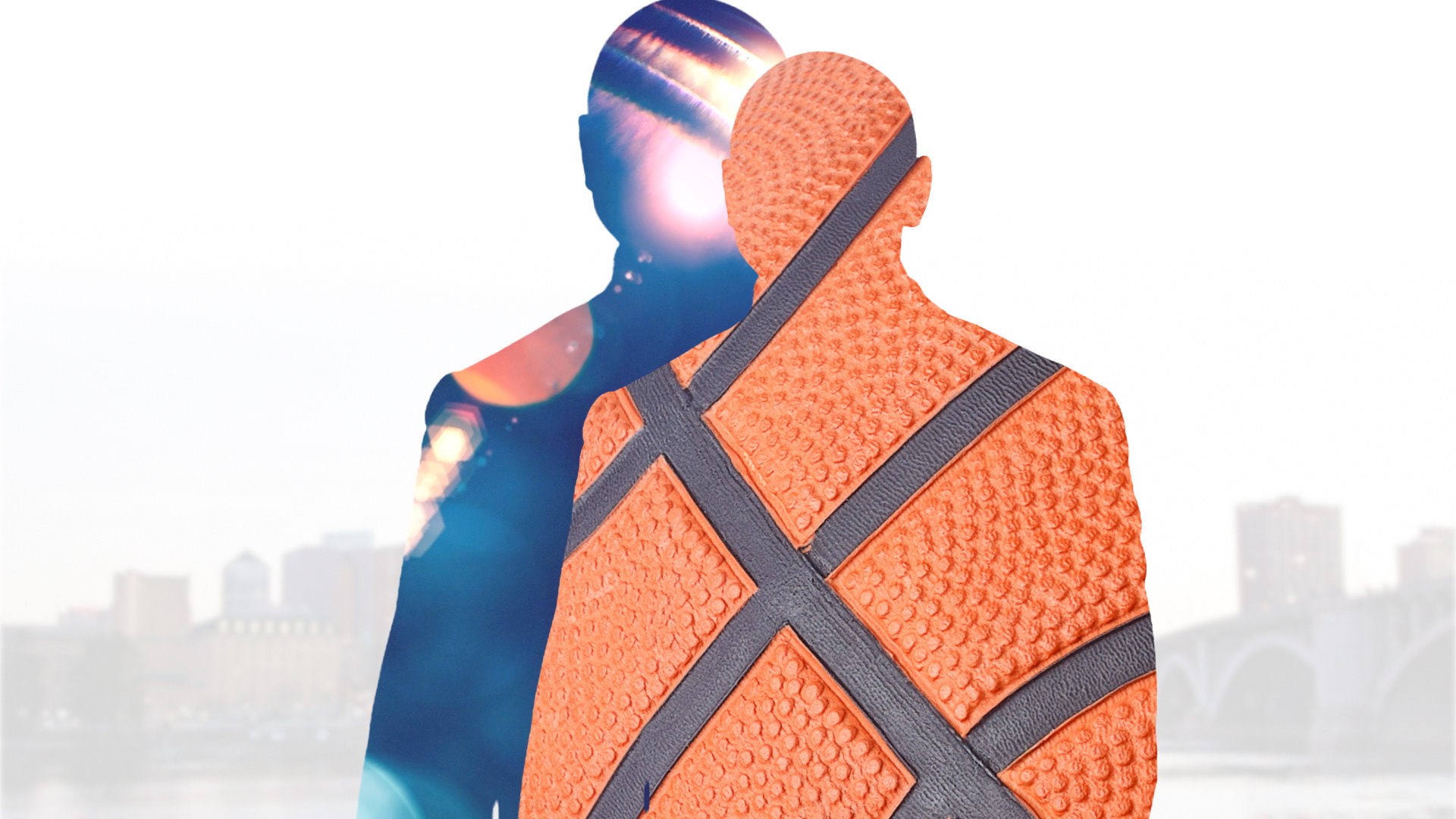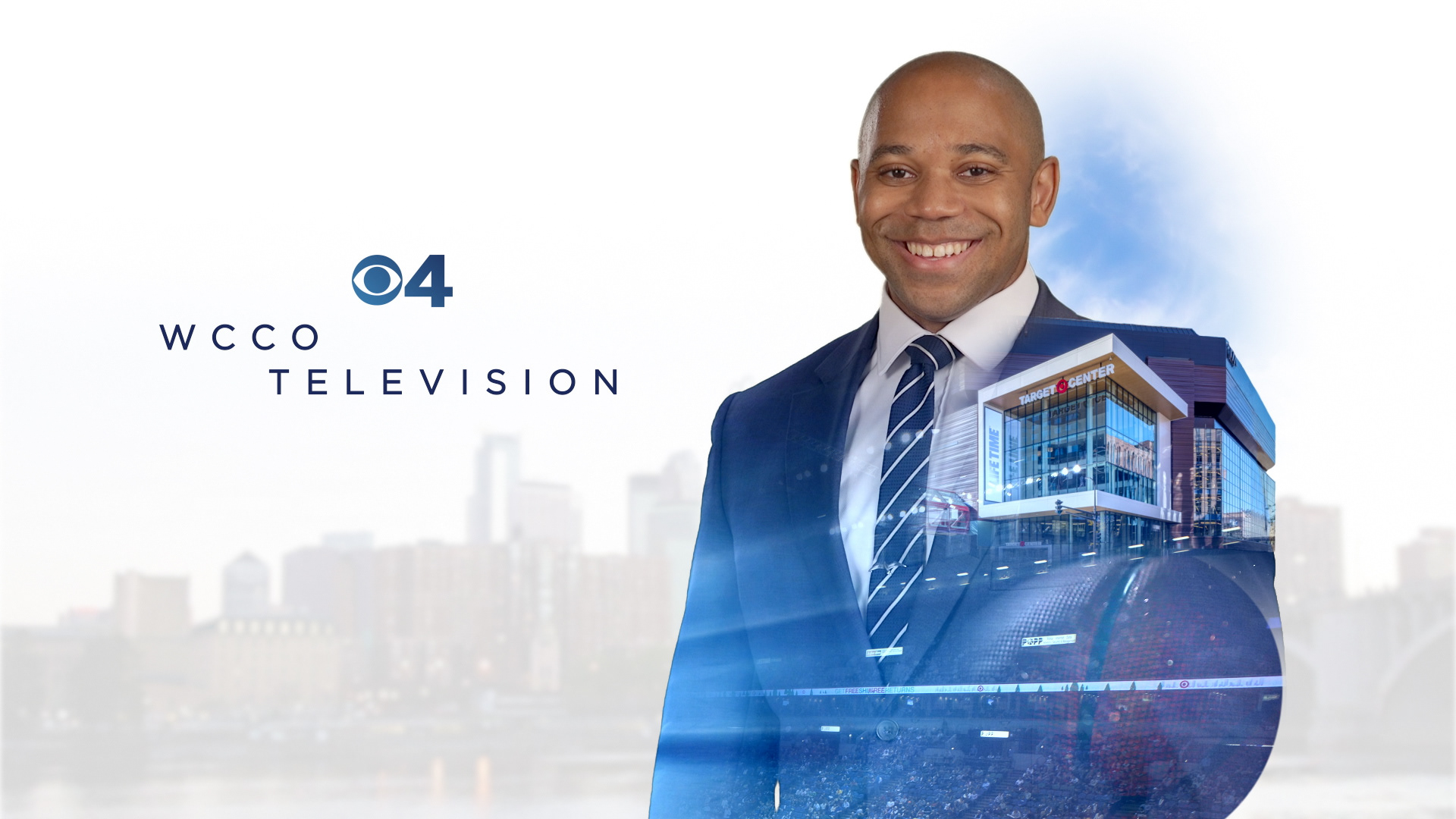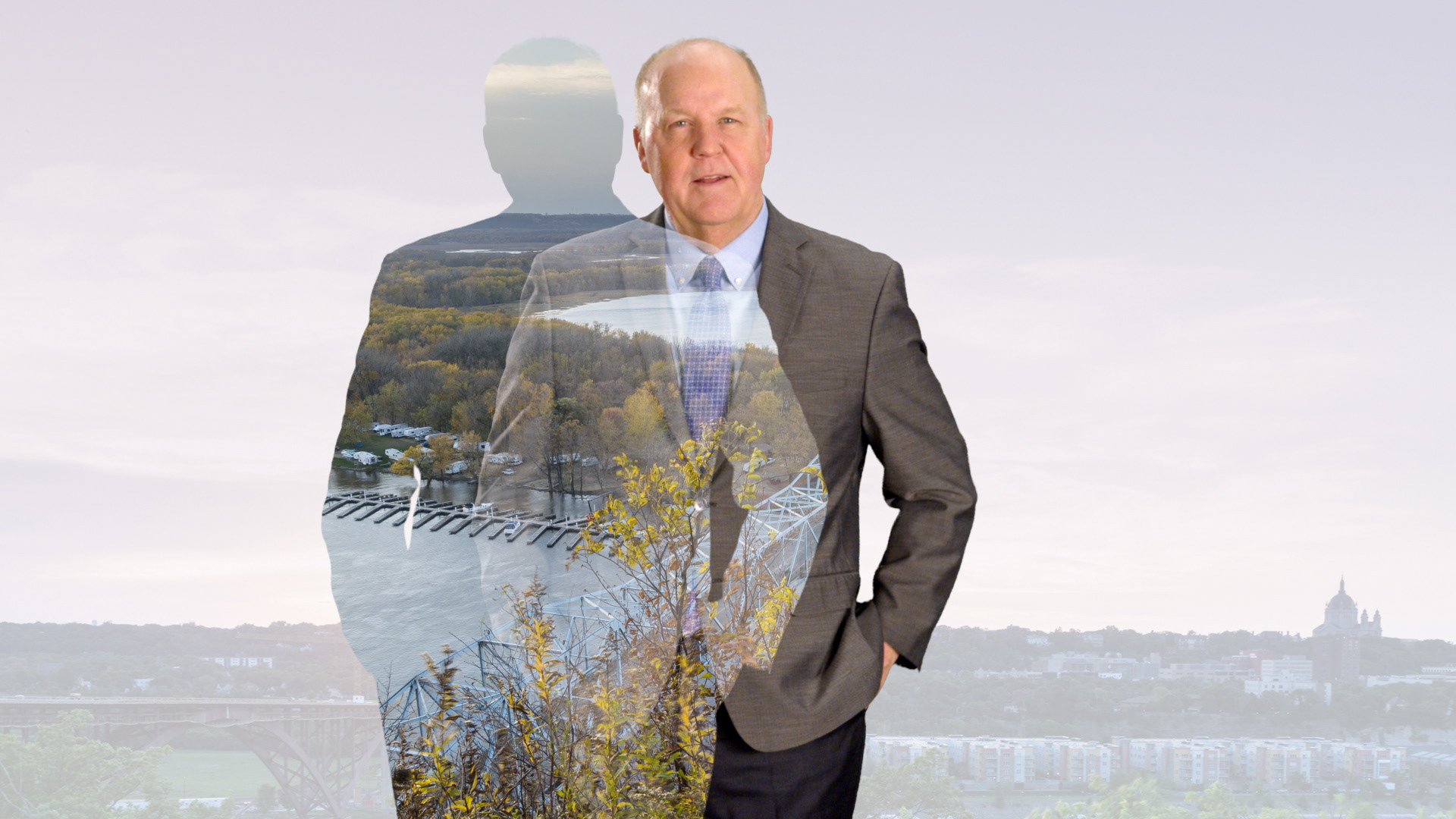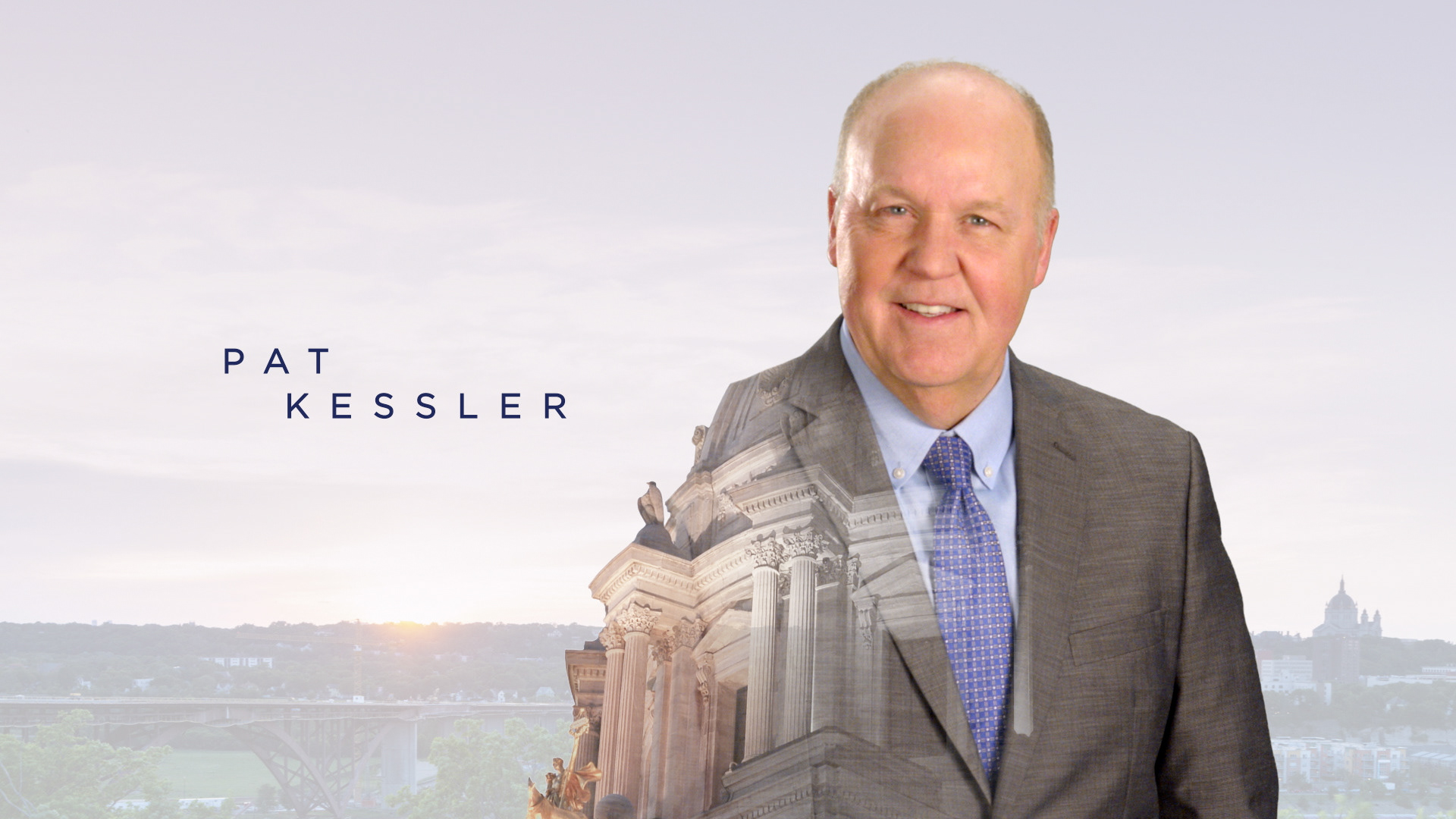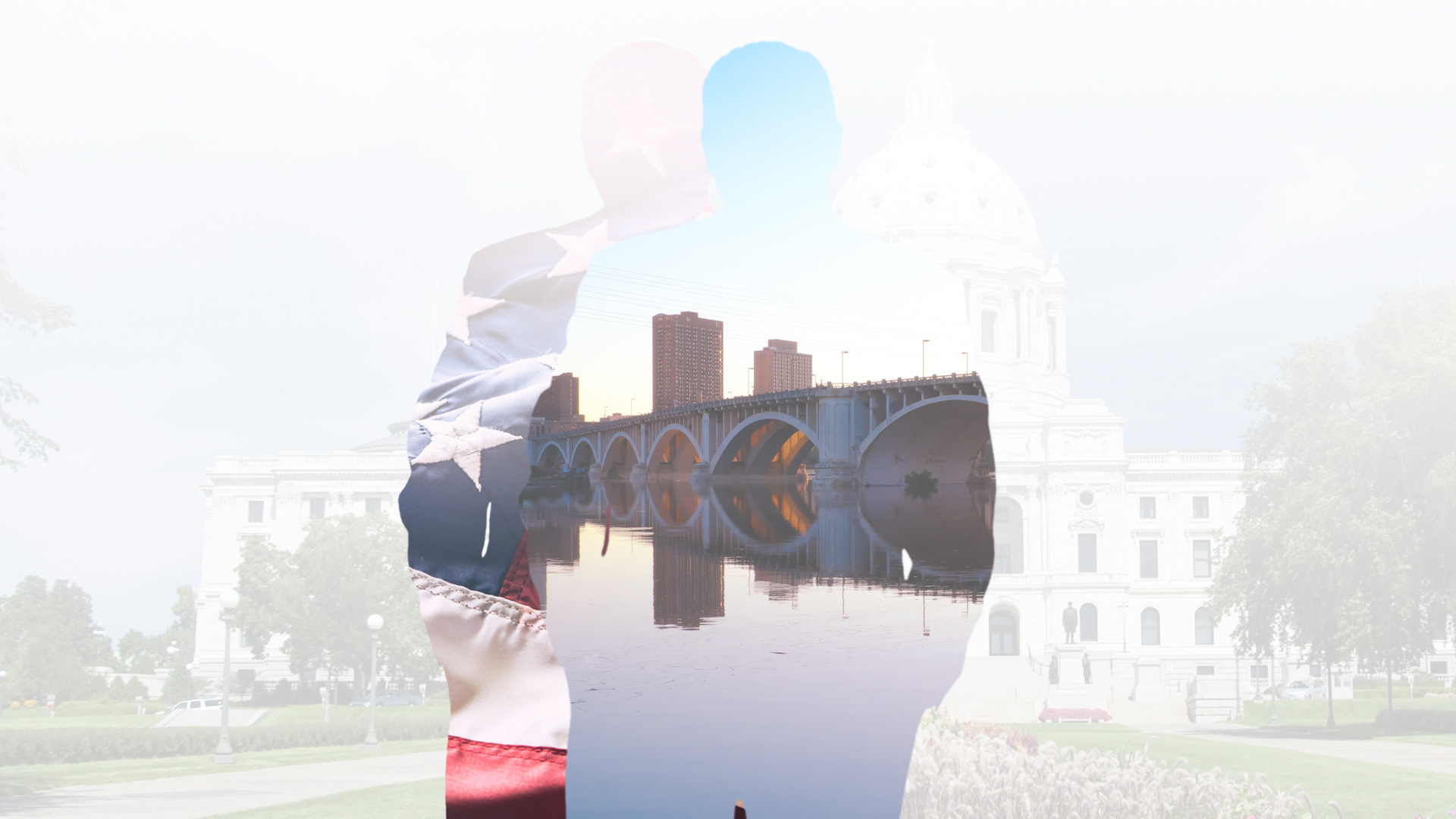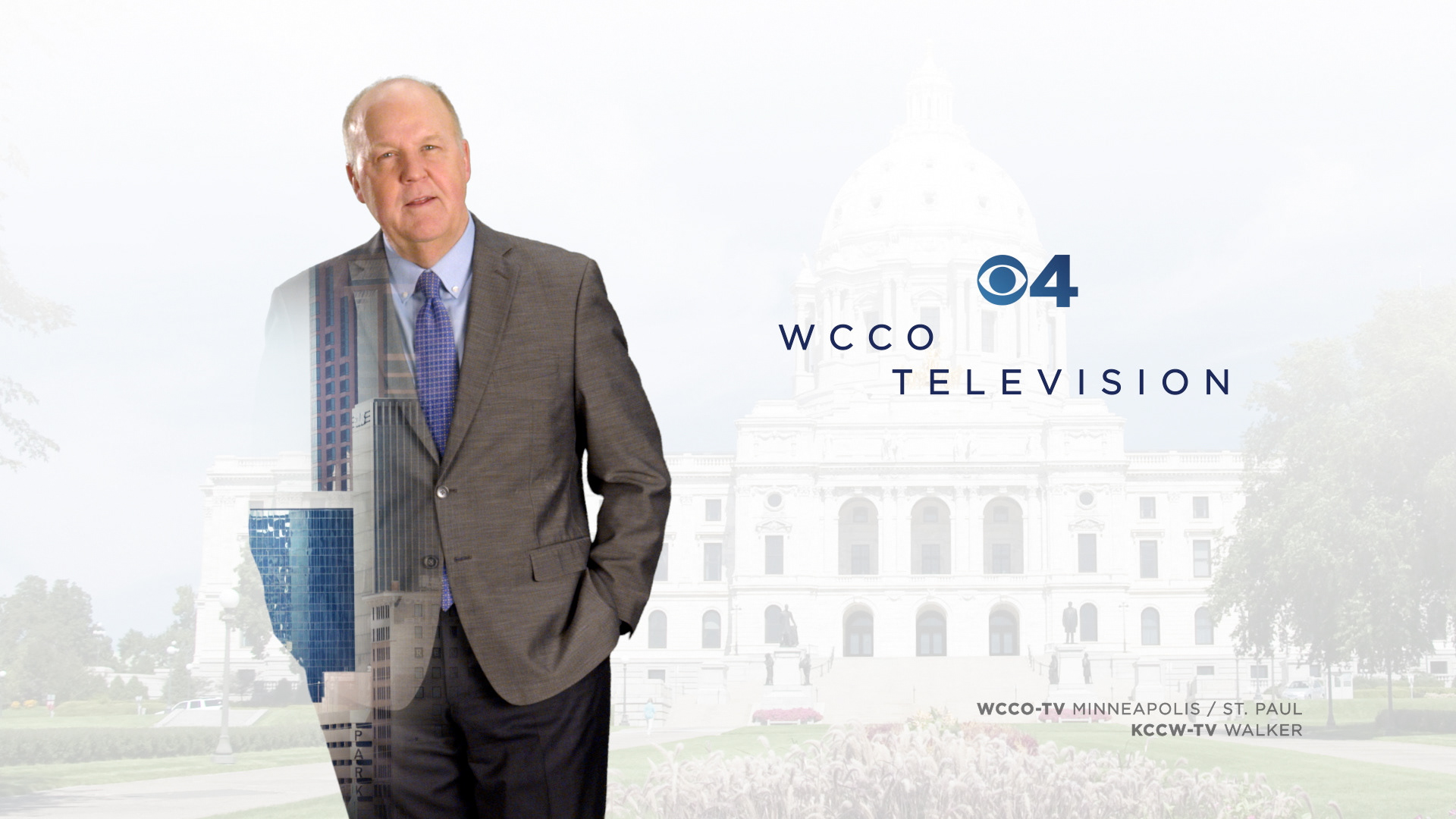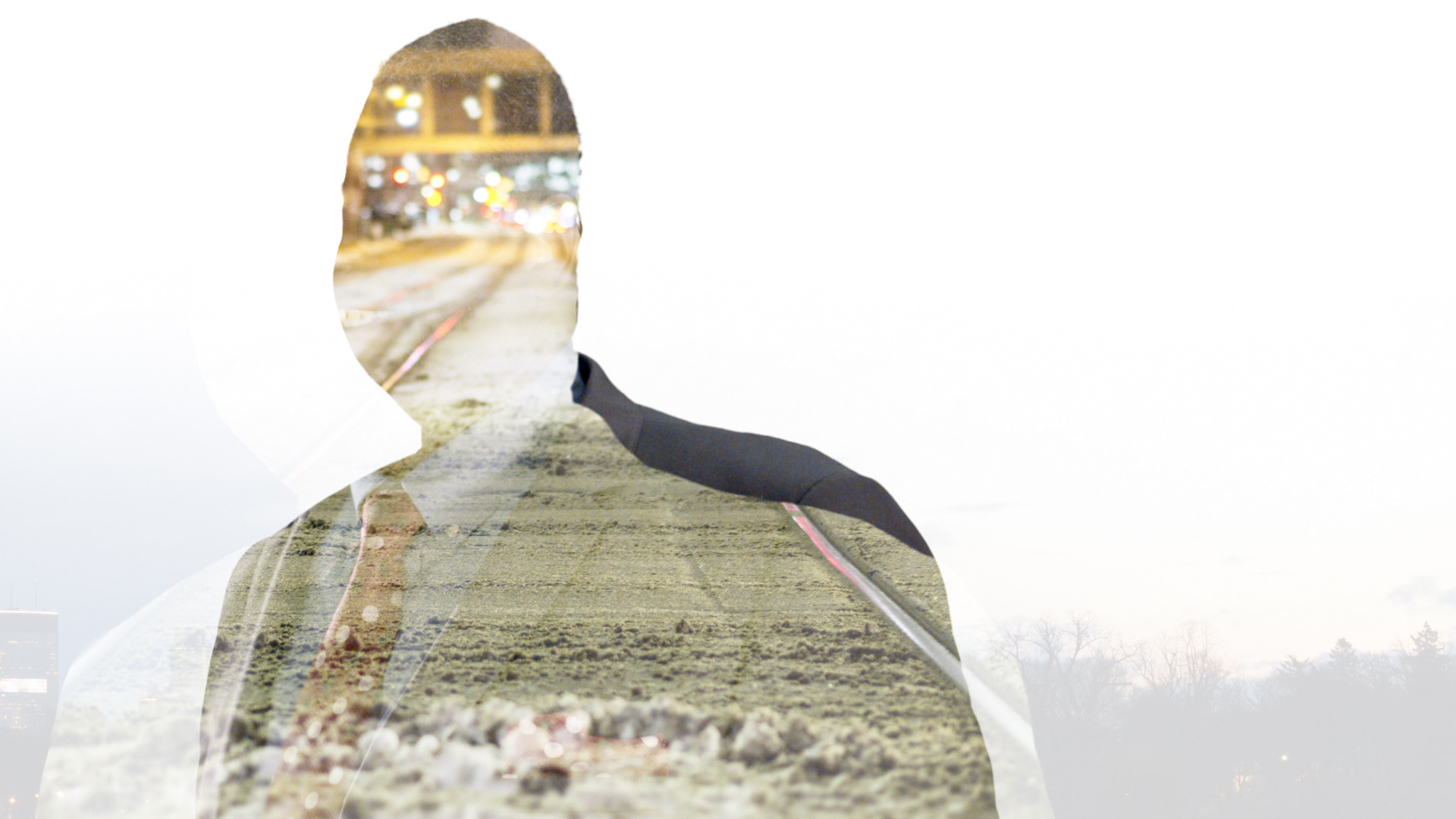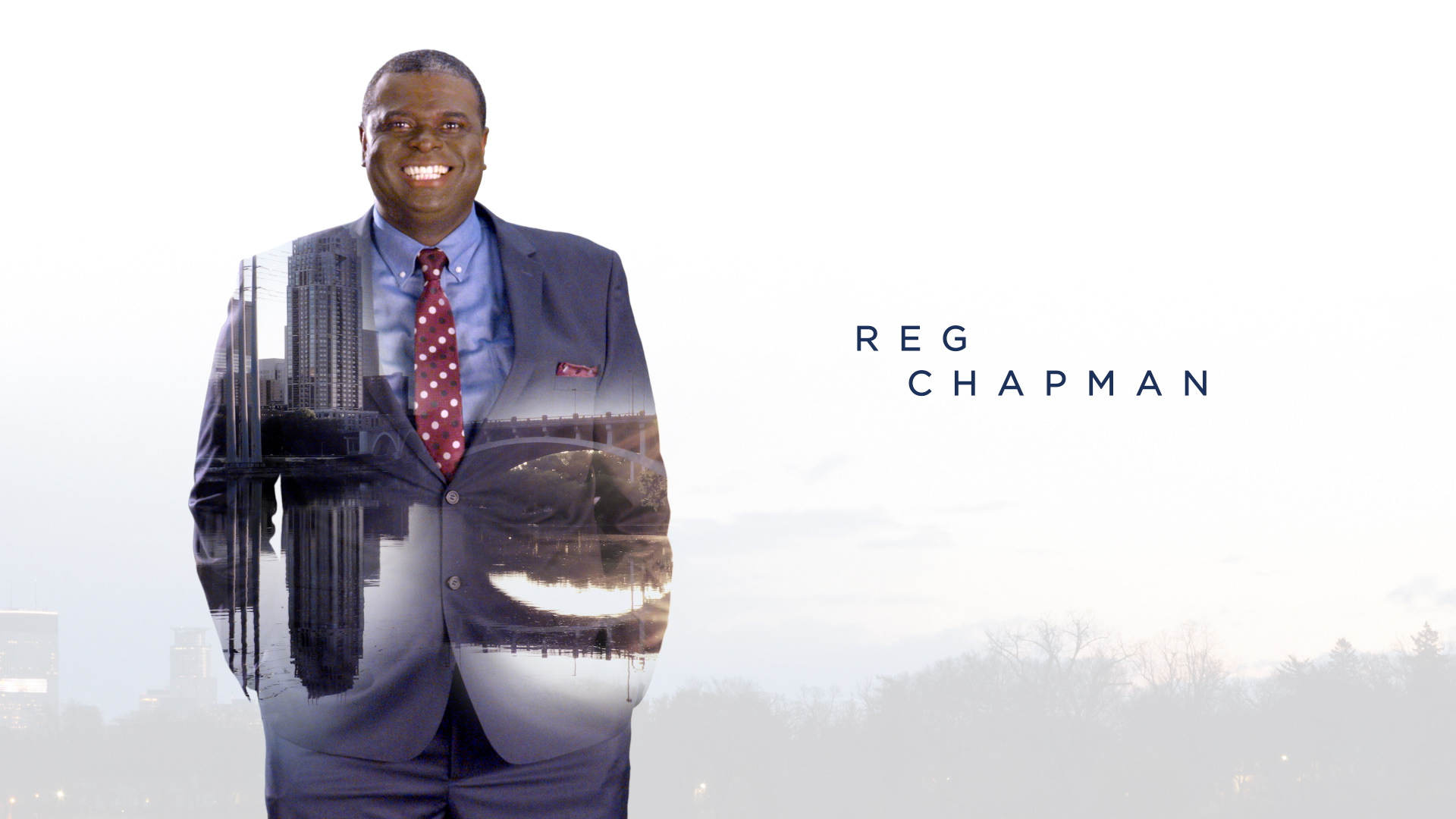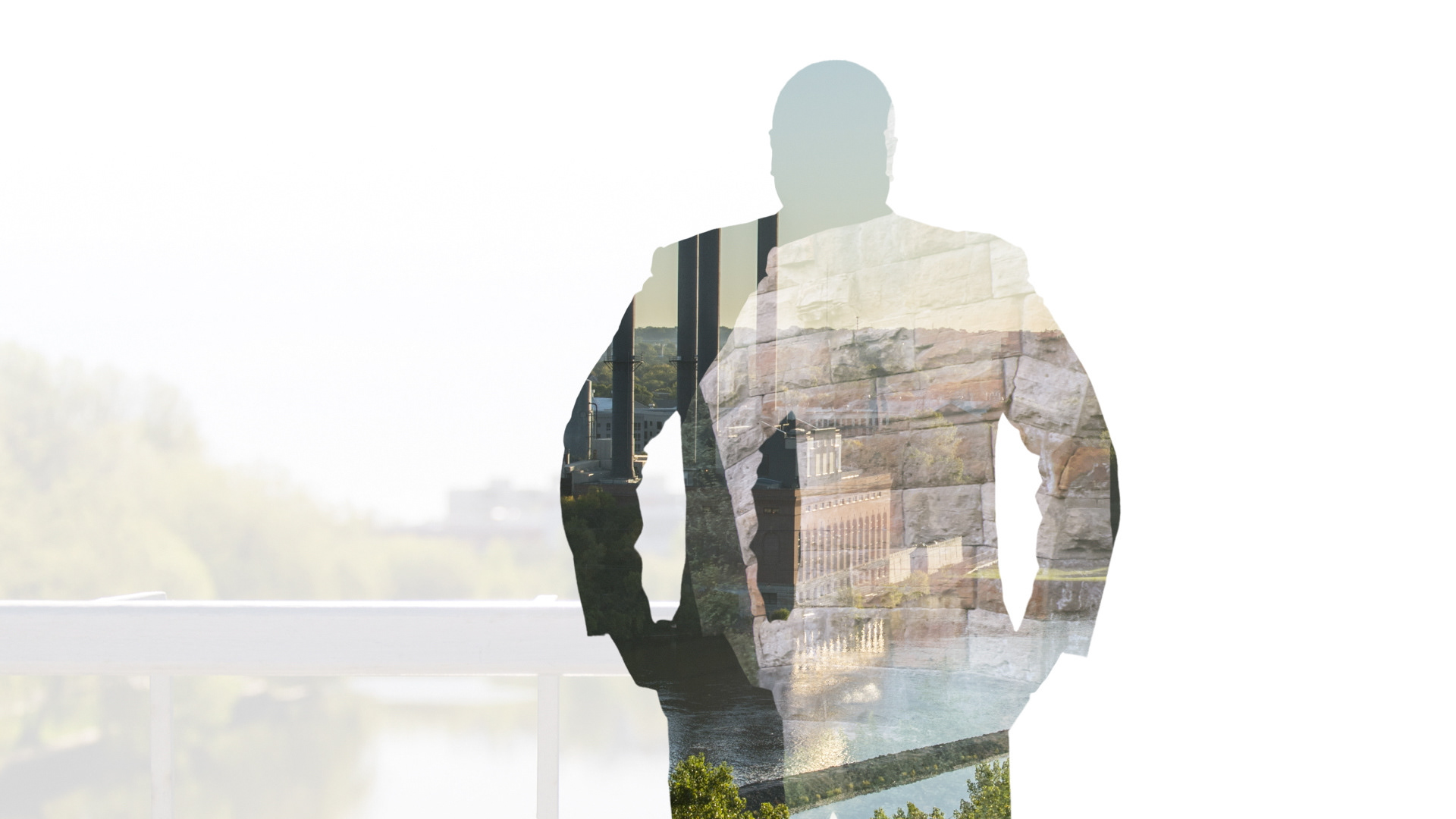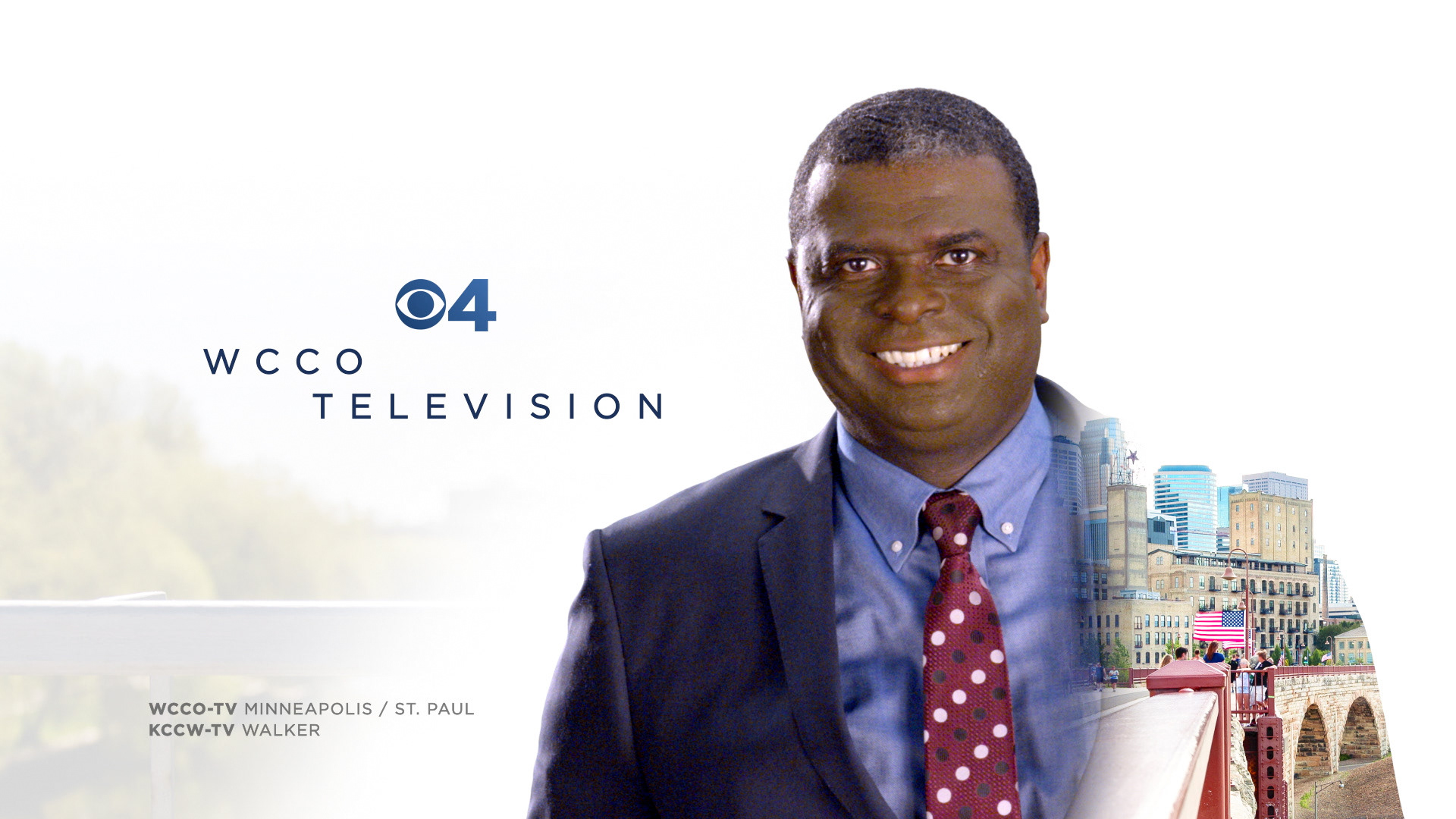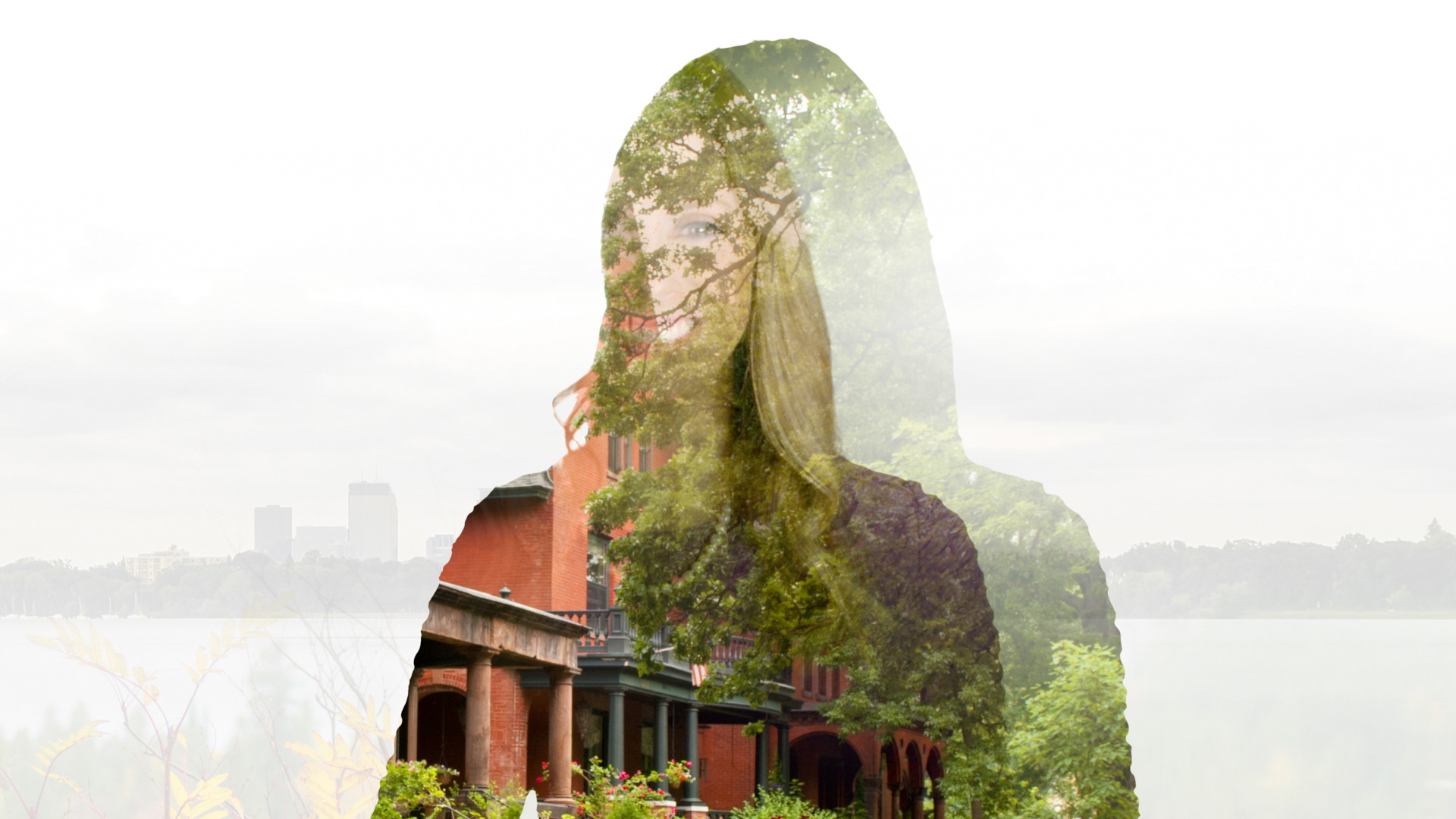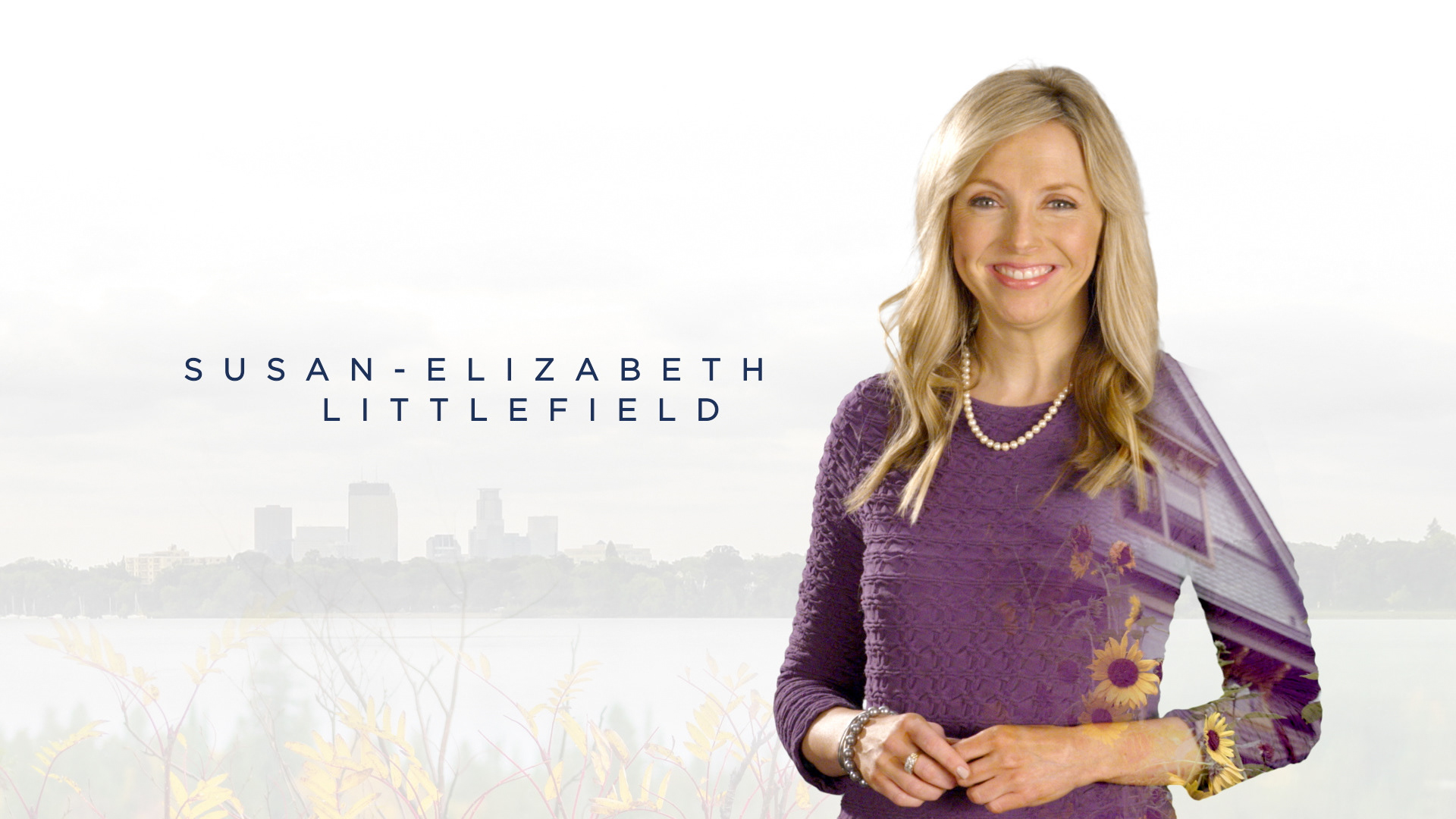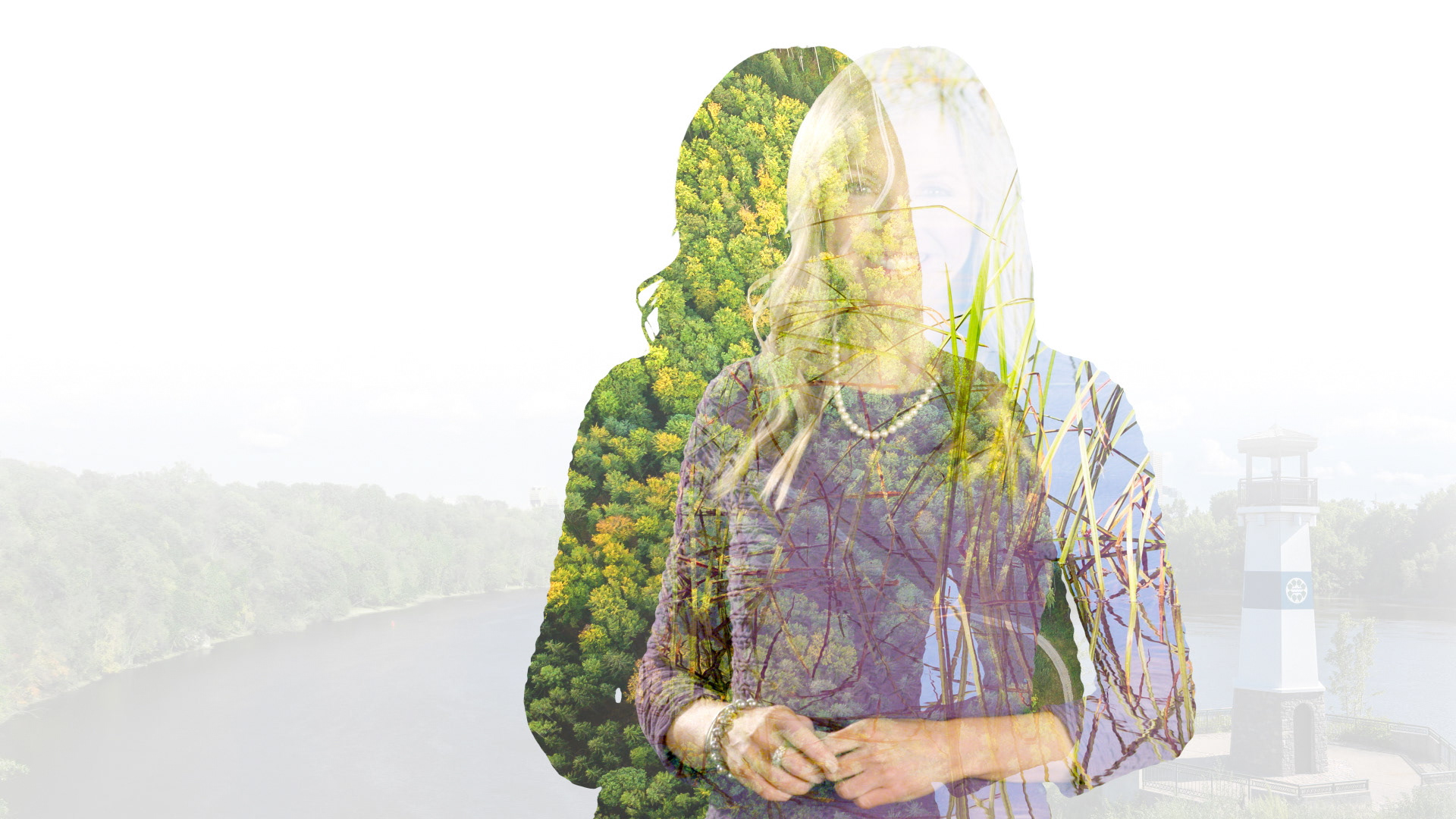 Ready for the Storm
​​​​​​​
MY ROLE: ART DIRECTION, PRINCIPLE DESIGNER, MOTION
WCCO, HyVee and Midland teamed up to help educate the community about severe weather.
As Minnesotans work on their family's severe weather safety plan, they will need to have an emergency kit ready with supplies. The WCCO Weather Team members visited local HyVee stores to show what was needed.  Chris Shaffer, Matt Brickman, Mike Augustyniak and Lisa Meadows each had their own appearance in which they broadcasted the weather report live and met viewers in person.
Midland NOAA weather radios were available to purchase and had personal on site to help program it properly.  At each of the four appearance all 75+ radios quickly sold out!